EXCLUSIVE WINE LOVERS TOUR
If you're looking to sample the best wines Croatia has to offer, join us at one of our custom exclusive private wine tour. Your wonderful full-day wine tour takes you on a scenic drive through the beautiful Peljesac wine region.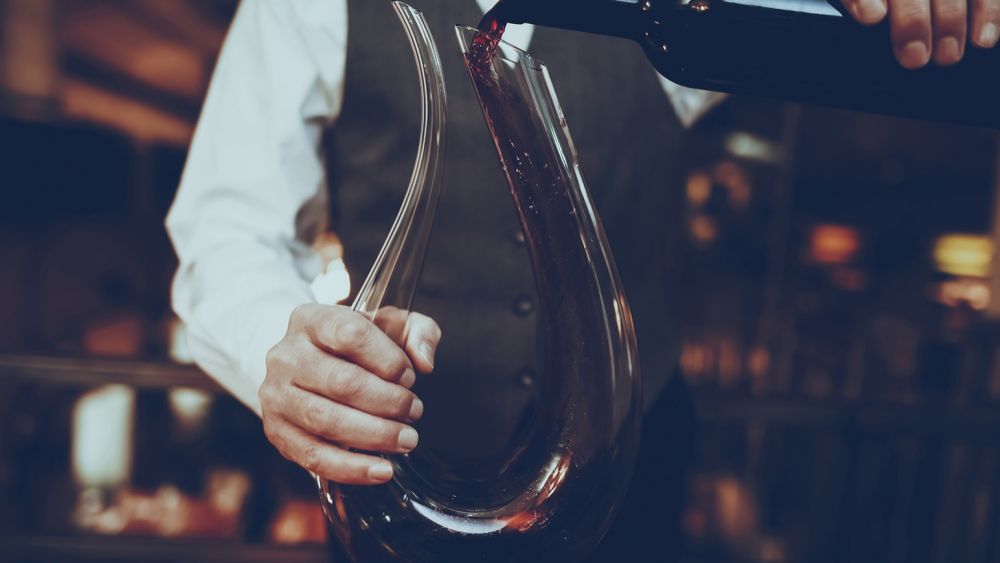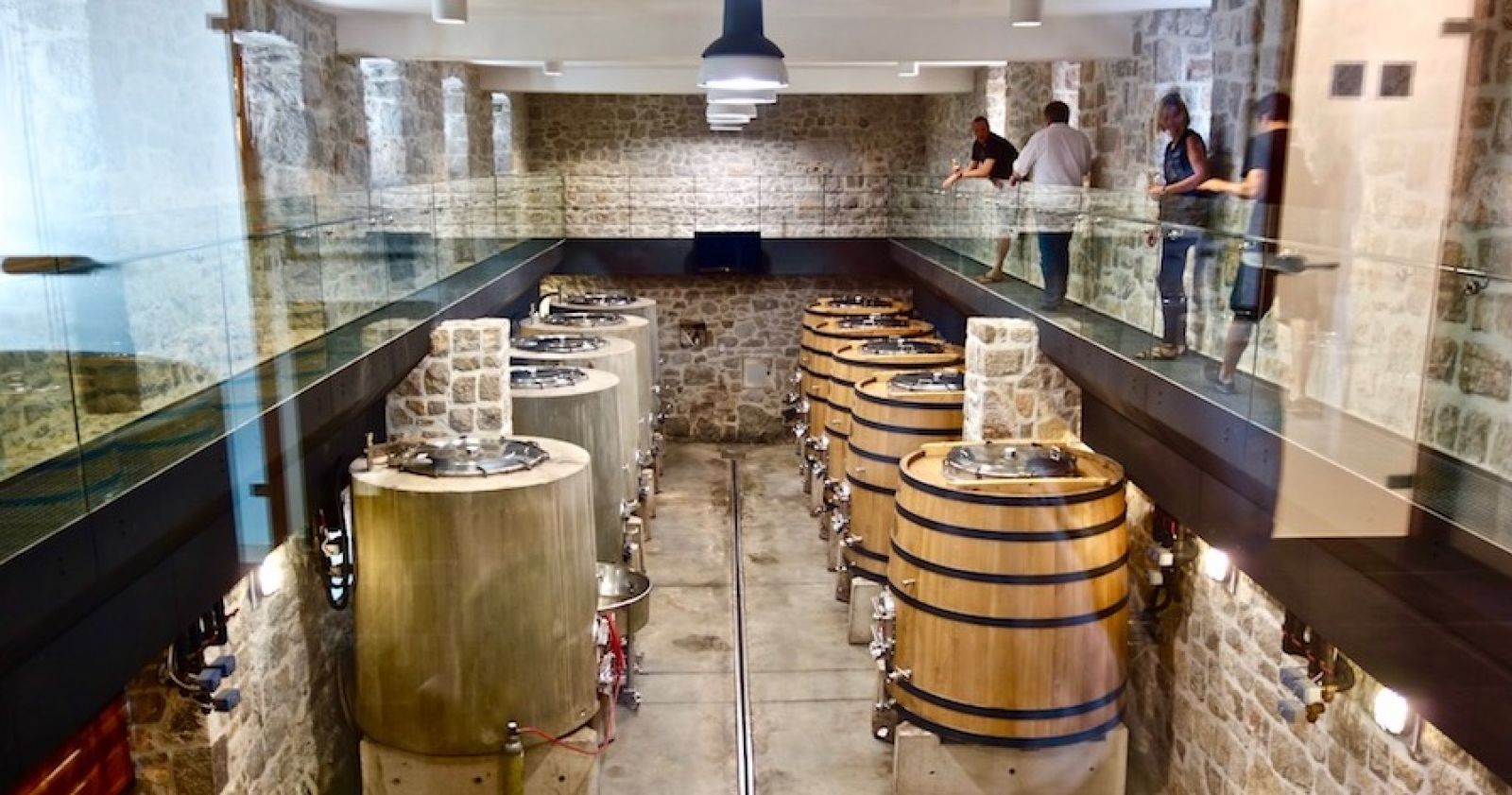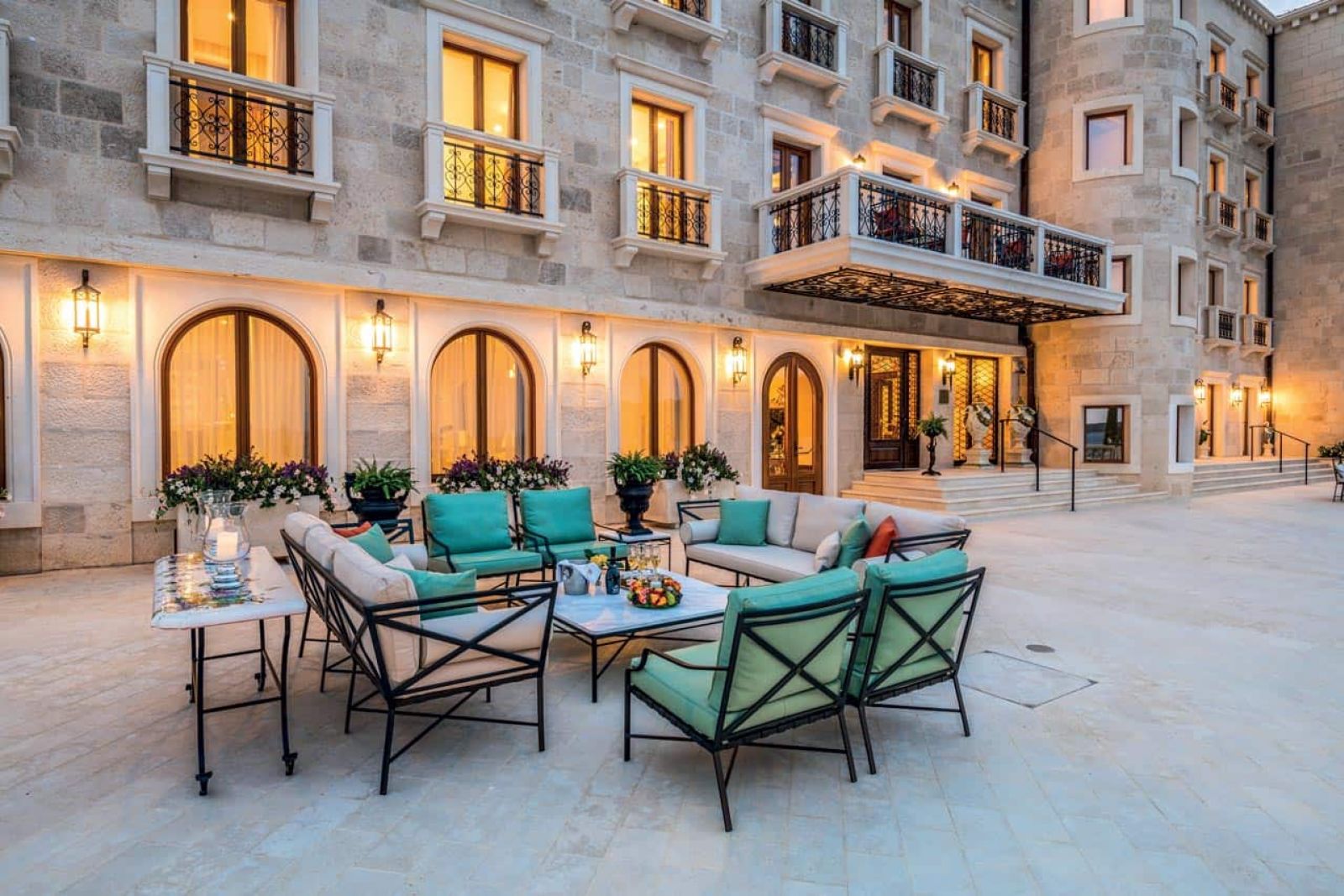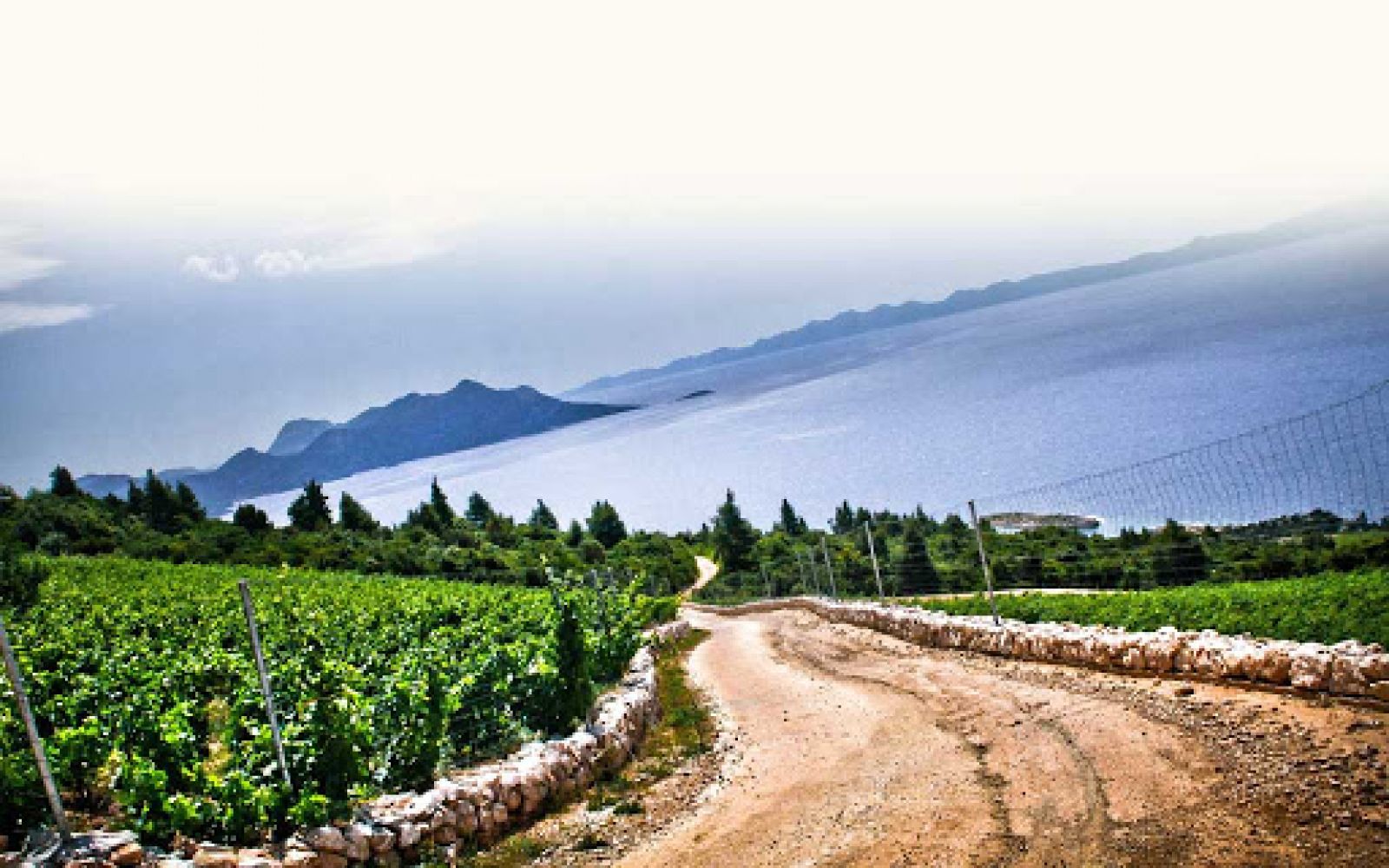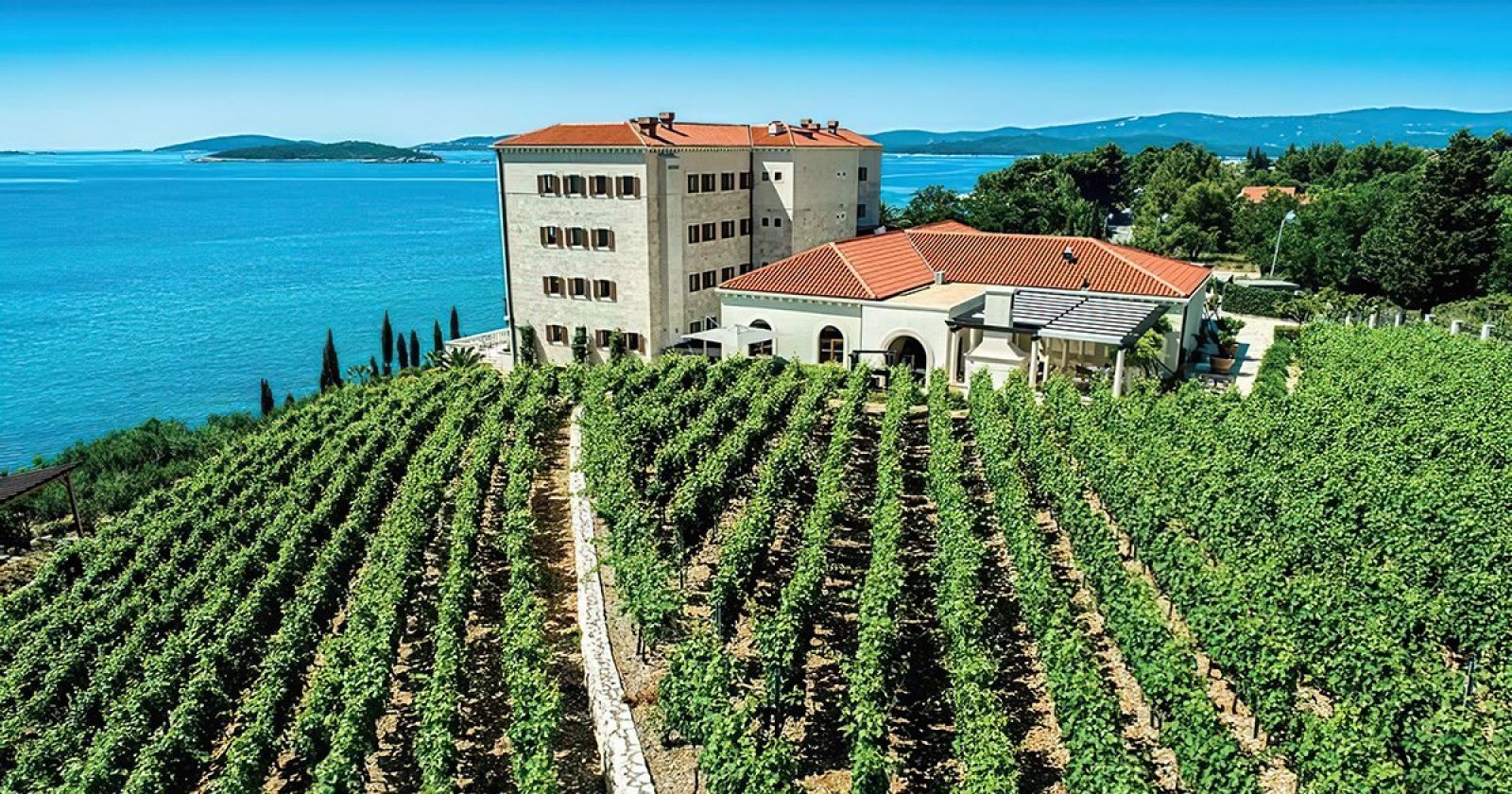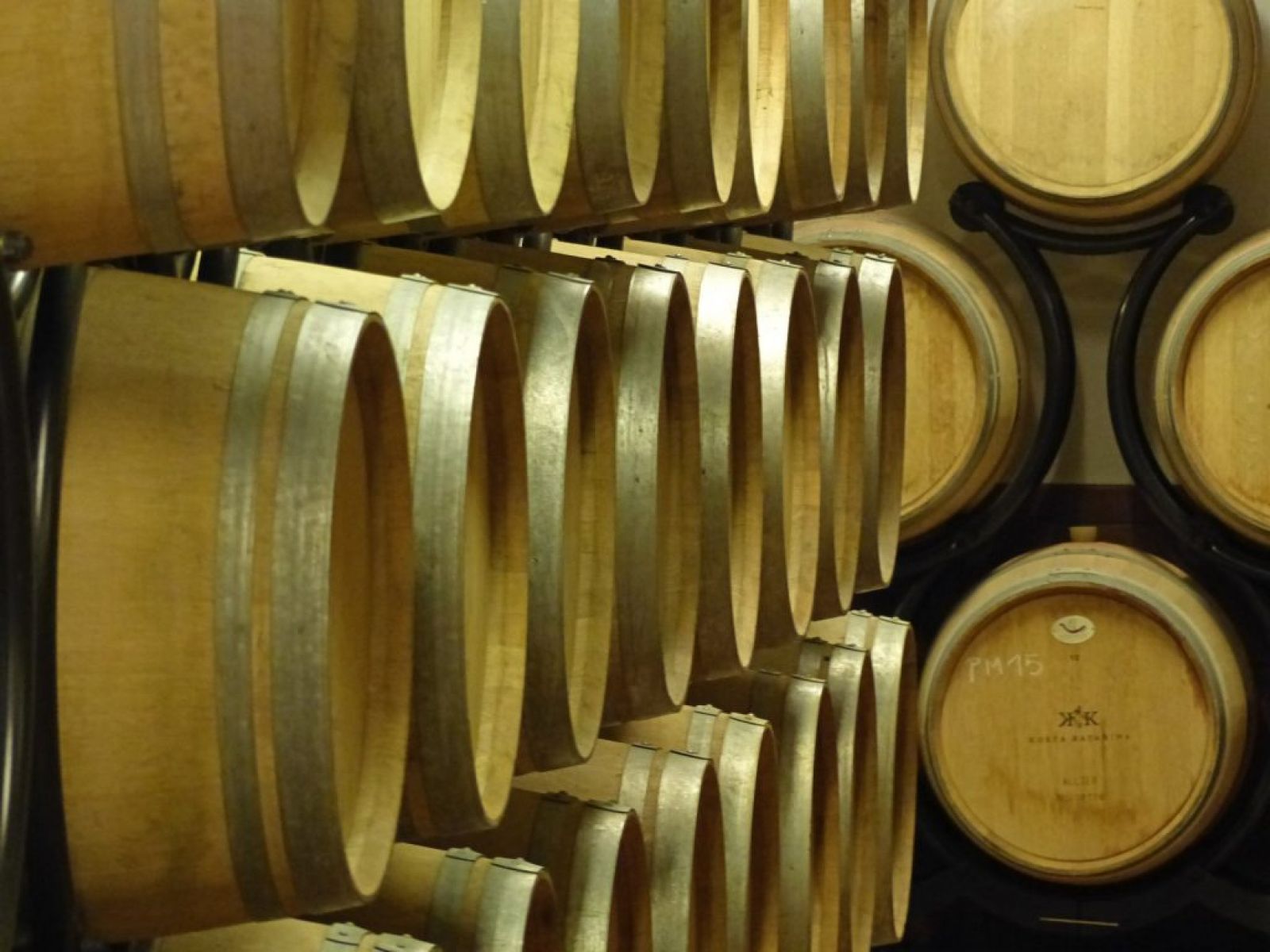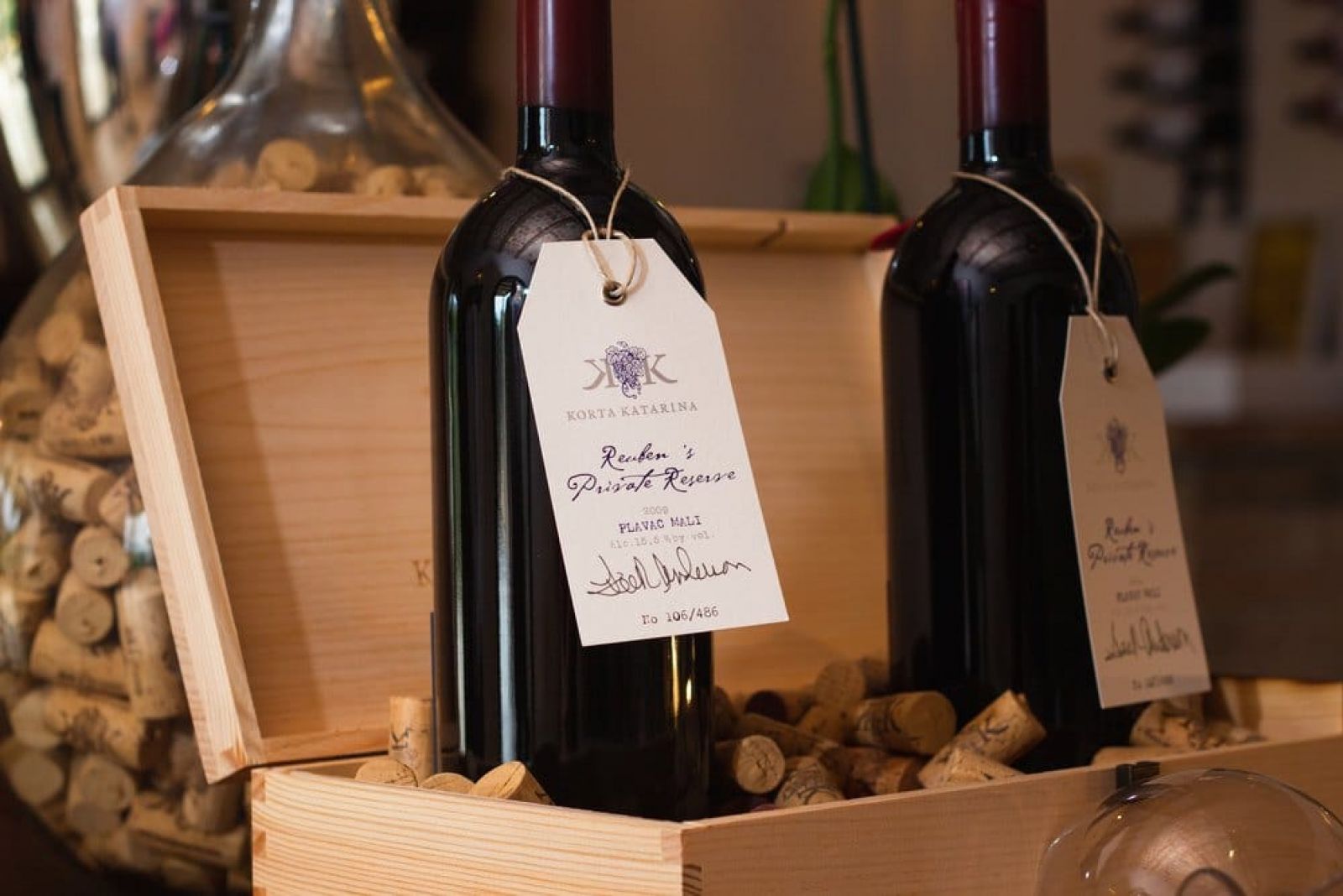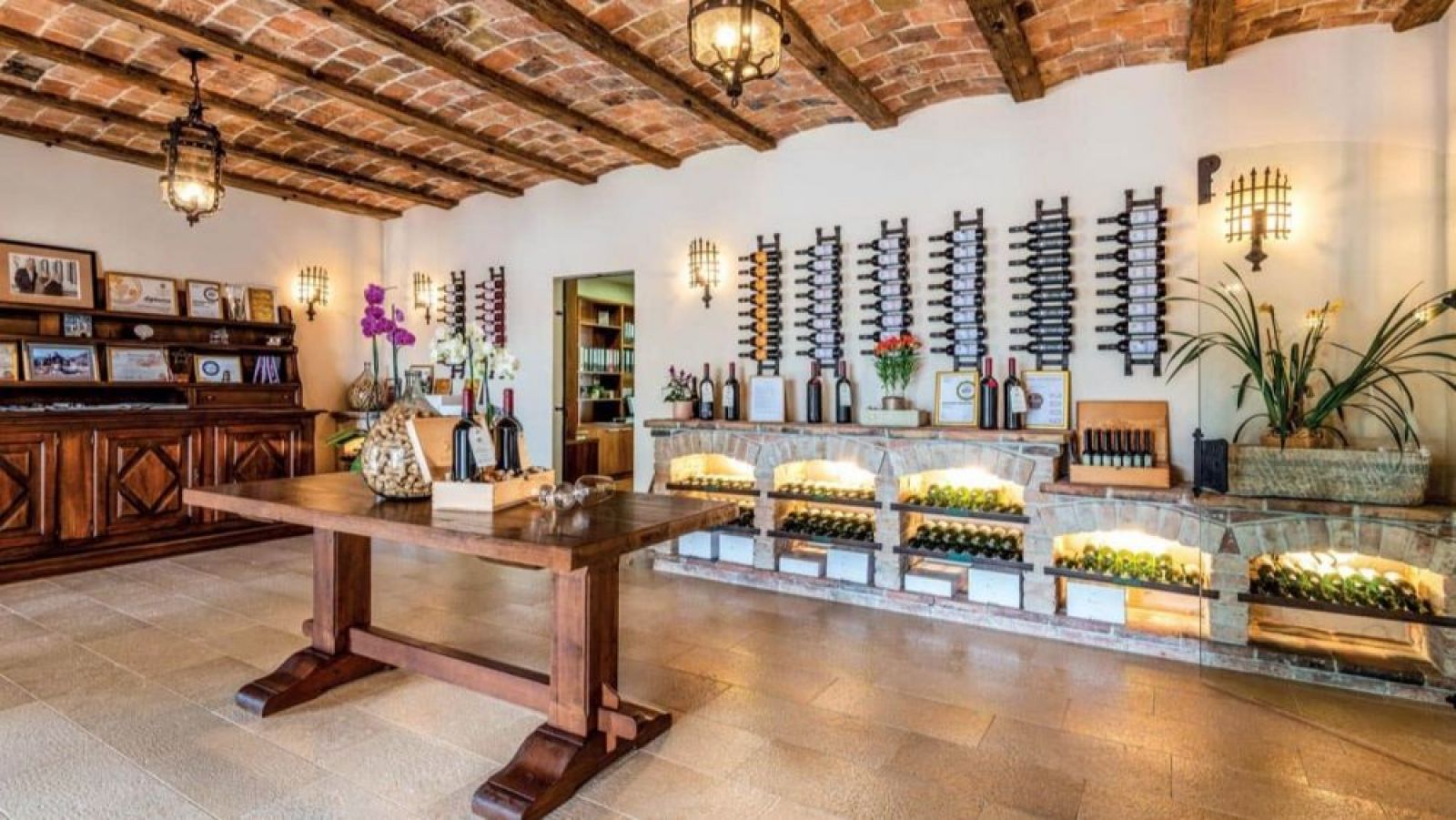 This is Peljesac's premier gourmet destination for a luxury fine dining experience with wine pairing. Experience the delightful and exquisite tastes of many traditional wines in various superb wineries.
Korta Katarina produces eight wines, seven of which use grapes from Peljesac. You'll be able to sample wines that are hard to find elsewhere such as Plavac Mali as a rose wine and a sparkling Rukatac. Tasting wine at the Korta Katarina is undoubtedly an exceptional experience. The three types of tastings offered by Korta Katarina will surely satisfy the needs of the most demanding gourmets and wine lovers. 
After Korta Katarina you are heading towards the next delight on the list: the fantastic Saint Hills Winery.
The Saints Hills' estate on Peljesac is a stylish mix of rustic charm and modern minimalism. This is a winery whose interior you'll want to photograph as much as its grounds. Saints Hills vineyard on Peljesac is located on the slopes of Dingac with views across the blue Adriatic to Mljet island. The St. Lucia vineyard produces Plavac Mali red wine which you can enjoy not only on a wine tasting but as part of a fine dining experience in the vineyard's restaurant. Be sure to remember your camera as you will want to capture these exquisite views for a lifetime!