MALVASIA WINE TASTING
Explore the beautiful Konavle wine region and relax while your private driver takes you through the beautifil landcapes and explore Malvazia winerry on their lovely estates.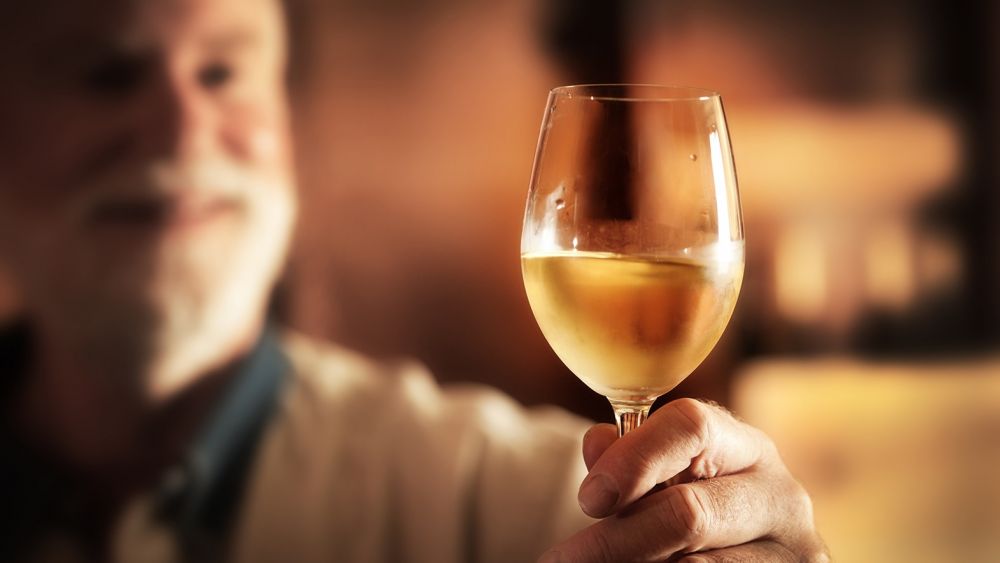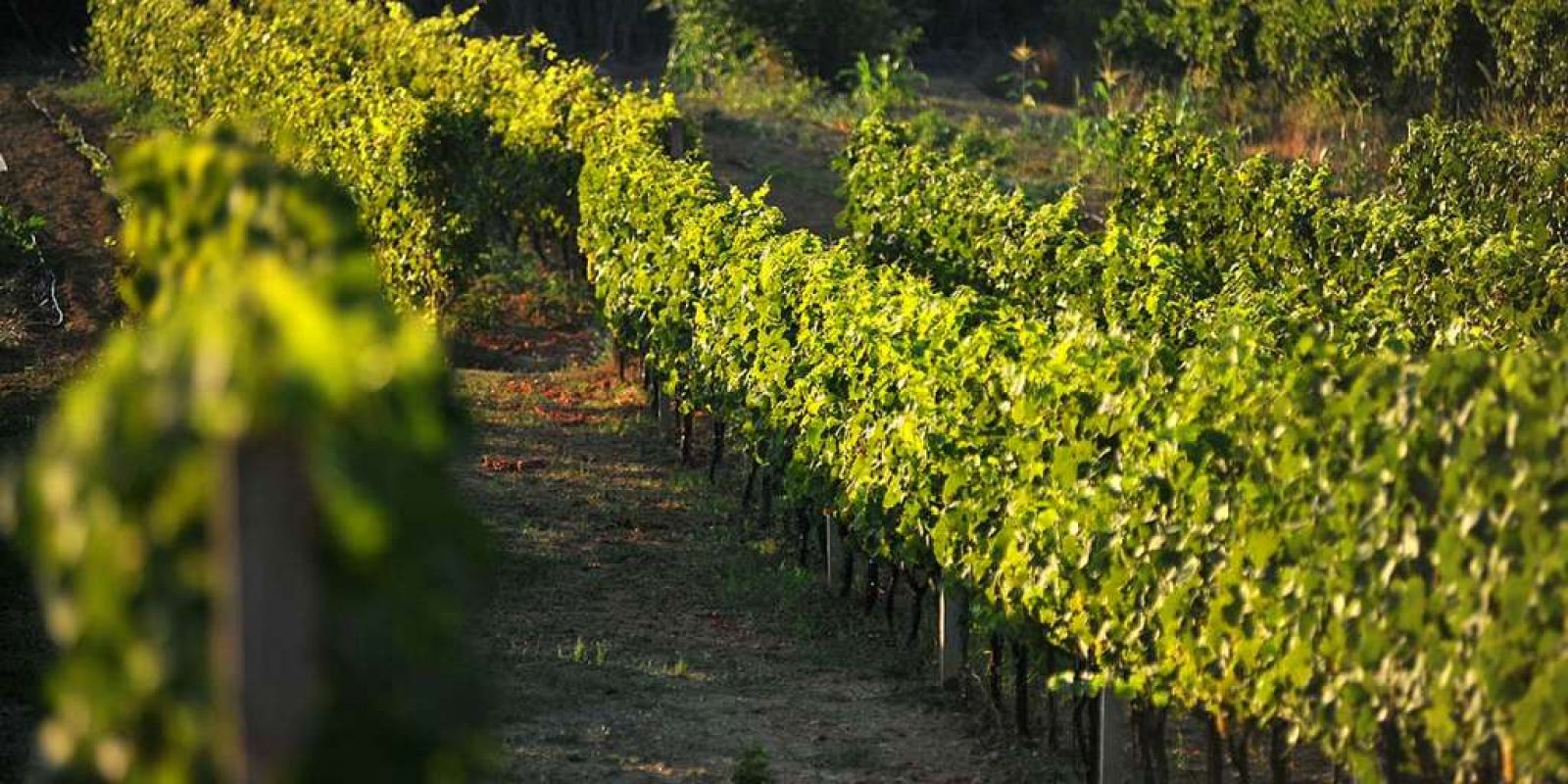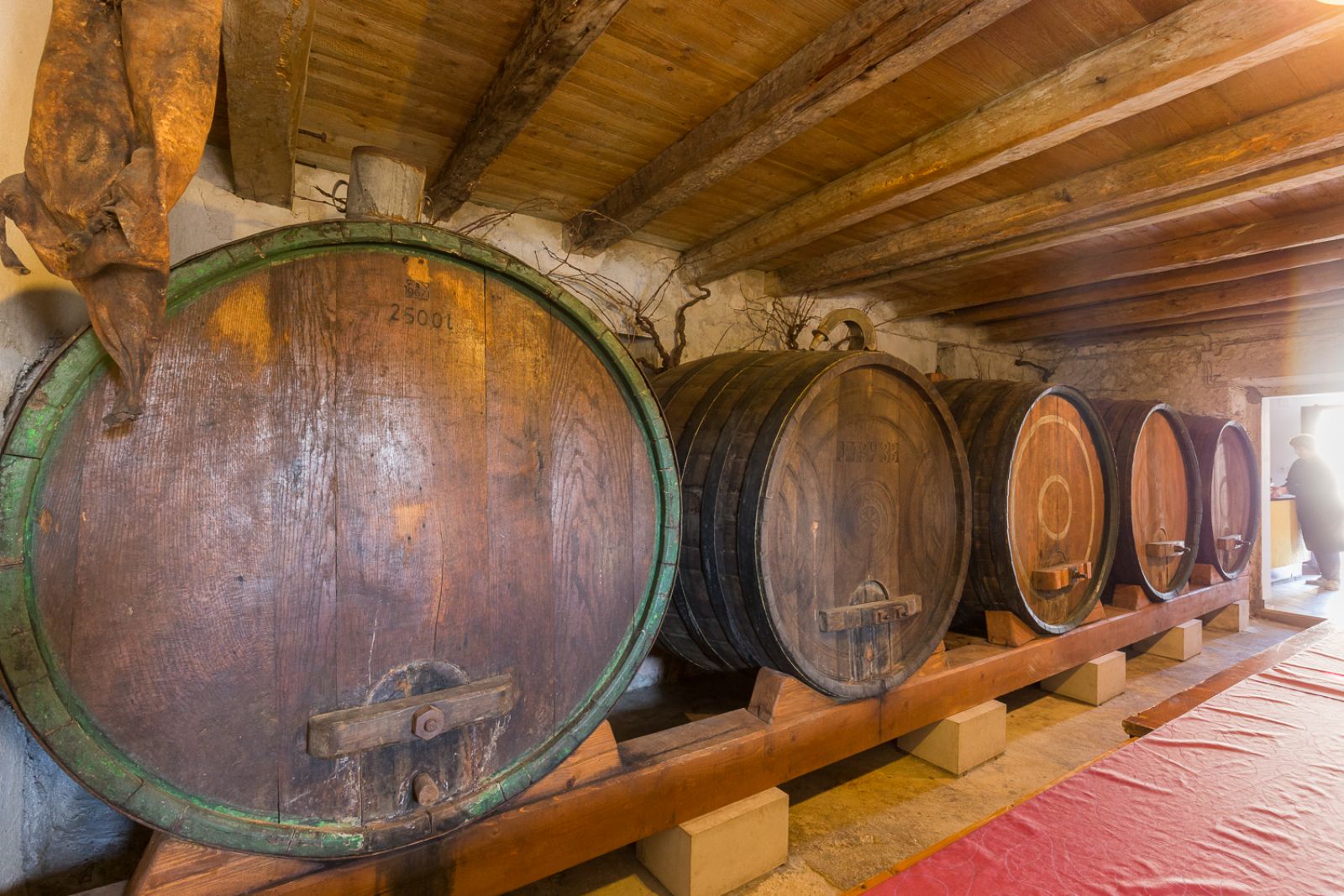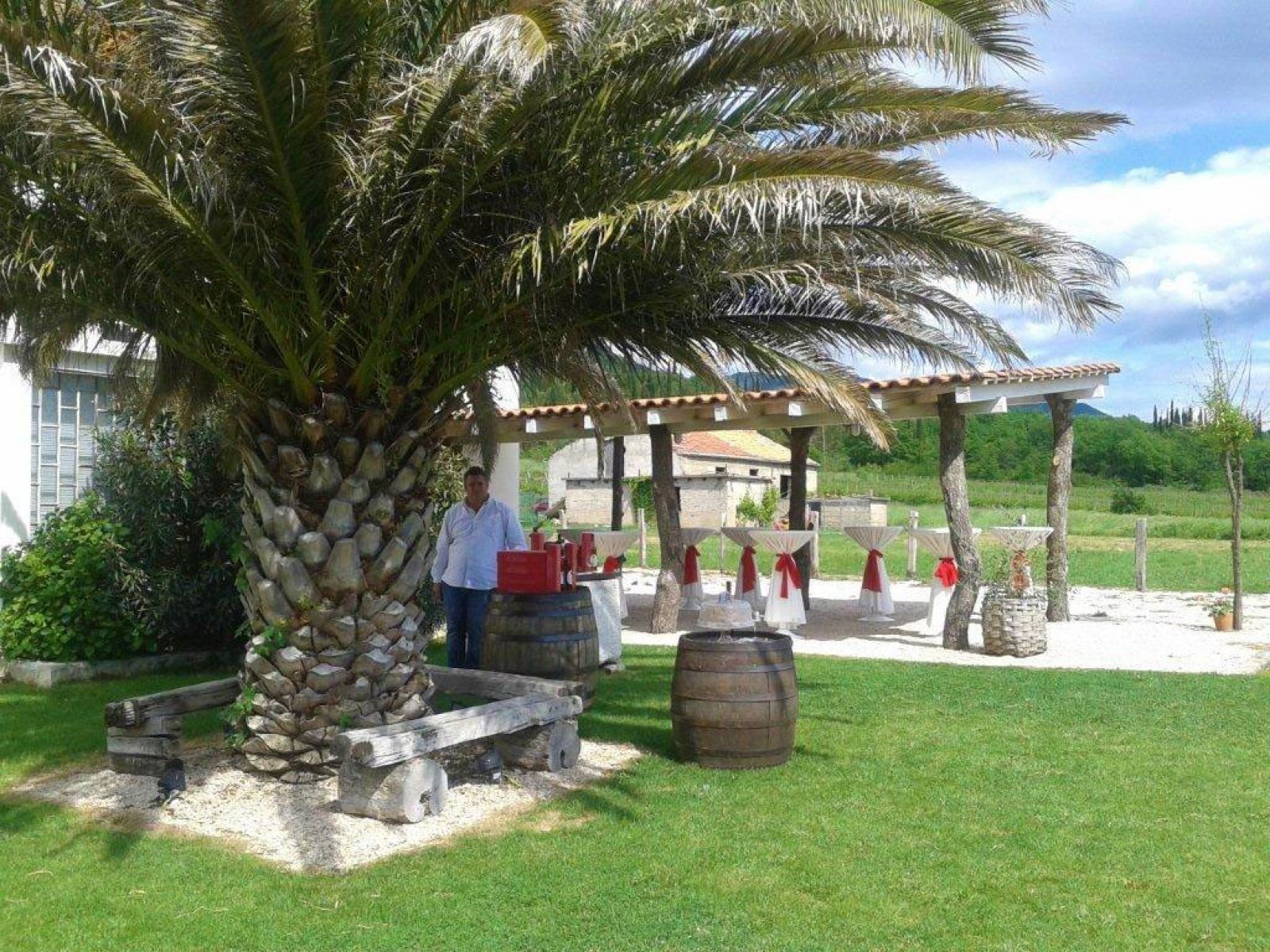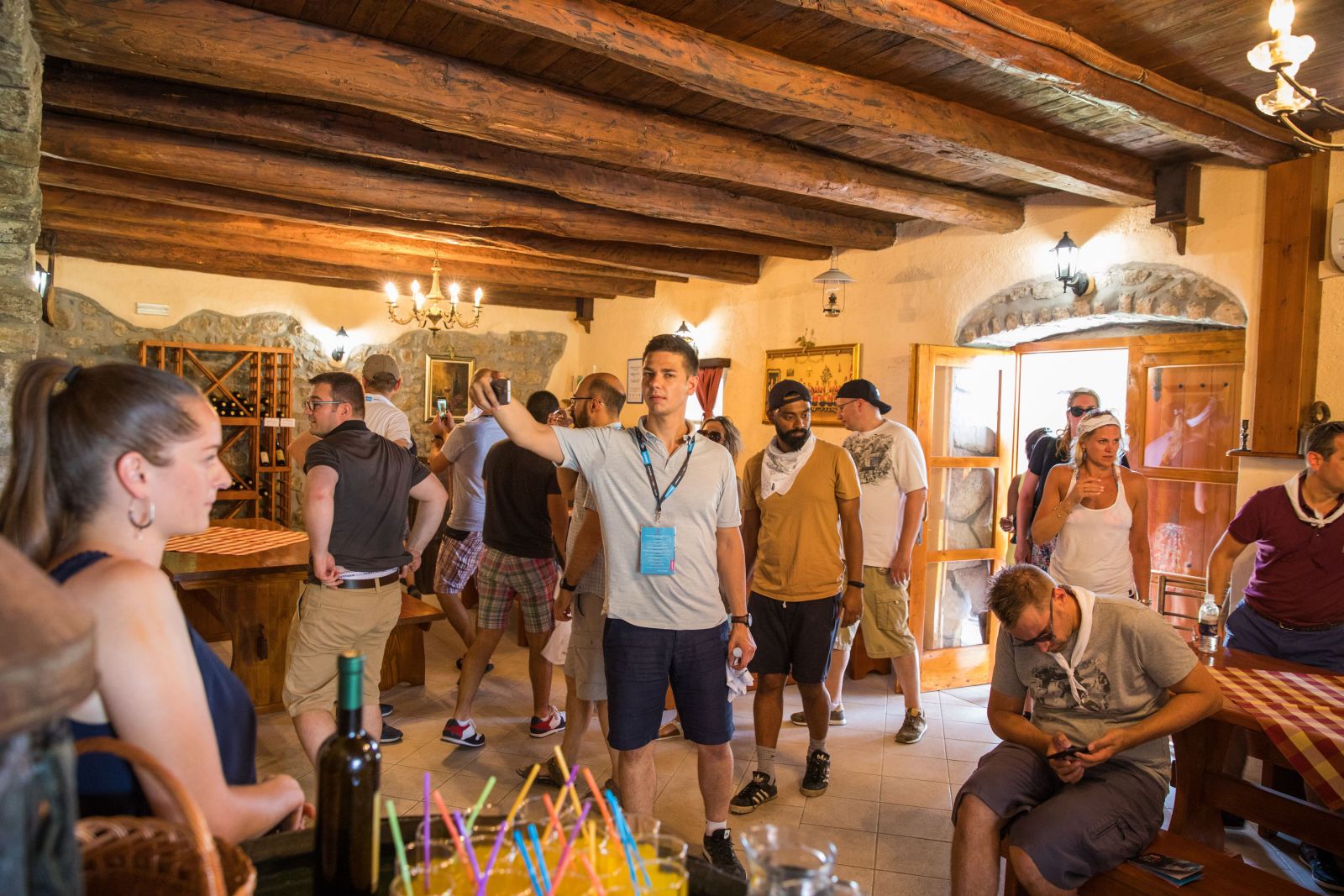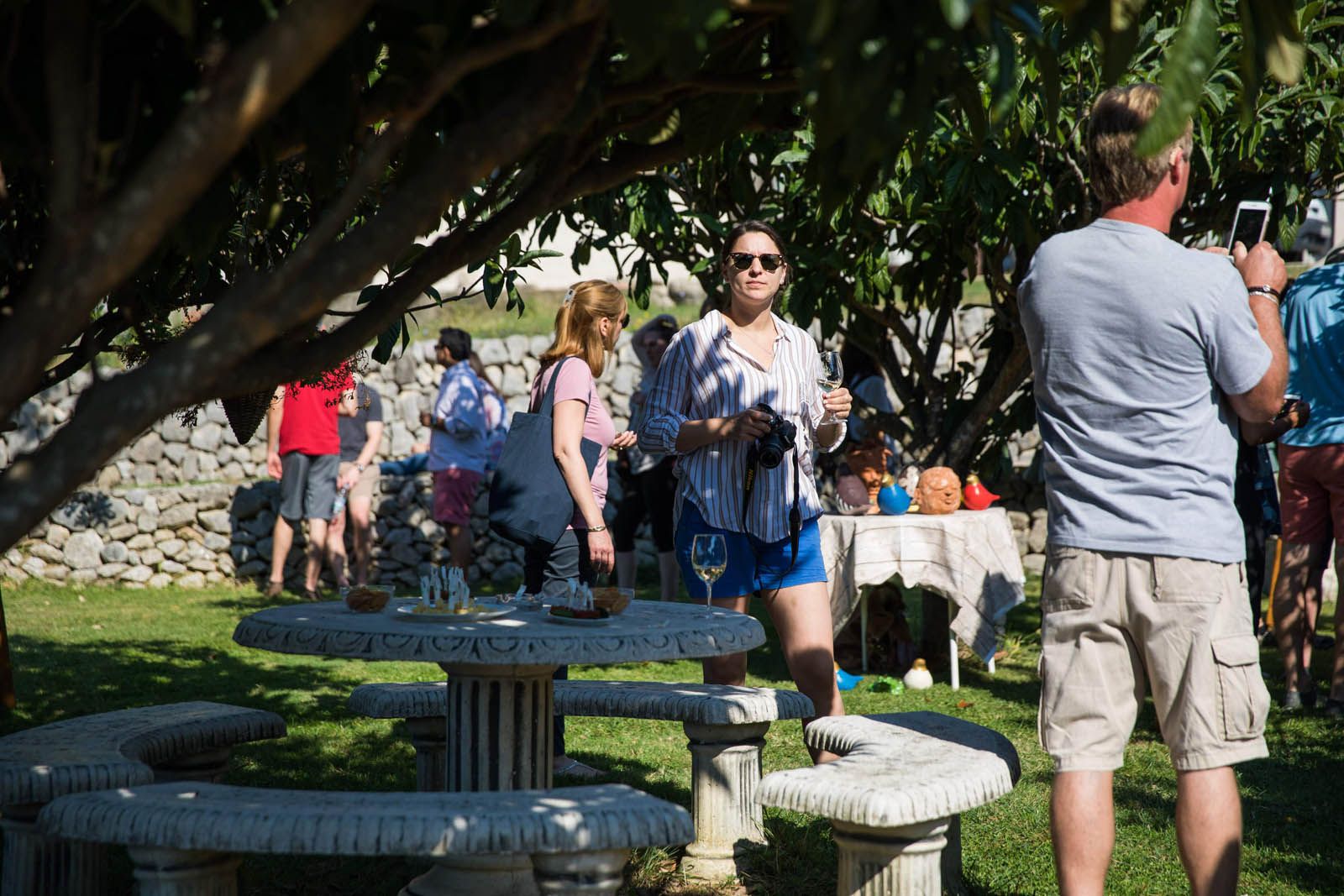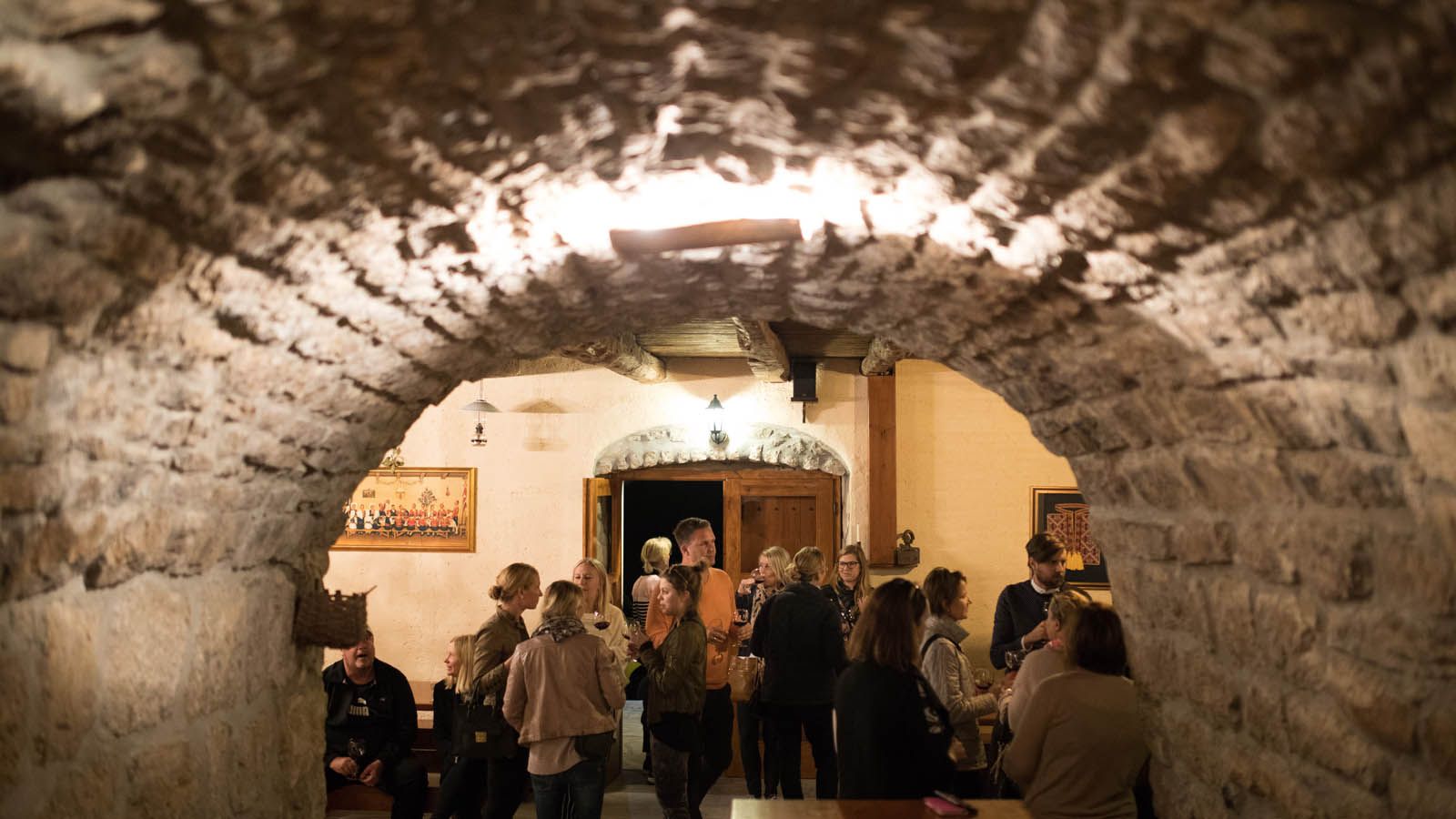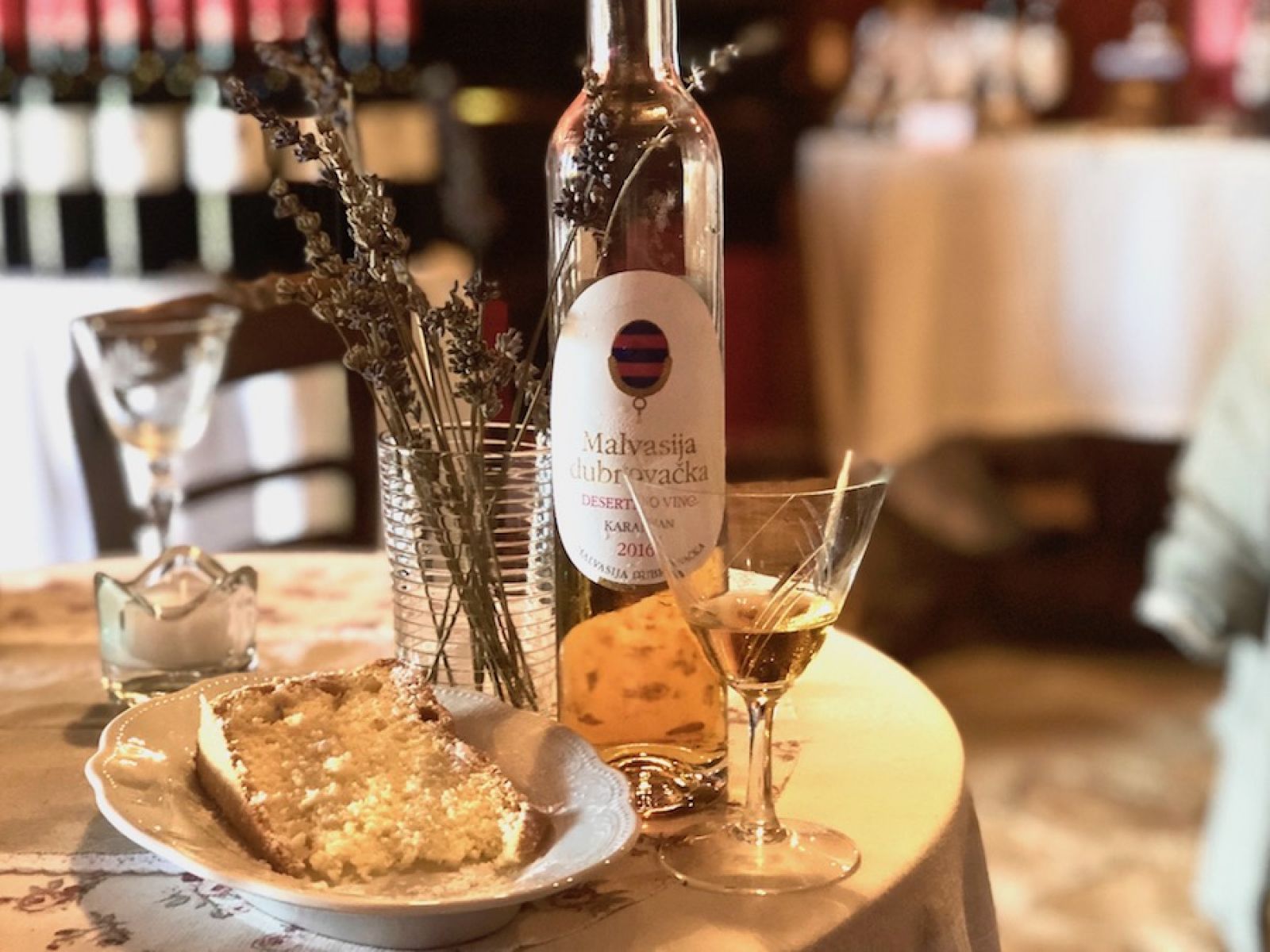 The most famous grape is Malvasia of Dubrovnik it is a Konavle indigenous variety. The winerys are situated in the green "Paradise of Konavle" where we will visit 3 wine cellars, 3 famous wine producers and families with a centuries-old tradition of winemaking.
The tour will begin with a panoramic drive along the coast to the wine-growing area of Konavle.

First, we will stop at Botaro, a small winery in the Konavle valley, where we will taste the local white and red wines – Cabernet Sauvignon, Zinfandel and Chardonnay.

Afterwards, we will visit another small wine producer, the Ljubić family. There, we will taste Merlot and a variety of herb liquors. In their wine cellar, we will enjoy a traditional lunch and vertical wine tasting. After the Ljubić family, we will visit a third winemaker, a renowned wine producer, the Karaman family, where we will taste their dry dessert white wine, Dubrovačka Malvasia (also known as Prošek). The Karaman Malvasia of Dubrovnik is the winner of the World of Malvasia competition.