PEKA LESSON WITH OLIVE OIL TASTING
Indulge in a uniquely Croatian culinary delights: Peka and Olives. Discover Dubrovnik olives and see how olives and oils are prepared, and learn this particular Dalmatian way of preparing food at family farm near Dubrovnik.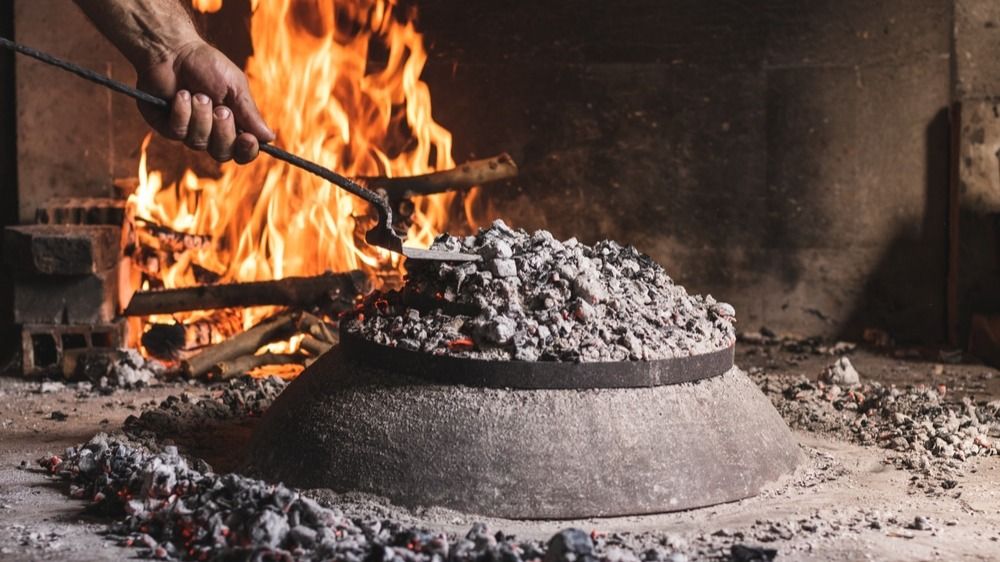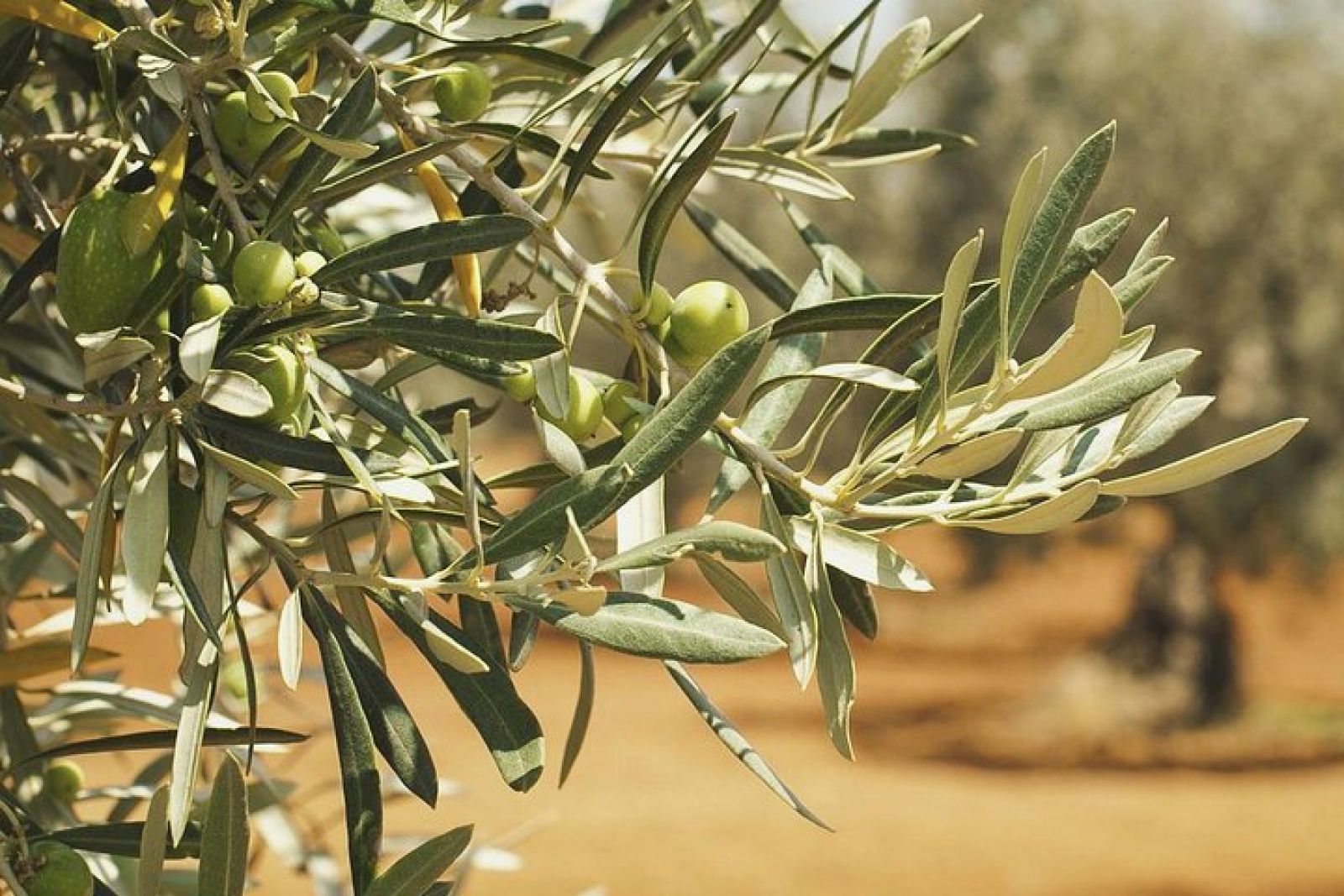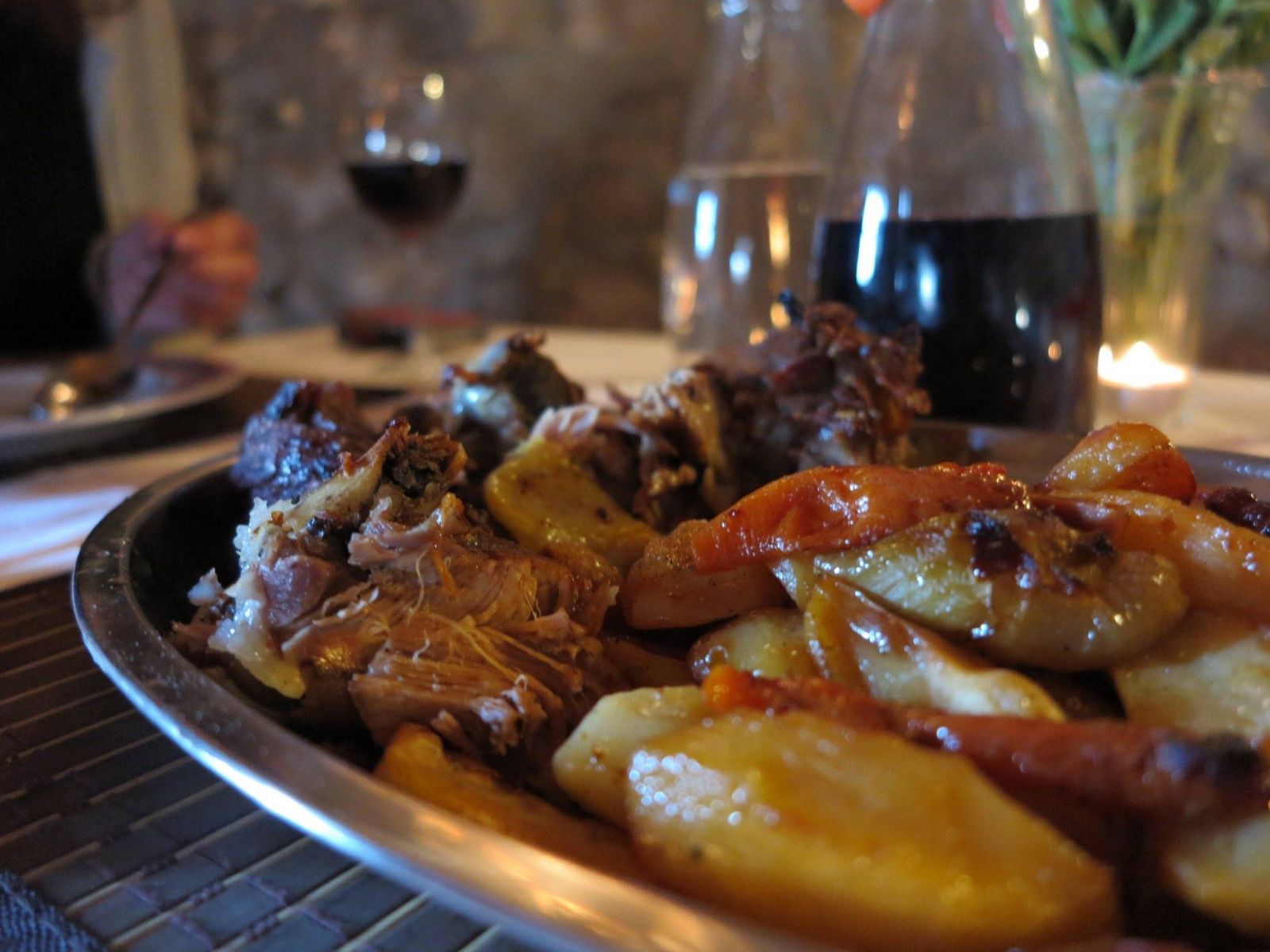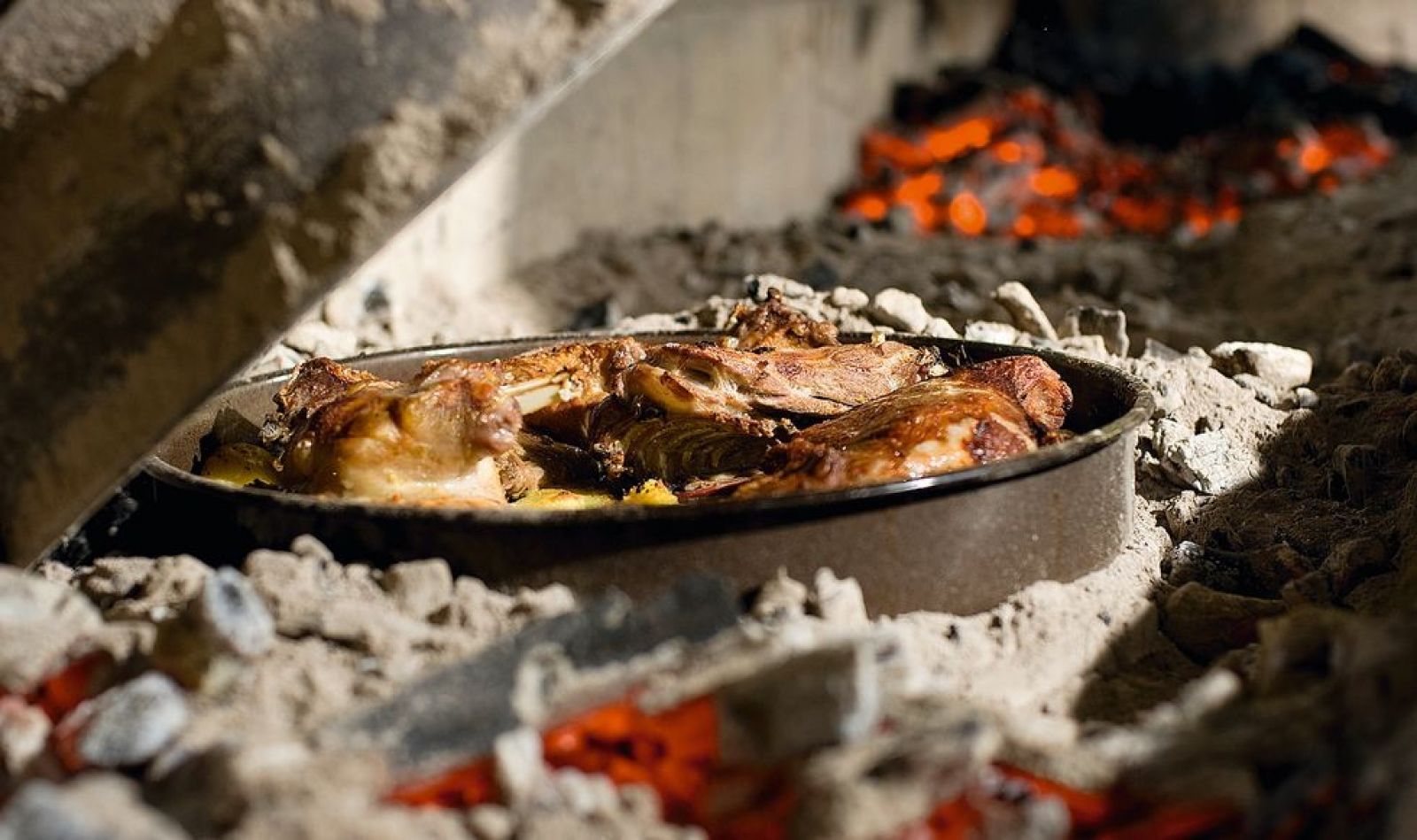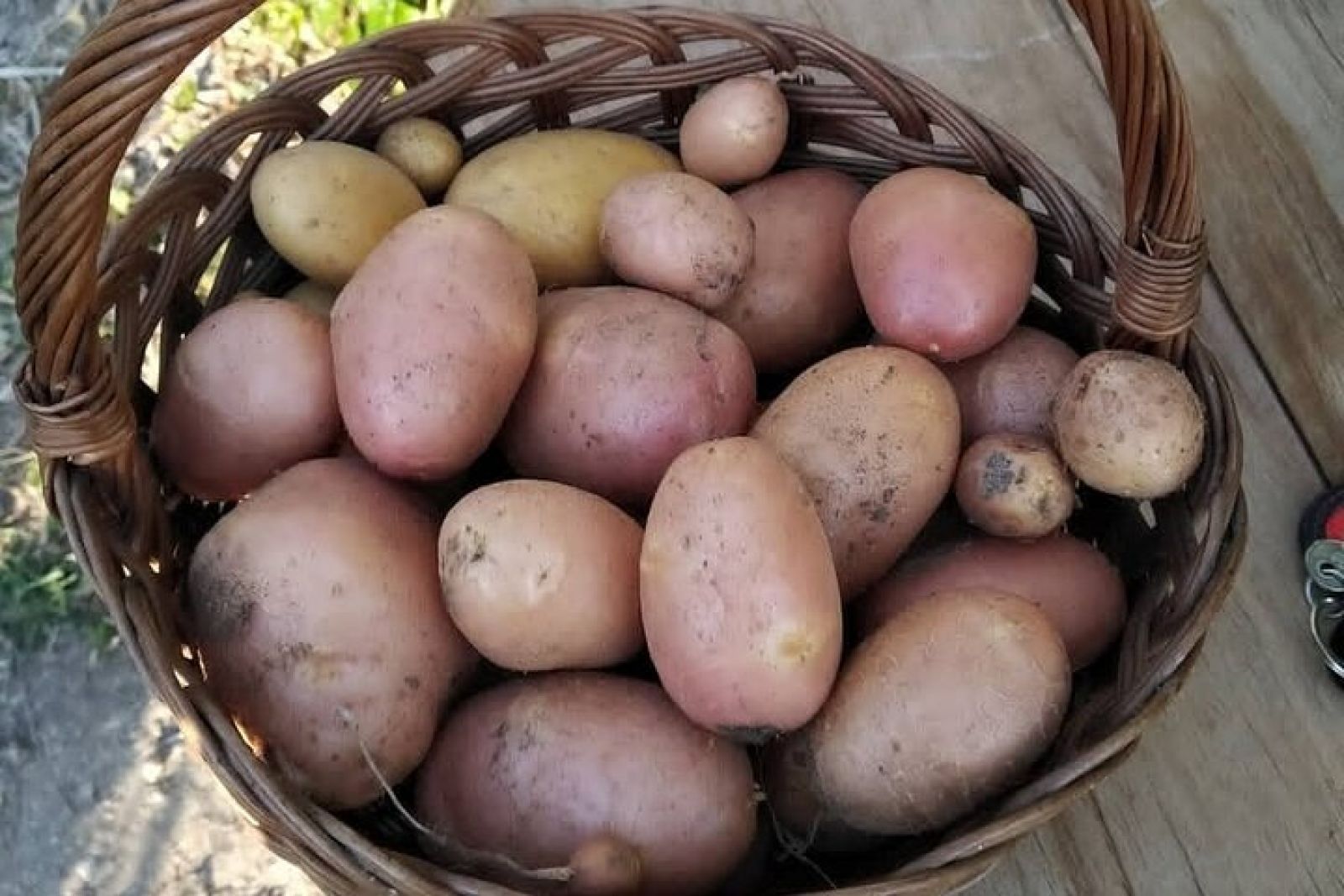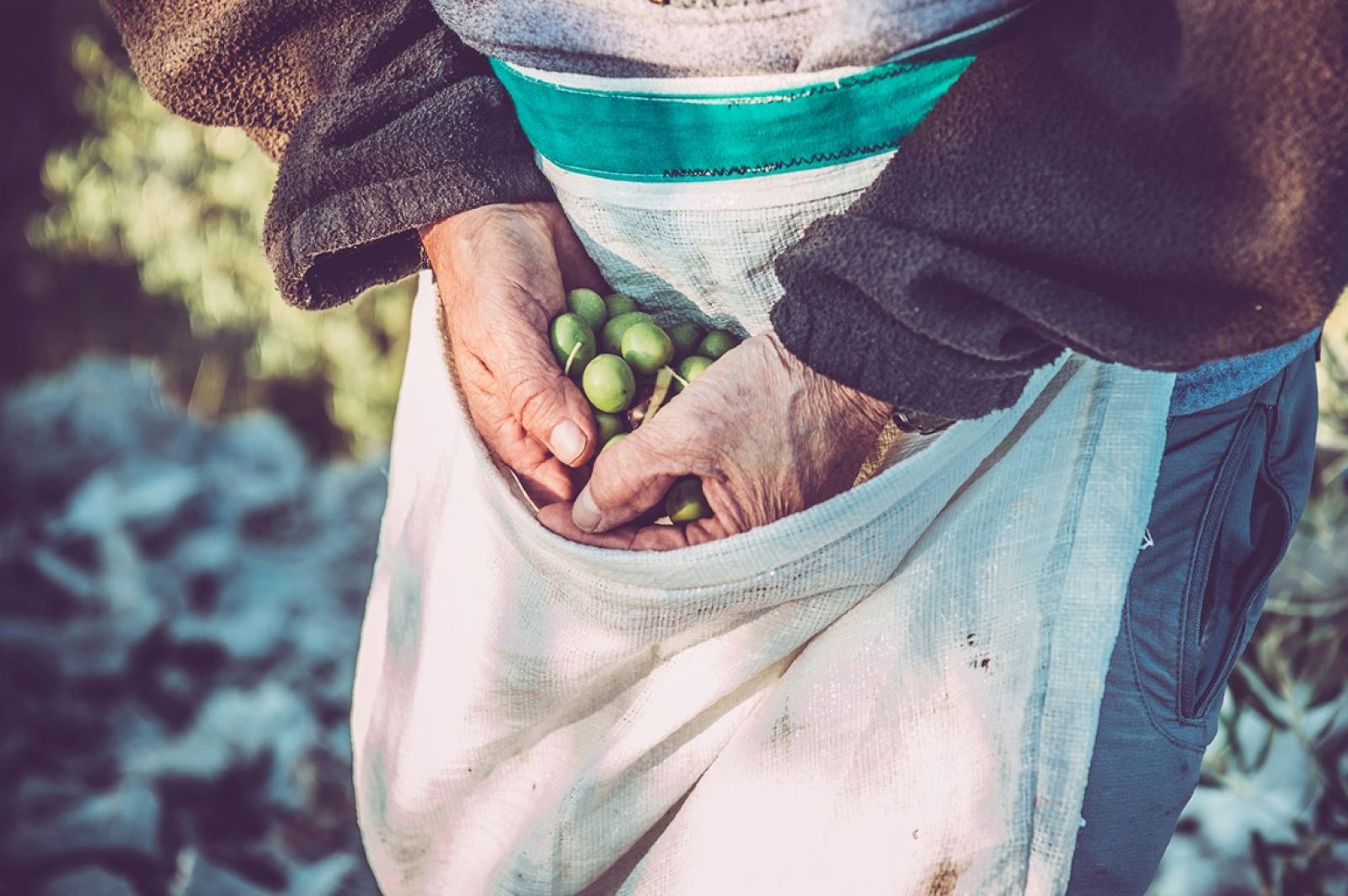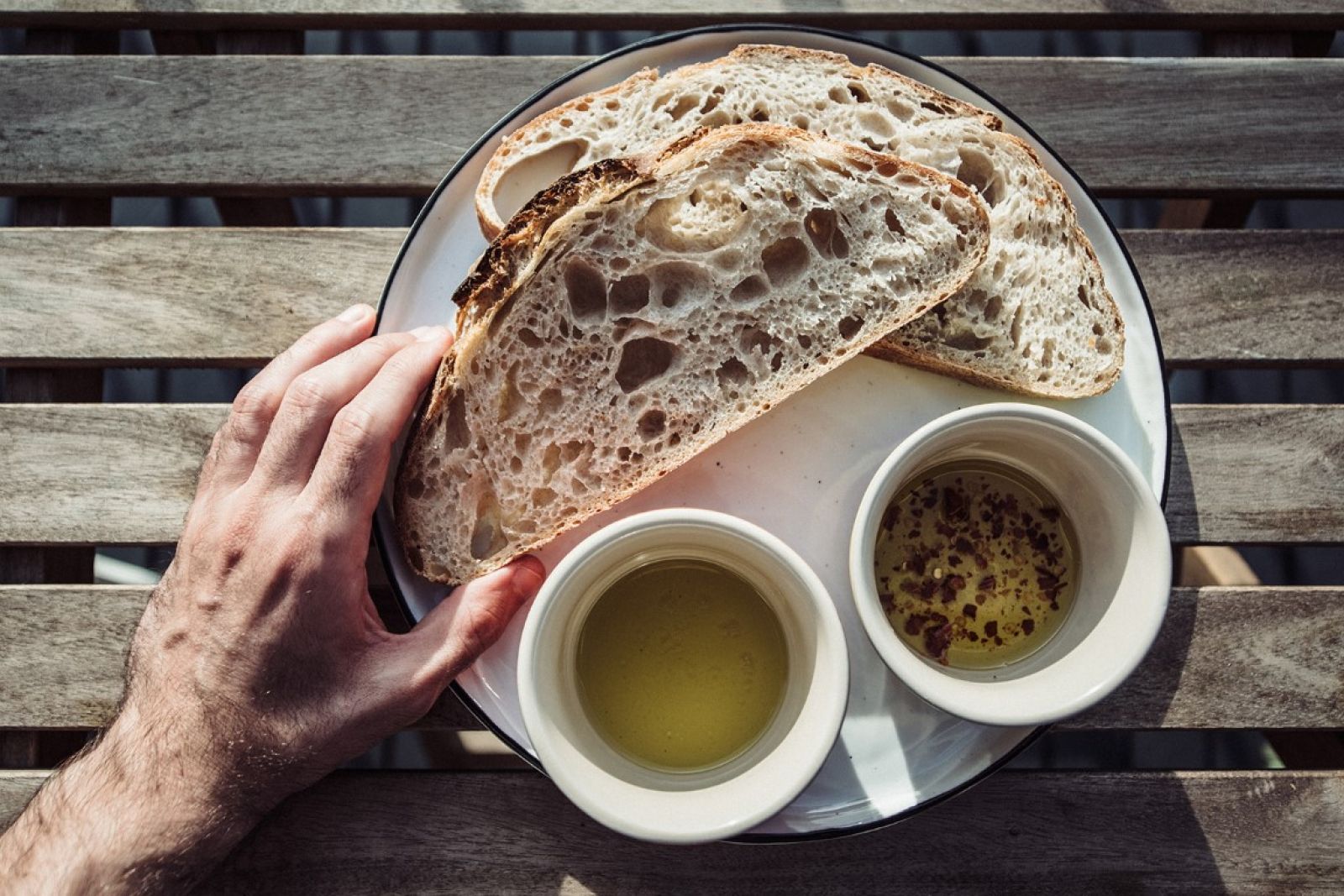 Peka is one of the best known traditional Croatian dishes, despite looking simple at first, Peka requires a lot of skills and experience. At first glance, a peka seems like such a simple accessory – a domed lid shaped like a dome. Food cooked under peka, be it in a fireproof pot under the coals or directly on a stone slab, is a hearty meat and vegetable dish. Usually veal, lamb, or yearling beef covered with potatoes and other vegetables. Stroll the olive groves, learn how the olives and oils are produced, enjoy tastings and peka lunch, and if you wish, plant your own olive tree.  Enjoy assorted tastings and a farm peka lunch, and choose to plant an olive tree.

This gourmet adventure takes place at OPG Vukojevich (a small family farm based on producing and offering only products naturally grown at their state) at village near Dubrovnik.

The program starts in the morning (9 or 10 am) or in the afternoon (4 or 5 pm) depends of the season.