AUTHENTIC COOKING CLASS
Spend the day on this authentic agriturismo farm in Konavle. Focusing on the strenght of fresh local ingredientes this culinary adventures will open your horizont to traditional Croatian cooking that you will be able to recreate in your own home.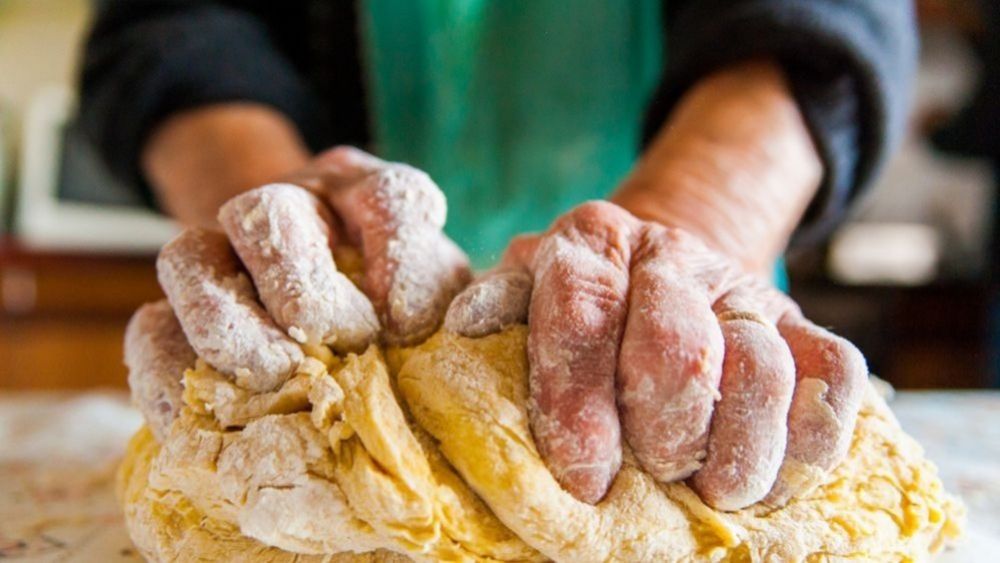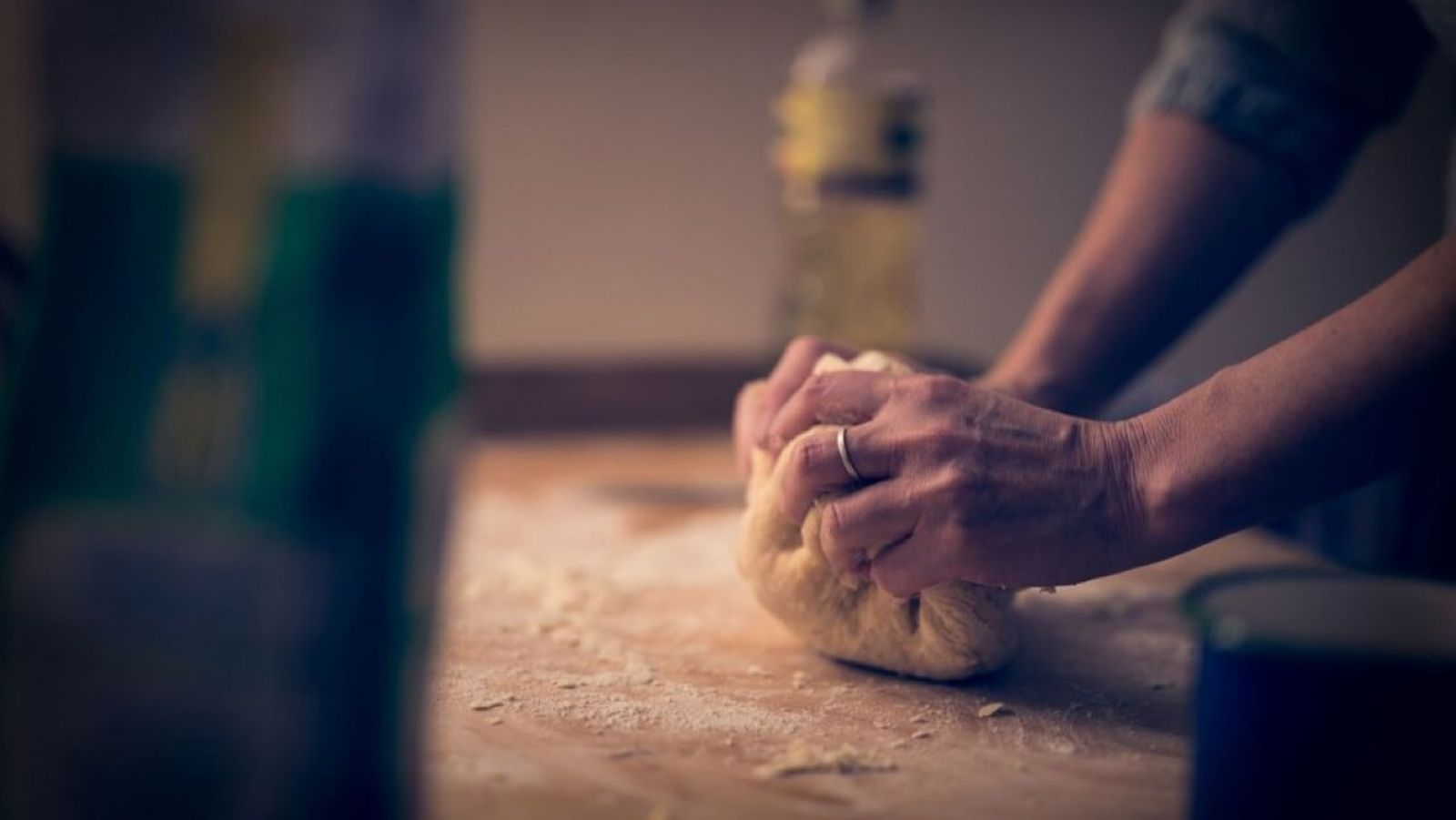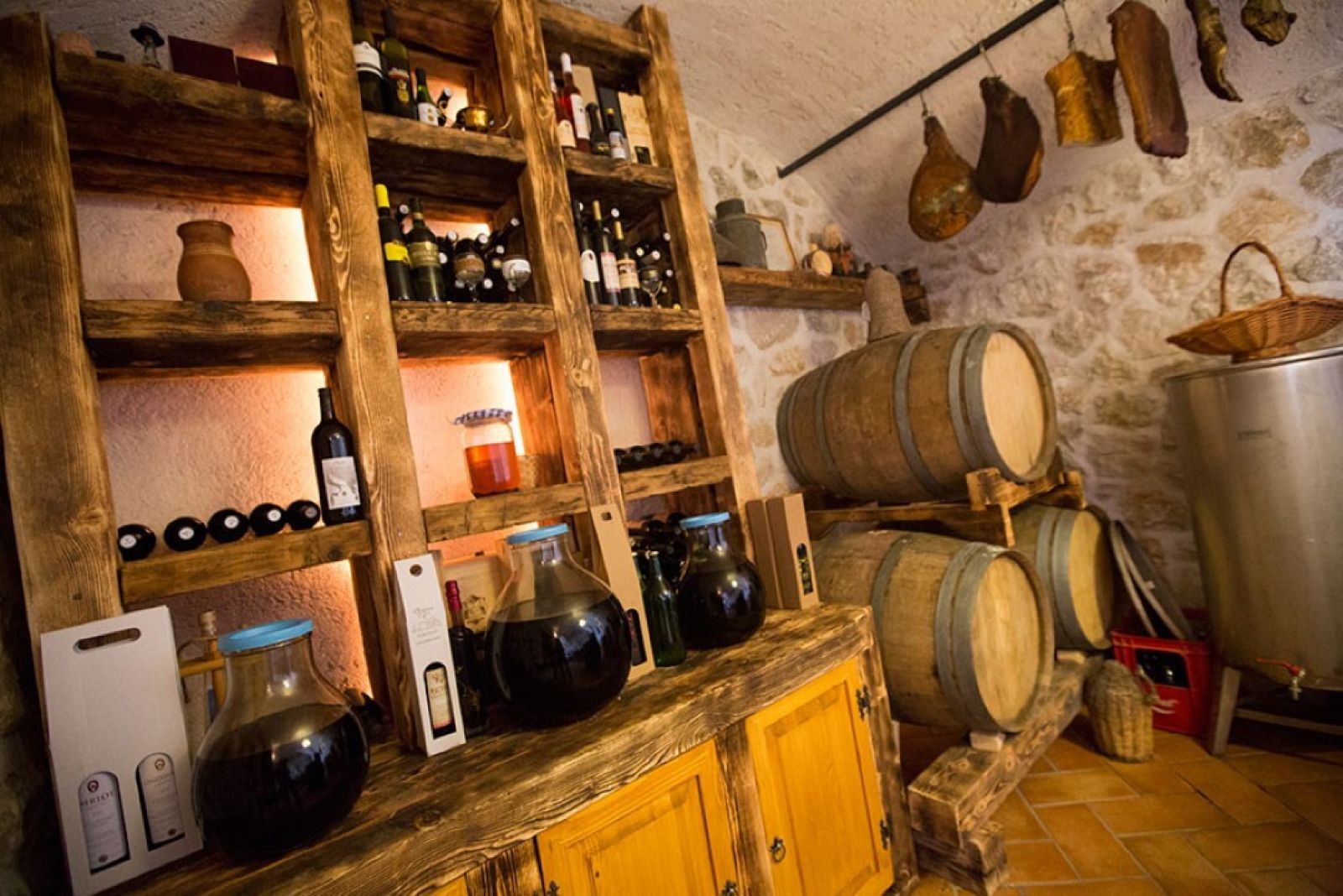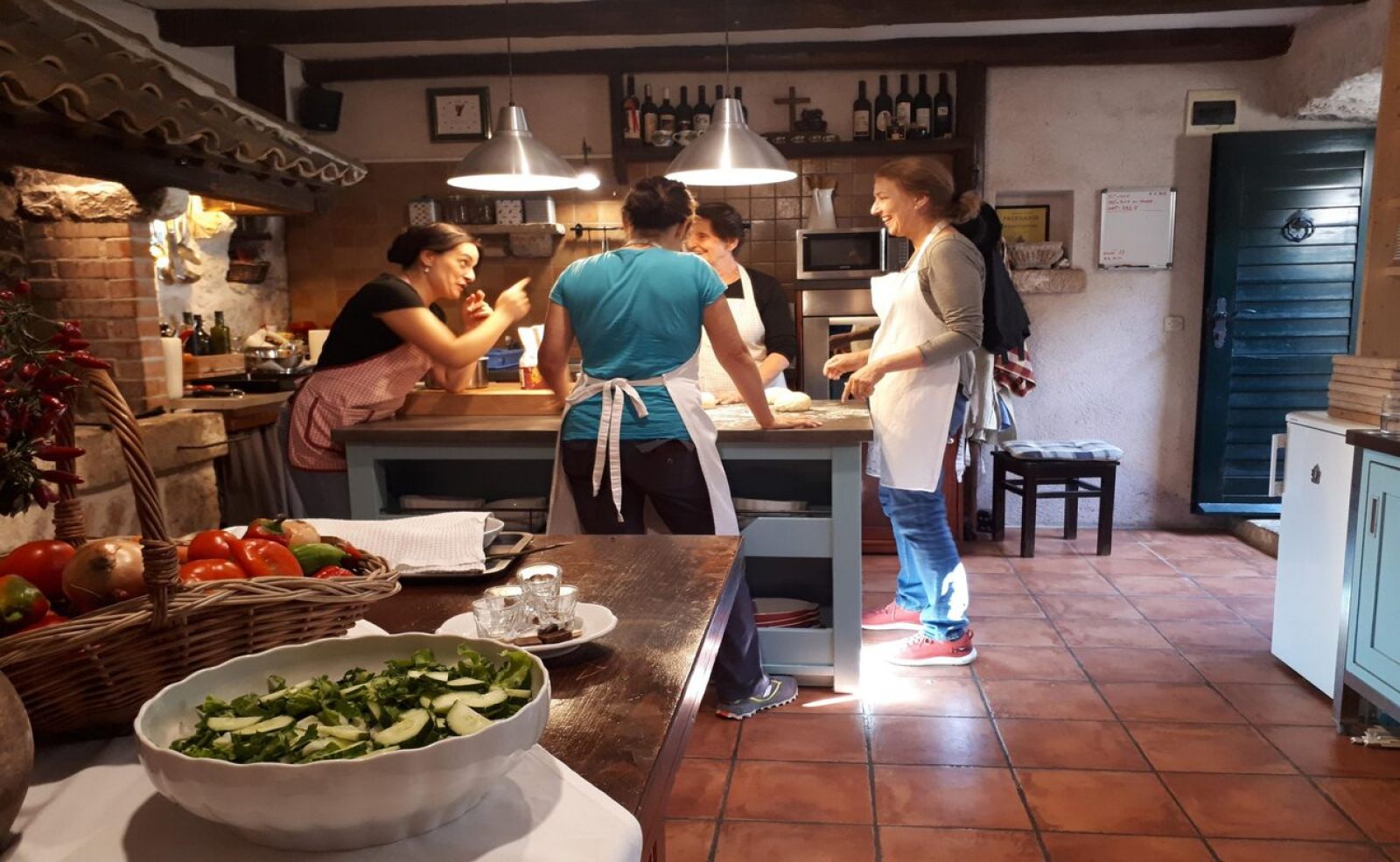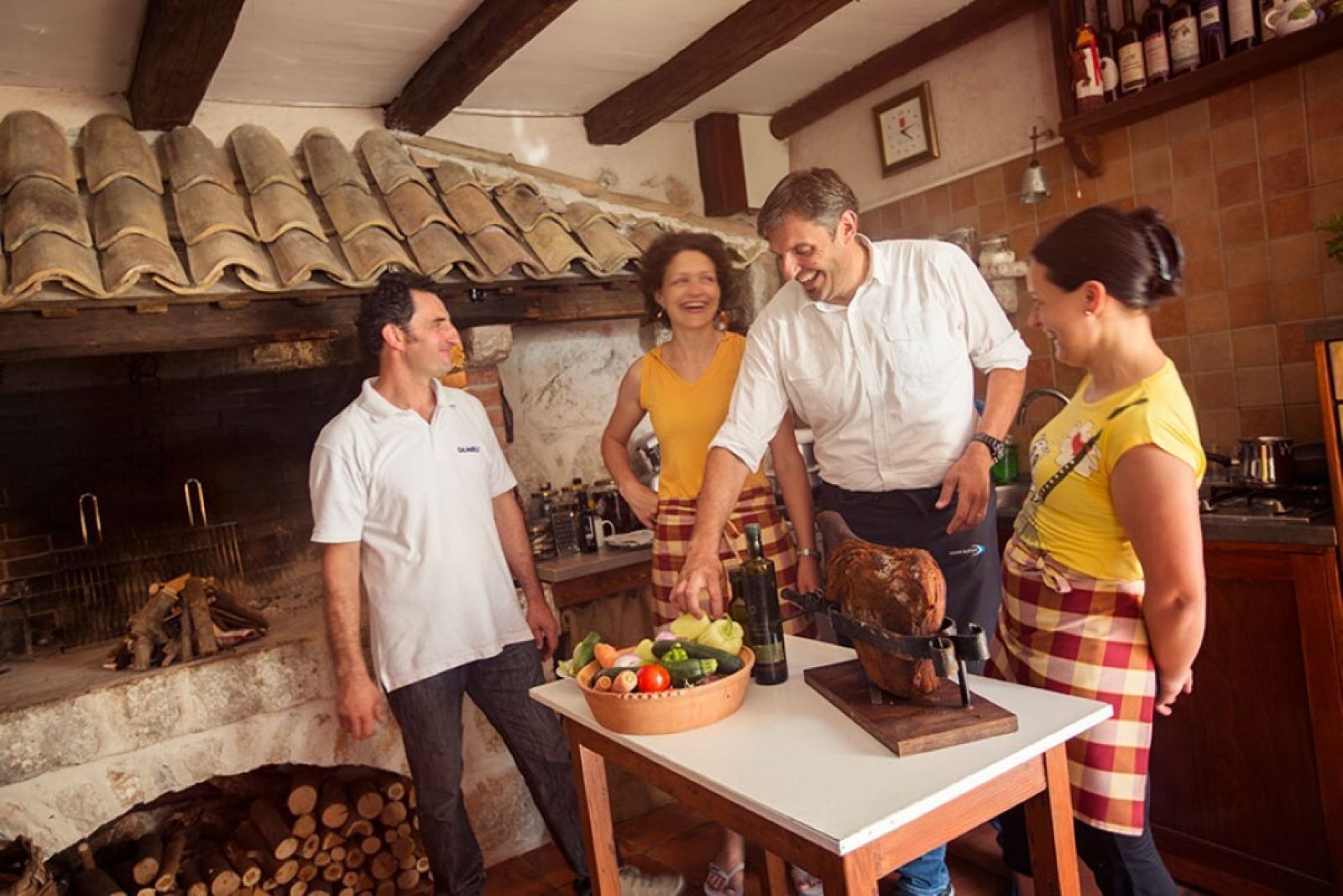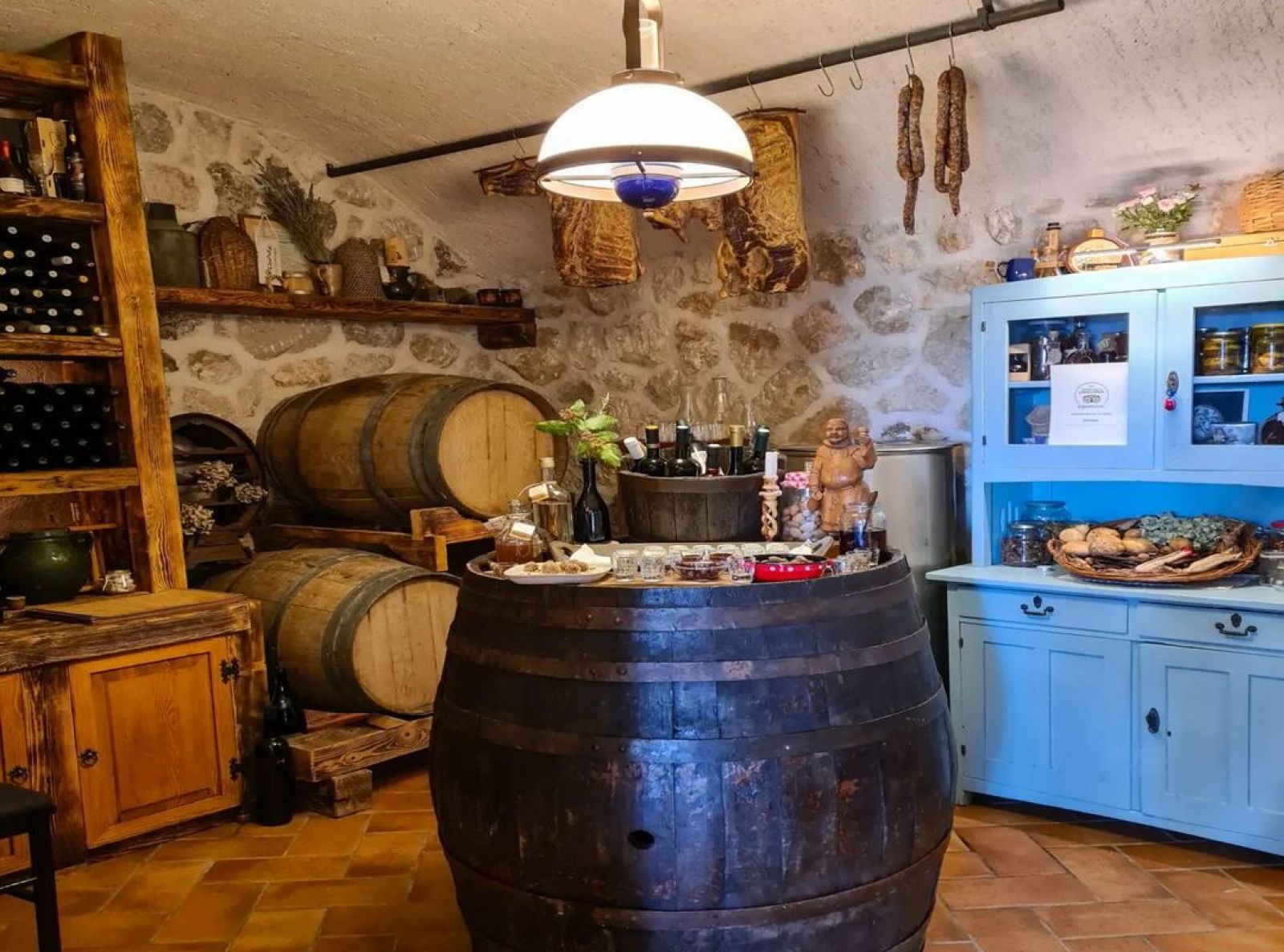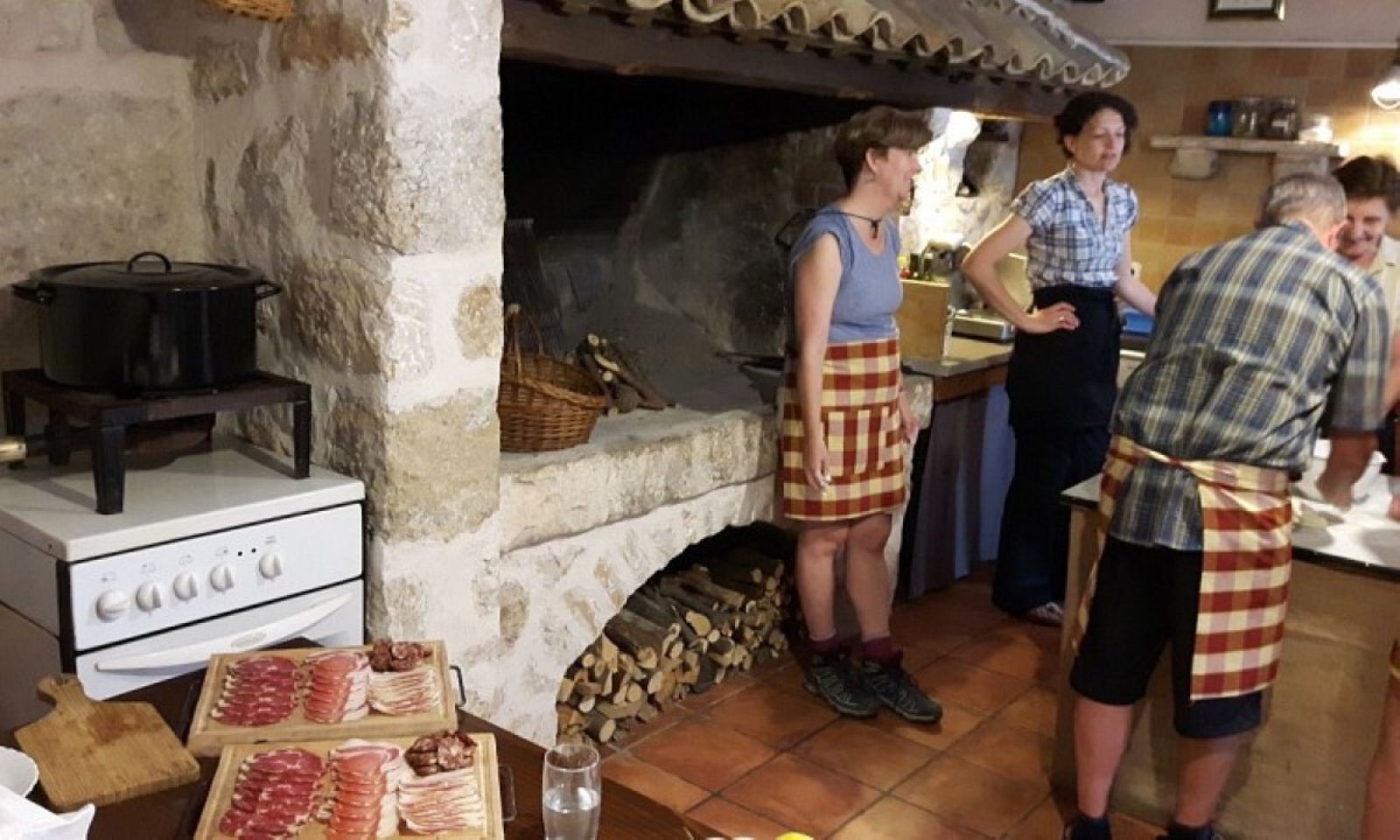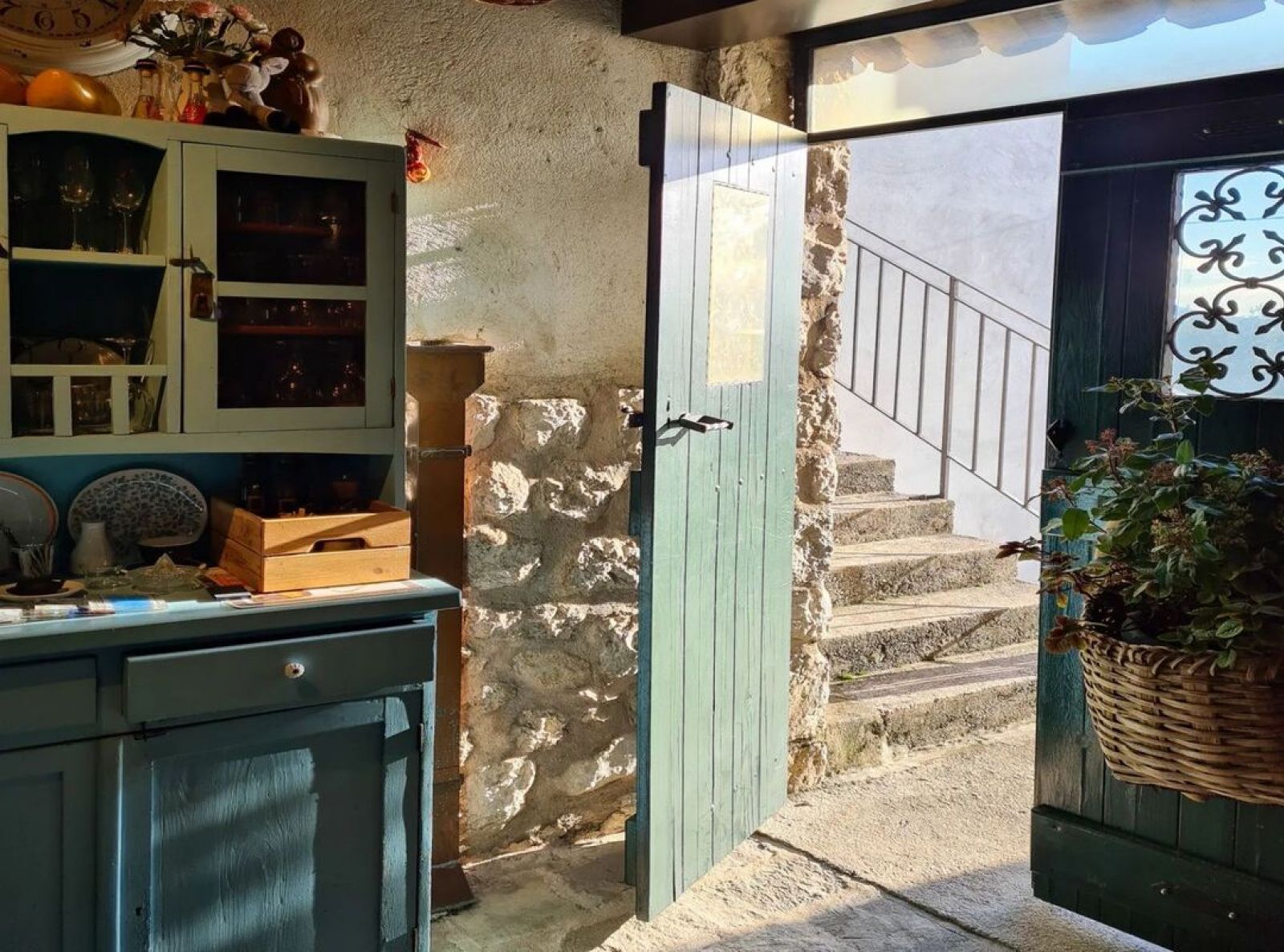 Learn how to prepare original traditional Dubrovnik dish Skewer on a laurel stick in the authentic stone house in Konavle countryside.
After arrival, we familiarize the participants with the hosts and introduce the cooking class program in general. Depending on the season, desires and interests of all participants, we agree on a cooking plan. This plan can be different depending on the available seasonal crops, the individual desires of participants and their special interests. Once the plan is defined, we go to the kitchen and describe the steps required to achieve the final meals. We outline all the ingredients that we need for the meals.

The first step is making homemade bread and each  participant will knead their own bread. While the bread rises, we go to our garden and  pick the necessary ingredients and gather fresh eggs. After we return to the kitchen, participants will teach how to make tasty traditional meal and cake with those ingredients. If participants would like they can also experience milking the neighbor's goat.
Enjoy this culinary experience that will without a doubt become the highlight of your stay in Dubrovnik Region. In one day cooking course your hostess promotes the values of local traditional cuisine and generously share her knowledge with all genuine lovers of food. This will truly be one of the most unique experiences of your travels.
The program starts in the morning (9 or 10 am) or in the afternoon (4 or 5 pm) depends of the season.