UNIQUE BREAKFAST WITH A VIEW & CITY TOUR
Summer can be quite busy in our city. The best way to discover it and truly enjoy it is to start in the morning in a peaceful location - on a terrace with a sea view...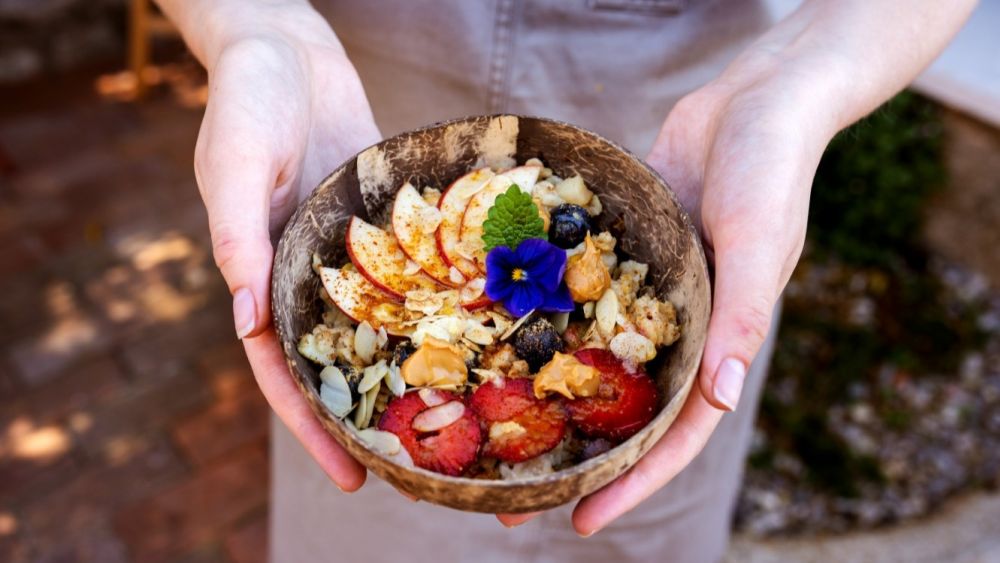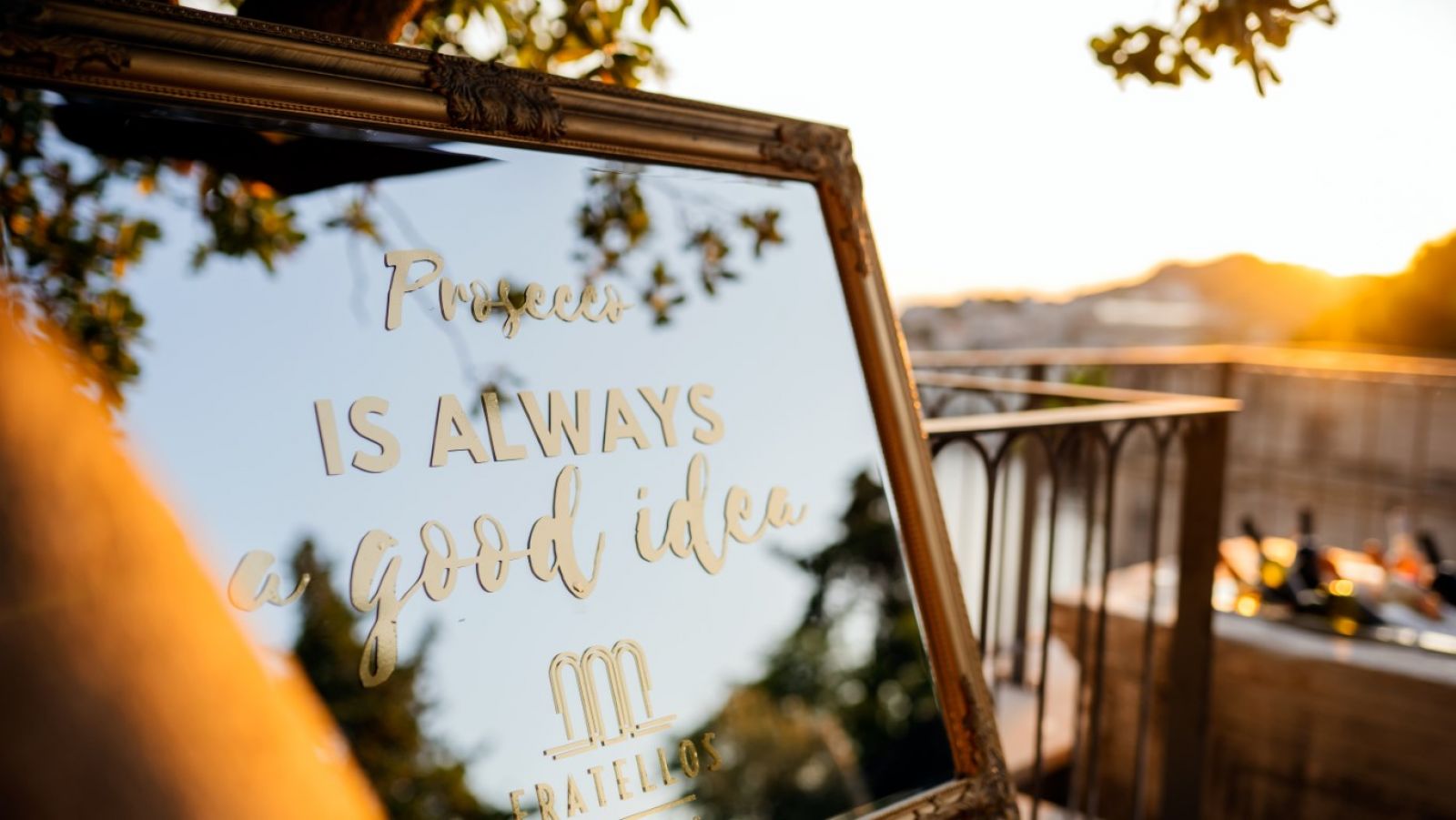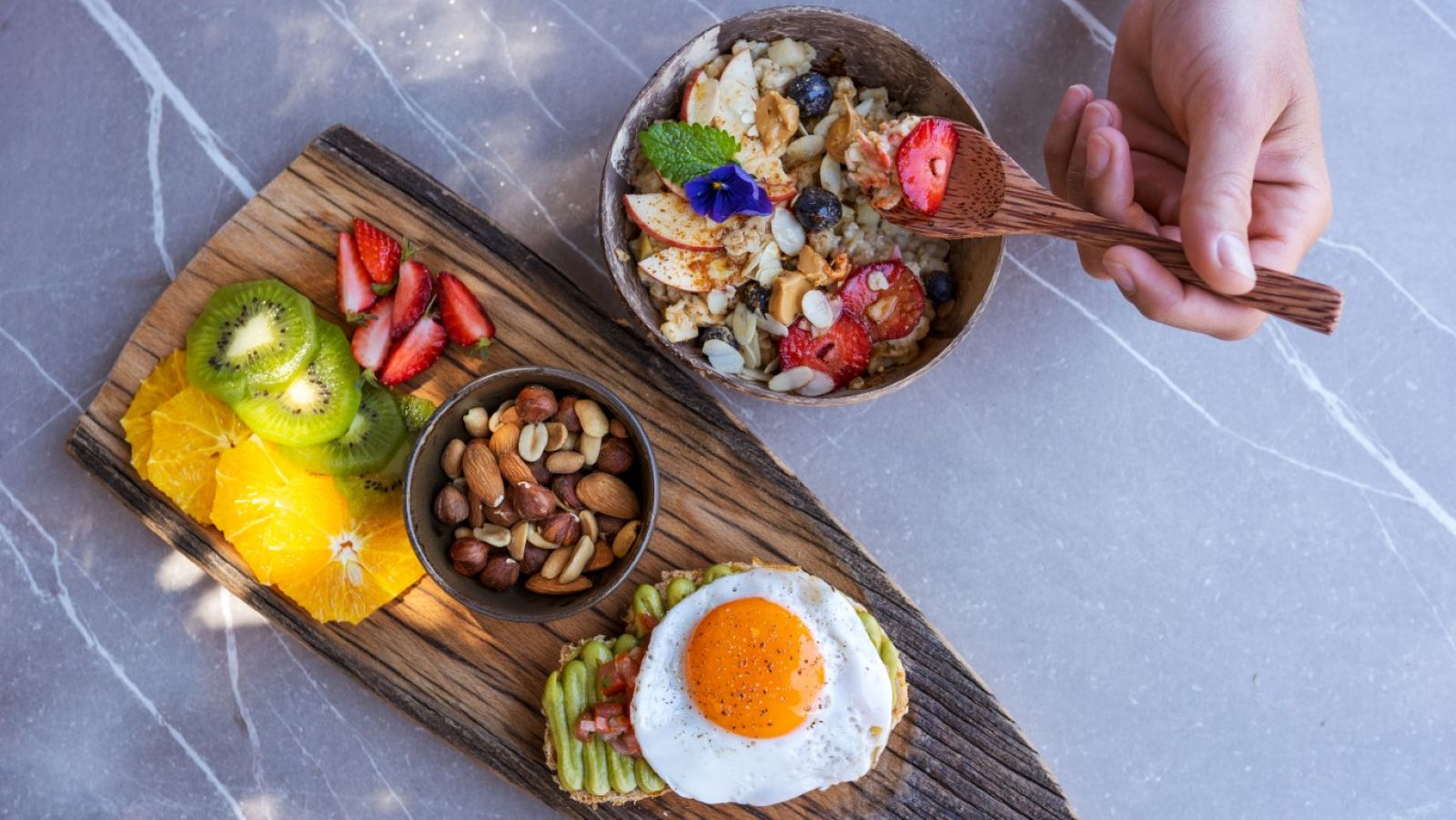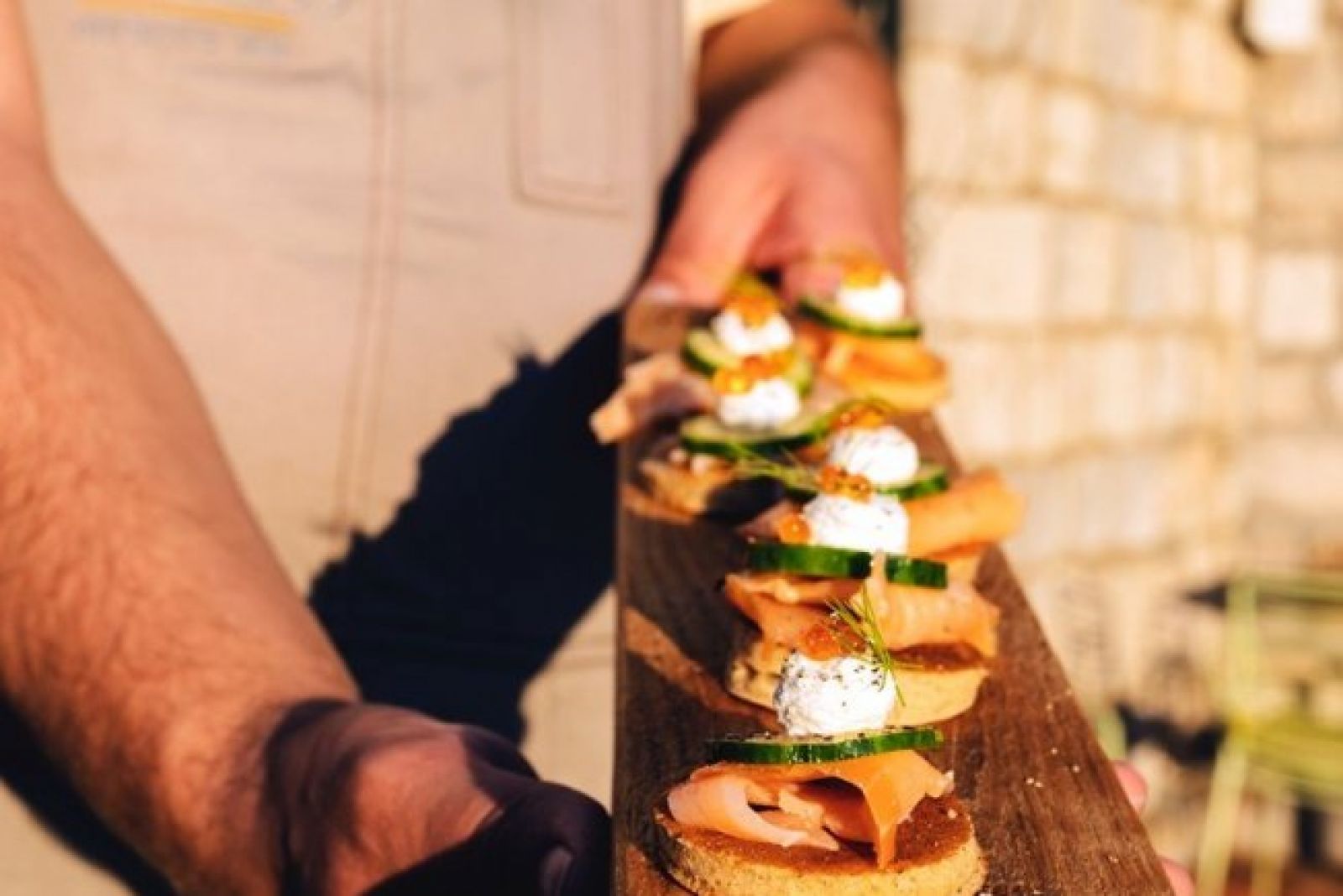 This rare original Dubrovnik location is emerged in the town's historic summer cinema with a wonderful garden overlooking the sea. The atmosphere is filled with the best blues and jazz notes, making it a really cozy setting to start your day. We start the tour with a rich breakfast as you learn all about our gastronomy, wines, our way of life and the location you are set in. Afterwards we will do the old city tour.
Our idea is to share authentic life experiences and all the hidden places that make us who we are, so at the end of it you can truly say "I have experienced Dubrovnik..."
INCLUDED: Coffee or tea, glass of sparkling wine, guacamole and egg toast, oat bowl (apple, almonds, peanut butter, cinnamon, ginger, honey and fruits), mixed nuts, fresh fruit, local English speaking guide, old city tour.