BOTANIC GARDEN GUIDED TOUR & PICNIC
Once you've seen the emblematic monuments that Dubrovnik has to offer why not step outside the city (but only just!) and enjoy this Picnic & guided tour in Trsteno Botanic Garden. Experience the natural world in a new expansive way…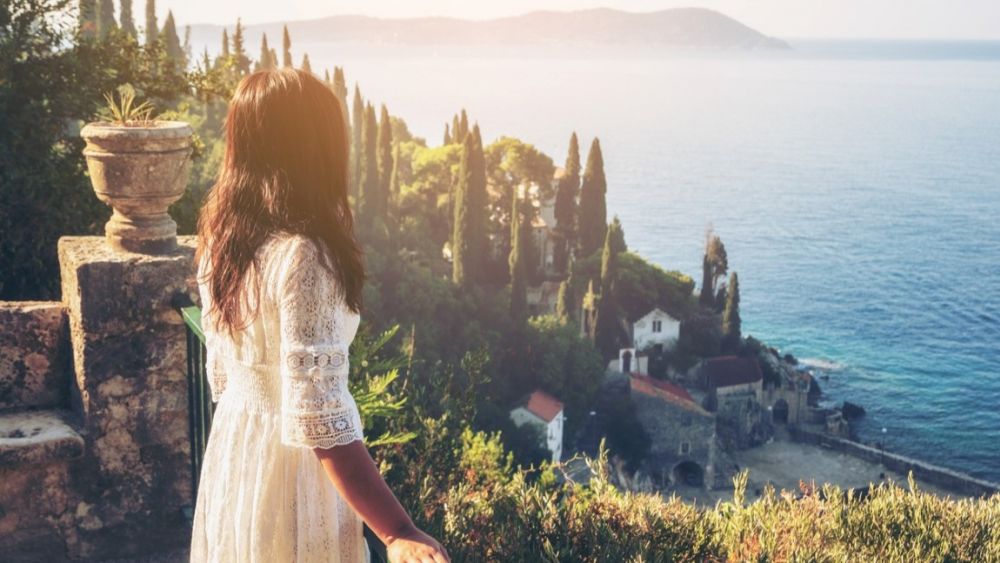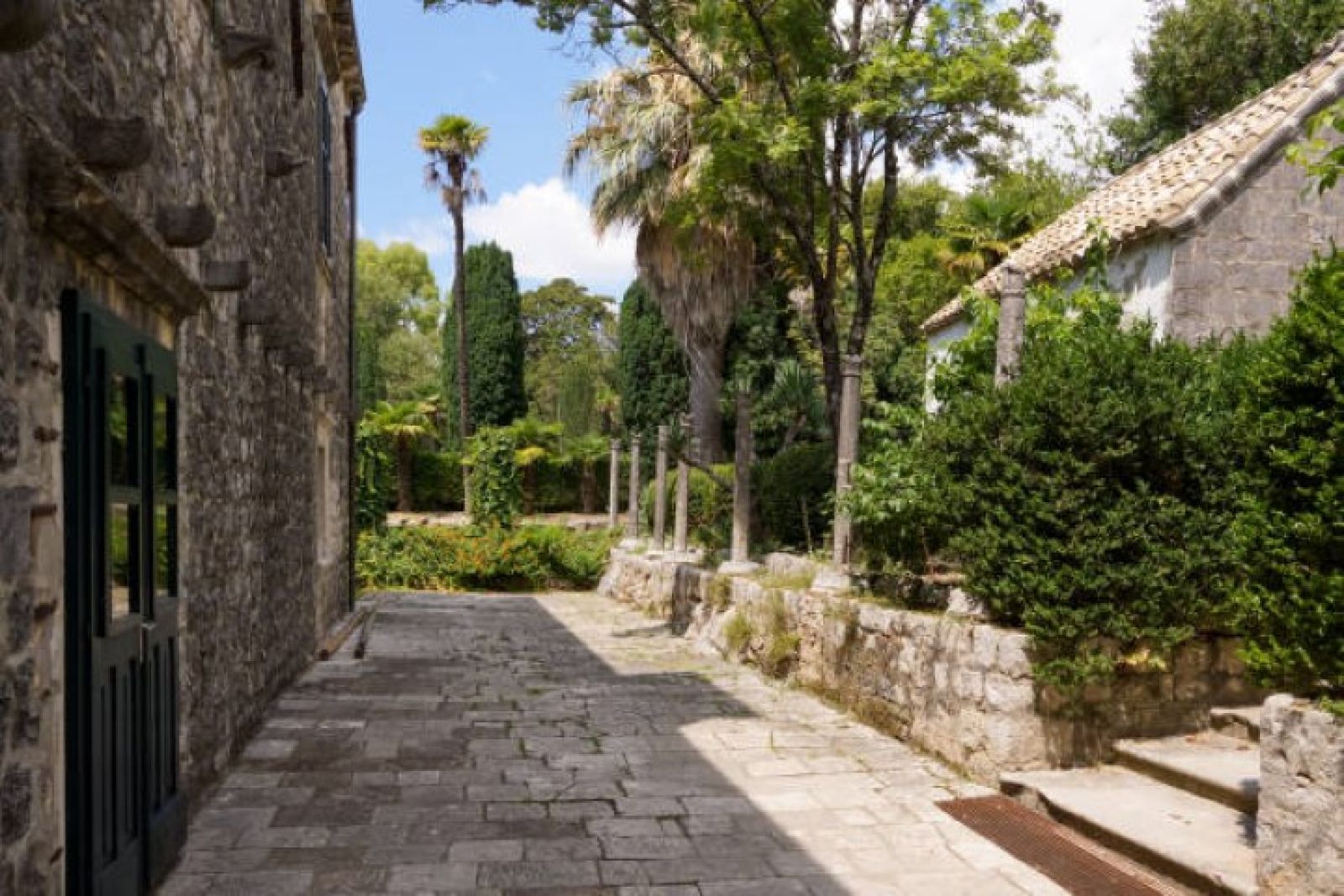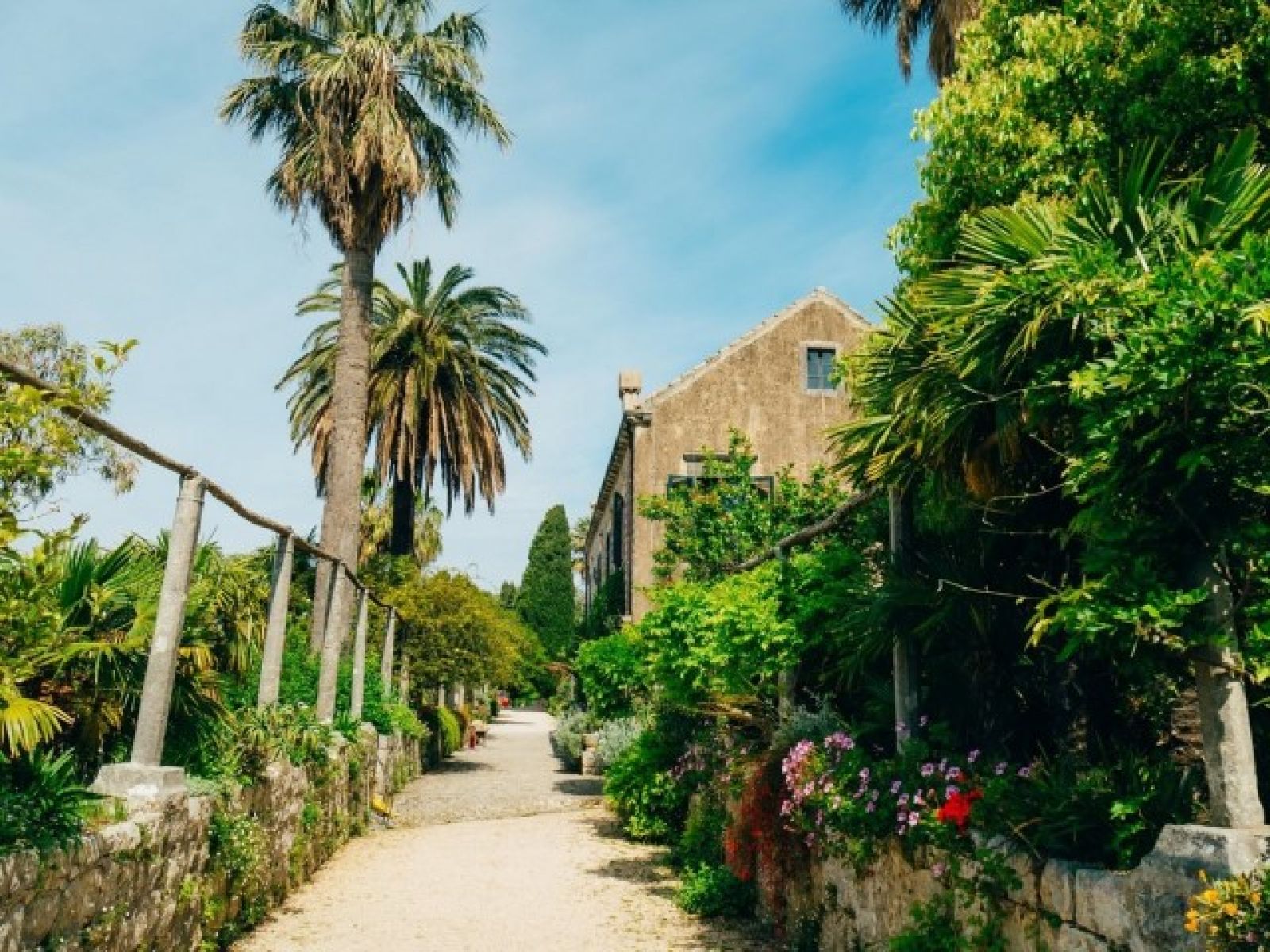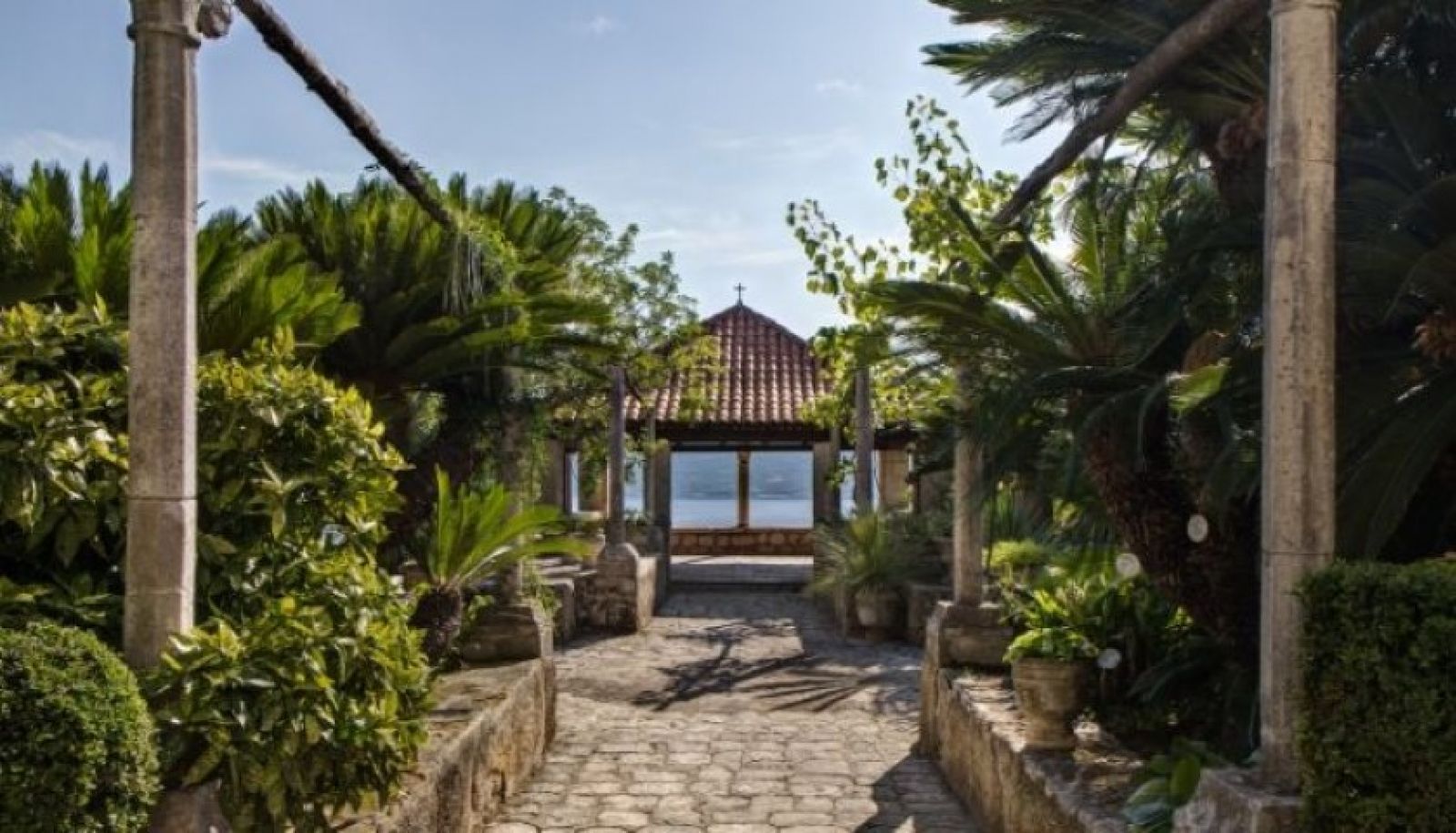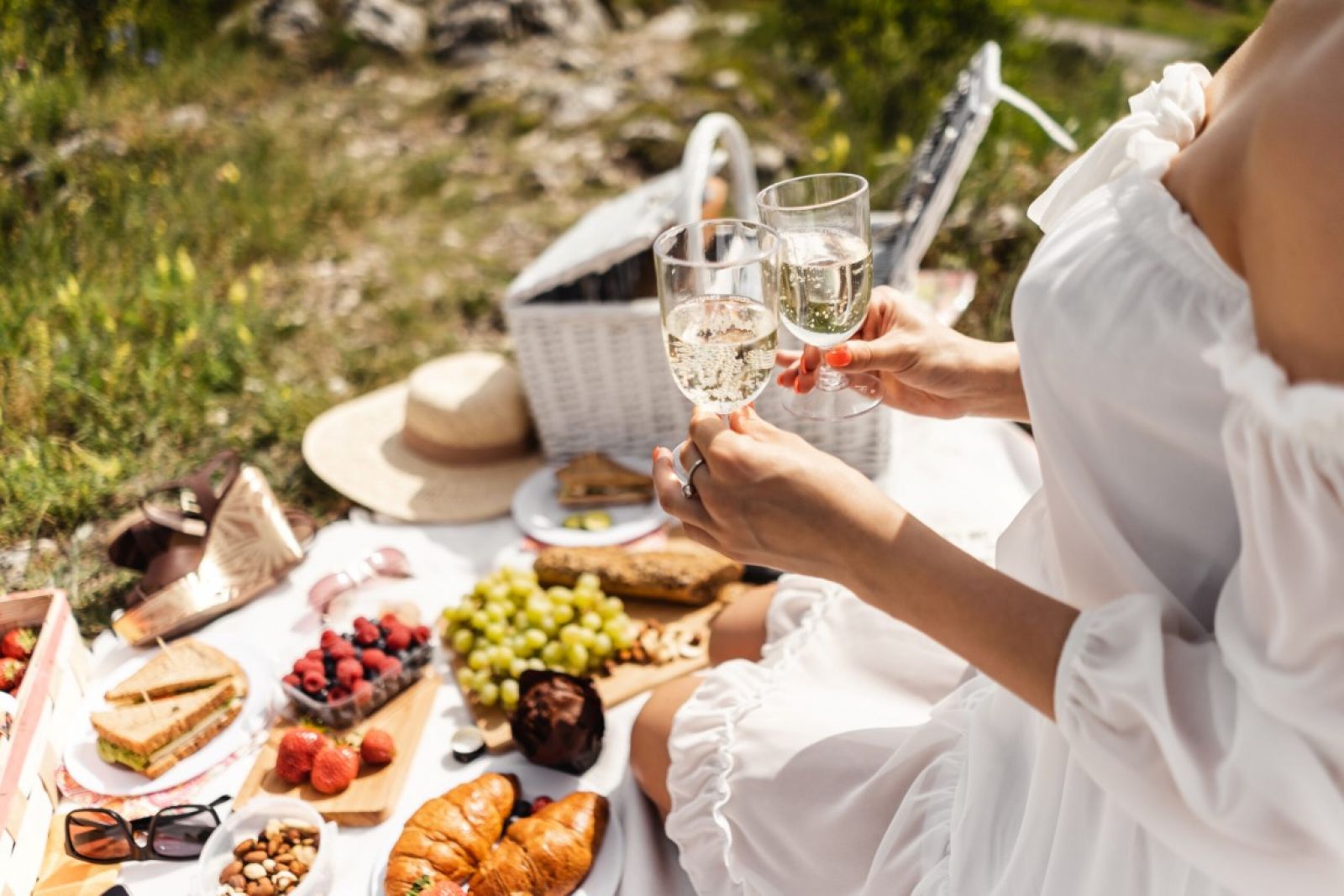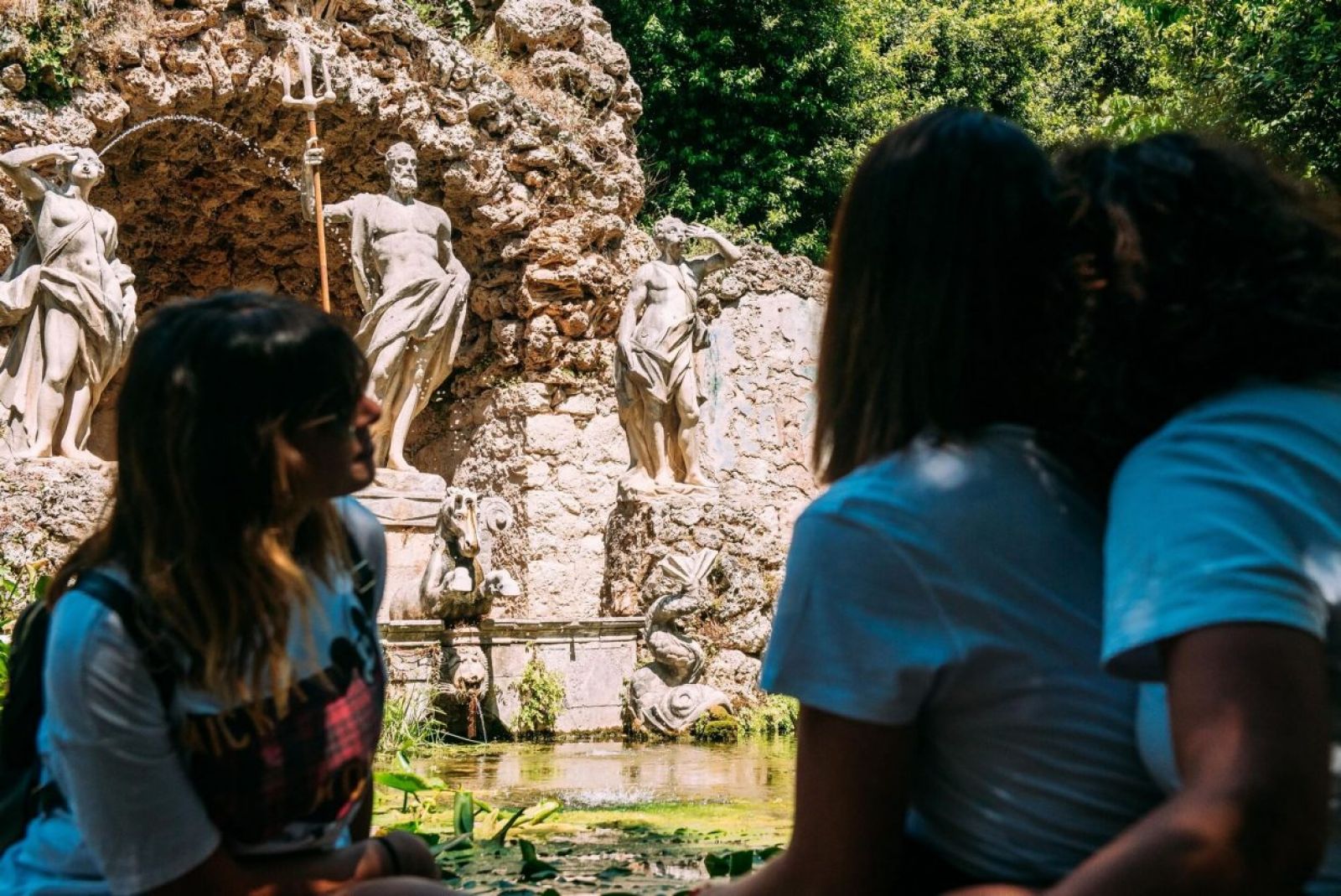 We all know that a garden can be pleasing for the eye, but what about our other senses?
The story created for you intertwines the history of the locality, Dubrovnik renascence villas in general, the customs of the Dubrovnik countryside villages throughout history, explanation of olive oil production by the villa olive mill, interesting information about the diversity of plants, their usage & myths, biology and beauty. For families with children throughout the visit the tour is adjusted with interactive and creative content through which kids learn about nature and have fun at the same time.
Afterwards we are having a picnic in a beautiful palm meadow in the shades of the trees. Food served is explicitly ecological from our family farm and the ones nearby. All that is served is fresh homemade traditional food of the region.
The aim is to completely emerge you in nature and invigorate your imagination - to see, hear, touch, smell and at the end taste. To form a perfect circle of the senses, symbol of nature itself.
* Picnic (wine,water, (juice for kids), homemade prosciutto, various cheese, homemade bread, seasonal salad, homemade jam and cake.)
** Transfer is not included/ it can be added on request