OLIVE OIL TASTING
Enjoy this amazing farm experience in Dubrovnik countryside where you learn about delicious produced and tasting olive oil. Folow your enlightening tour through this local agricultural with guided tasting farm local food and delicious olive oil.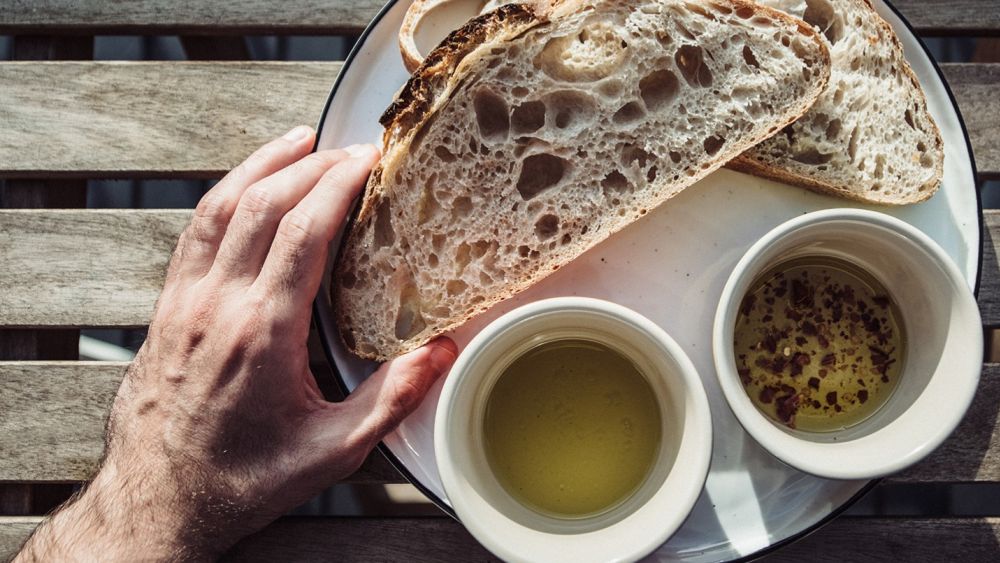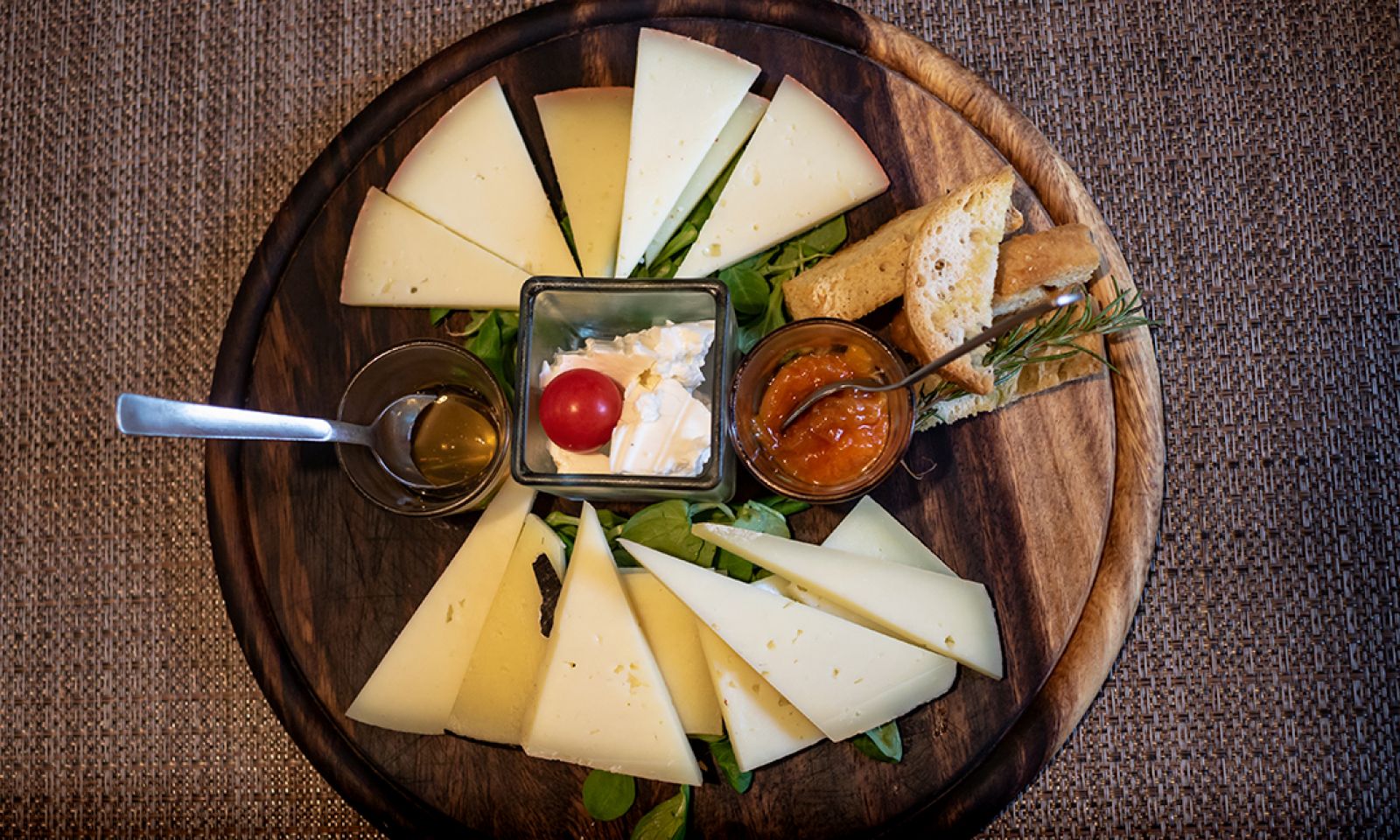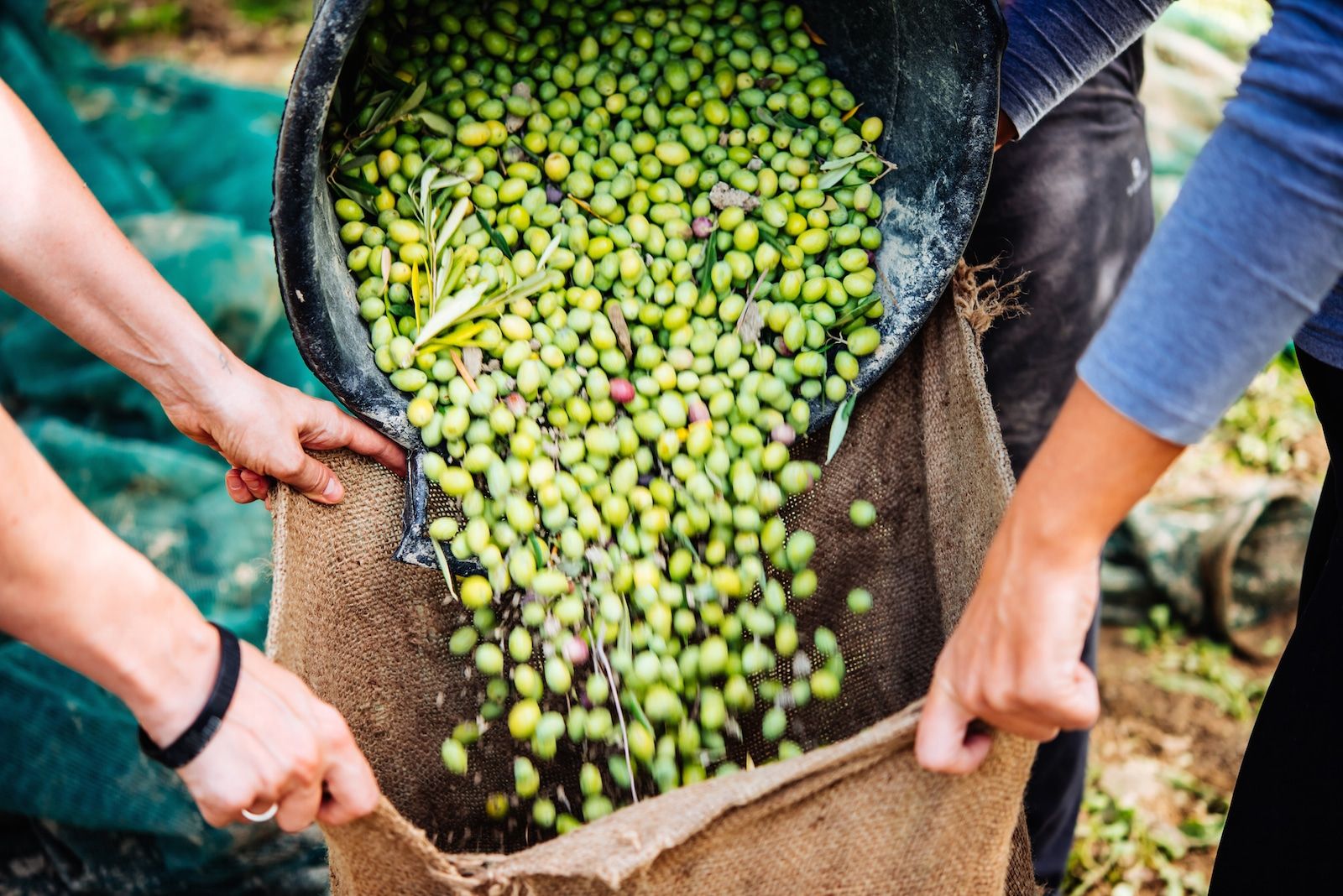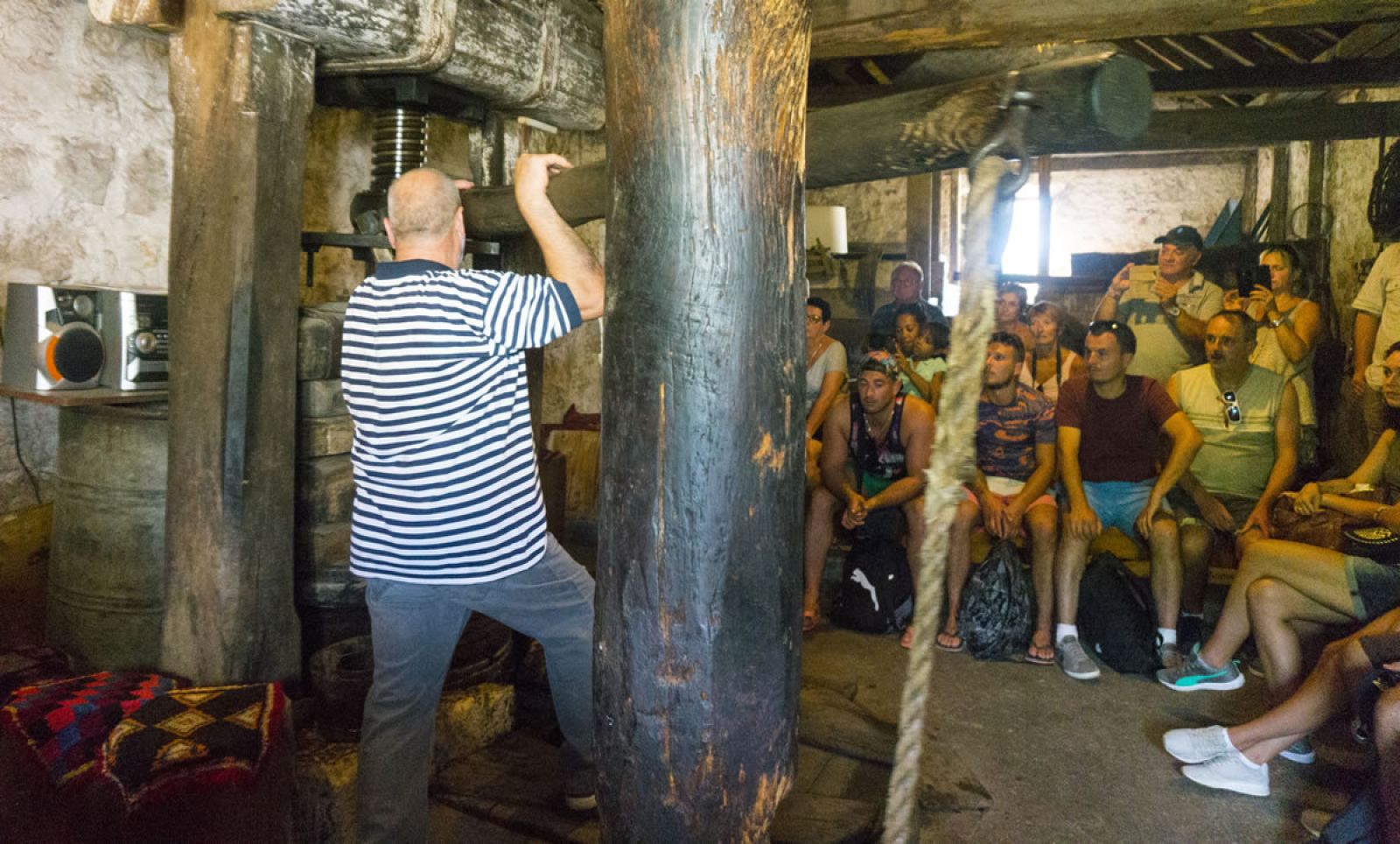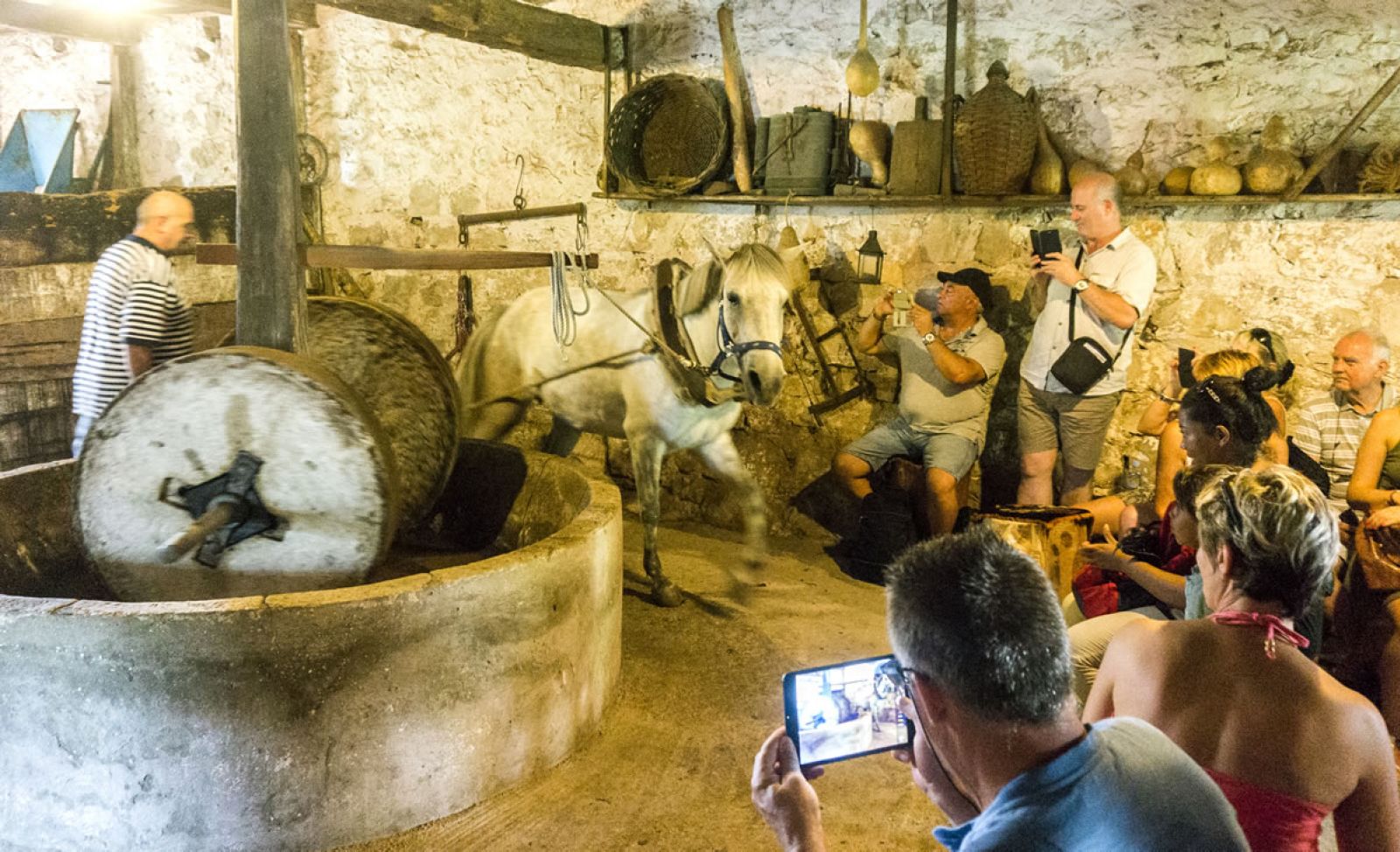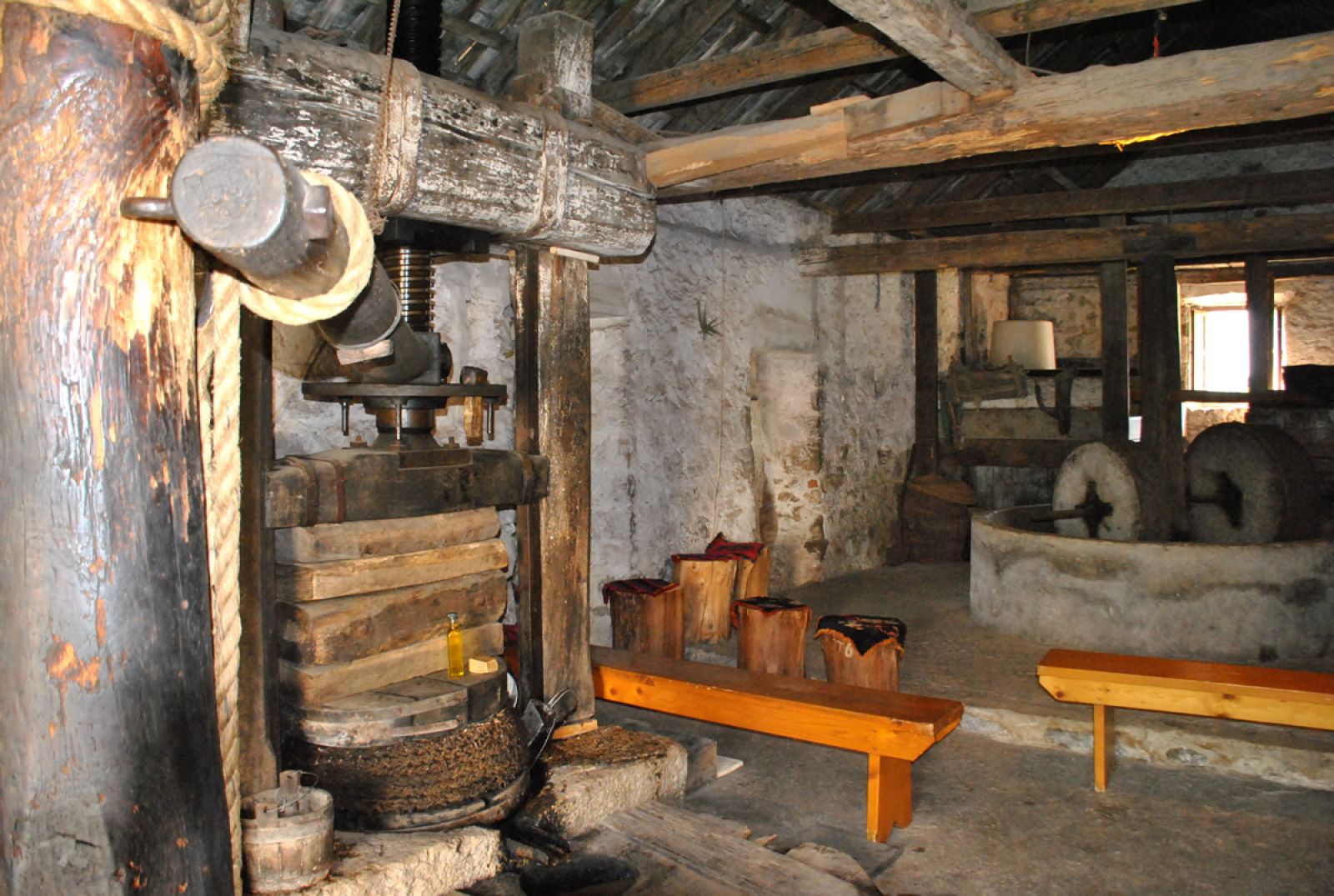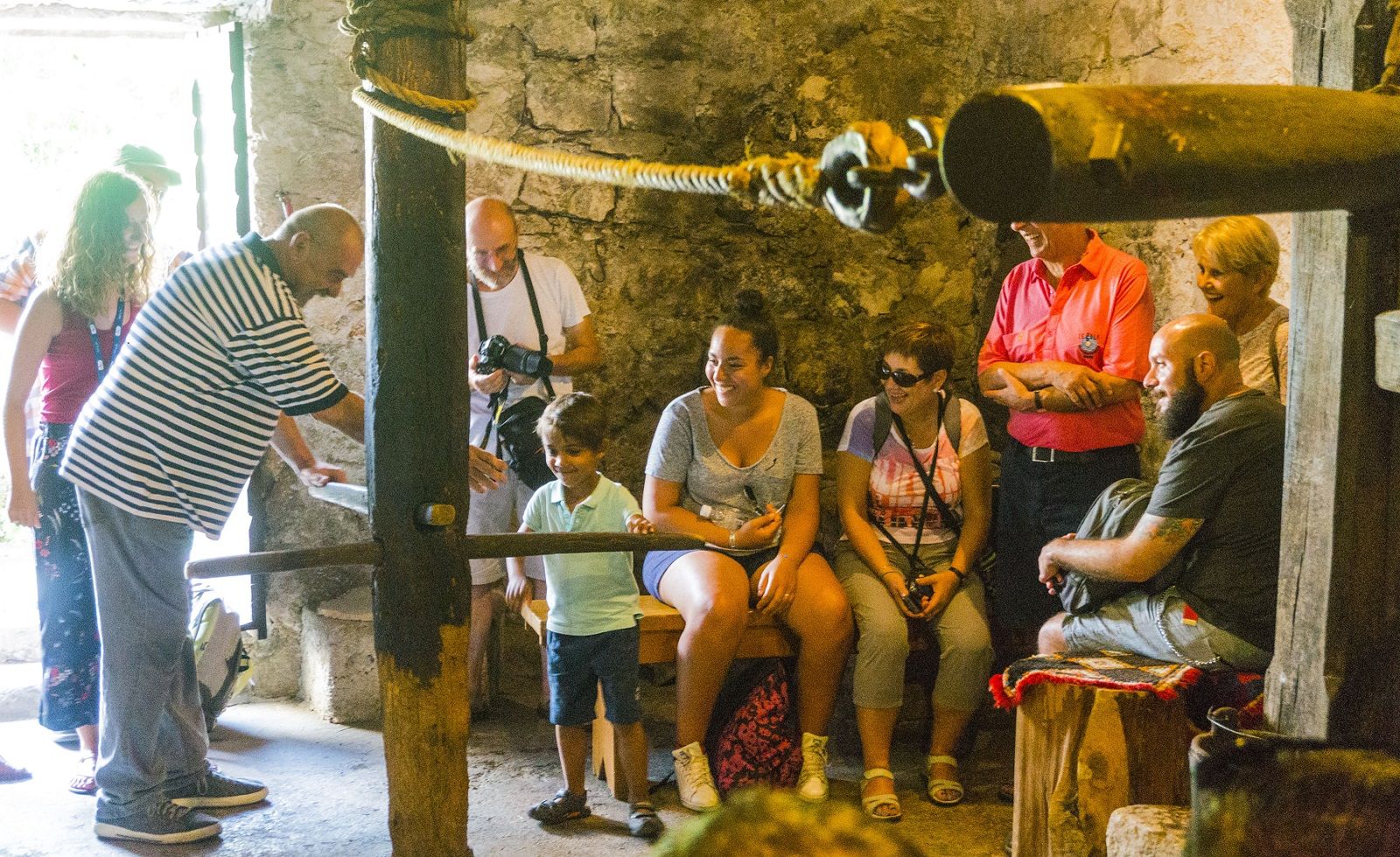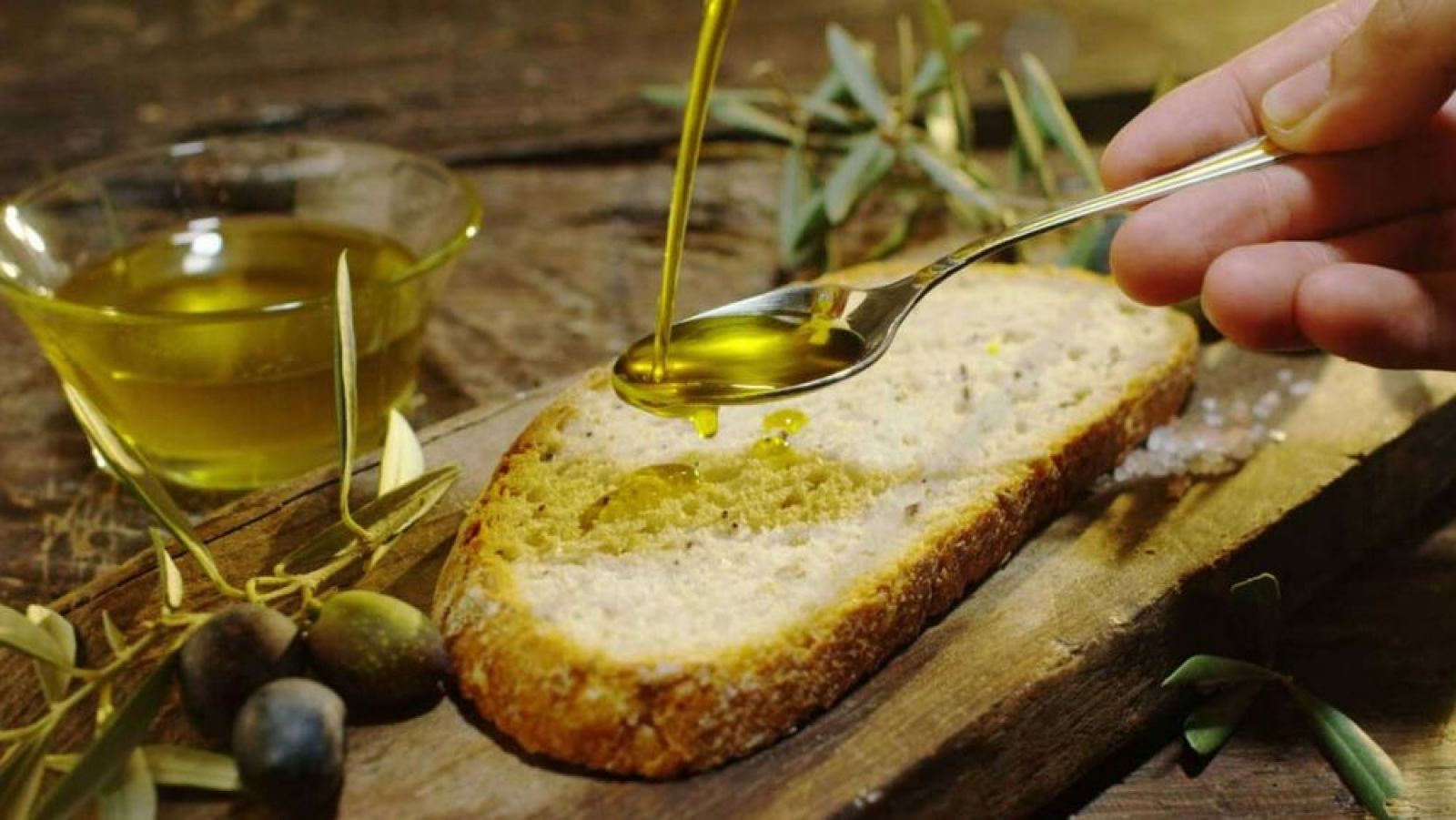 Enjoy a Croatian cultural experience to remember on this olive oil tasting tour with snack in Dubrovnik countryside. After you depart Dubrovnik, start your day trip by visiting the charming village in Dubrovnik countryside and take part in the production of olive oil in the old-fashioned way, where the mill is driven by a horse.
What makes olive farming ideal in this area is greatly due to the perfect microclimate of this region. Therefore olives have become characteristic feature of this genuine landscape.
After olive oil tasting you will enjoy a great dinner based on Dalmatian specialties that perfectly match extra virgin olive oil. Dinner will include an appetizer, a main course and a dessert. Making extra virgin olive oil today is done almost the same exact way as our ancestors use to do hundreds of years ago. It's not done with a stone wheel oil mill any more but, still made from organic grown, pure natural olives that grow on olive trees.
Enjoy this unique chance to marvel at an ancient tradition, its olive oil and dishes and present day, in the company of a truly local host in unique Dubrovnik countryside.