KONAVLE VALLEY WINE ROUTE
Spend full day to experience the traditional local food and meet local winemakers to taste the wines of Konavle and authentic village atmosphere of the Konavle Valley.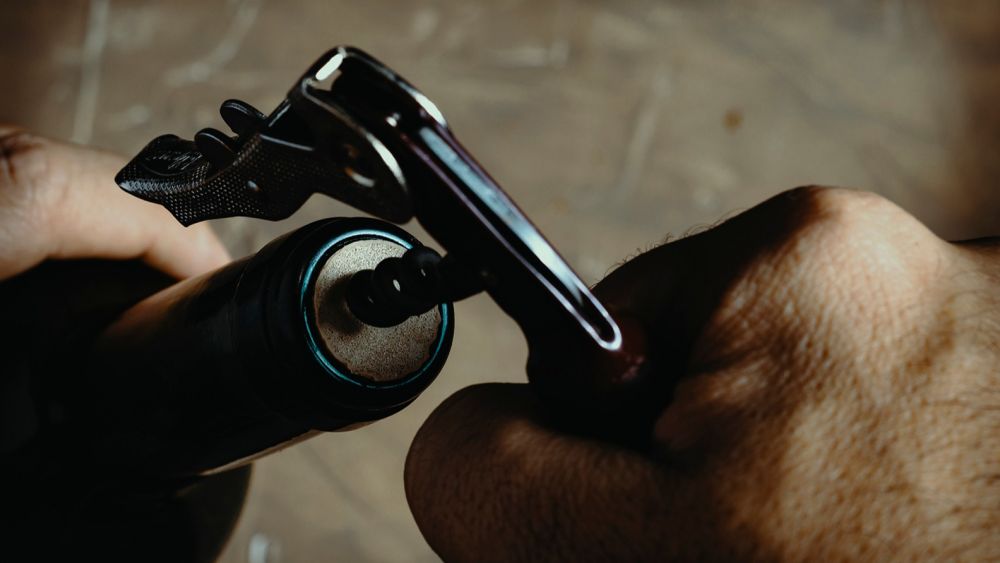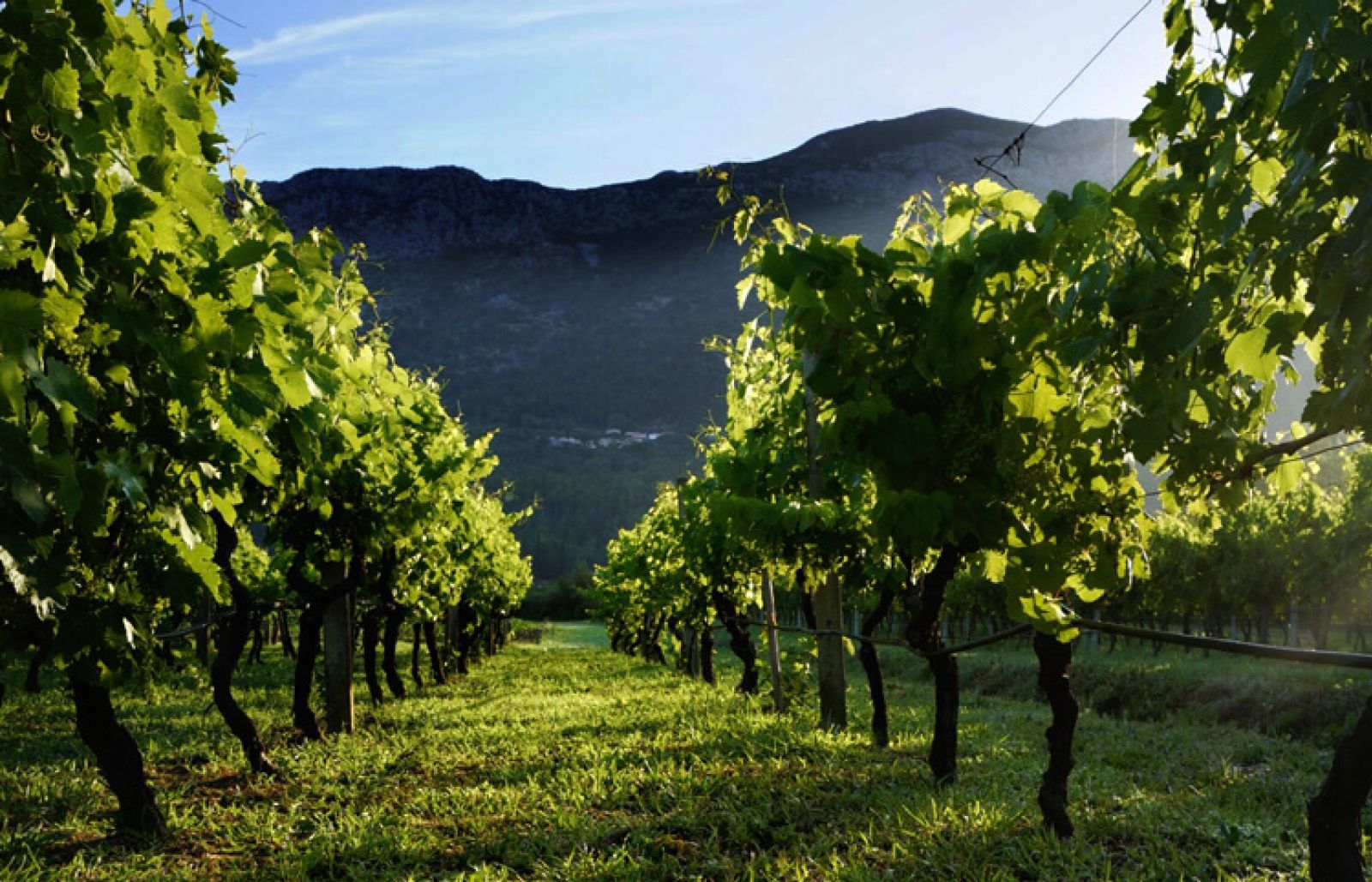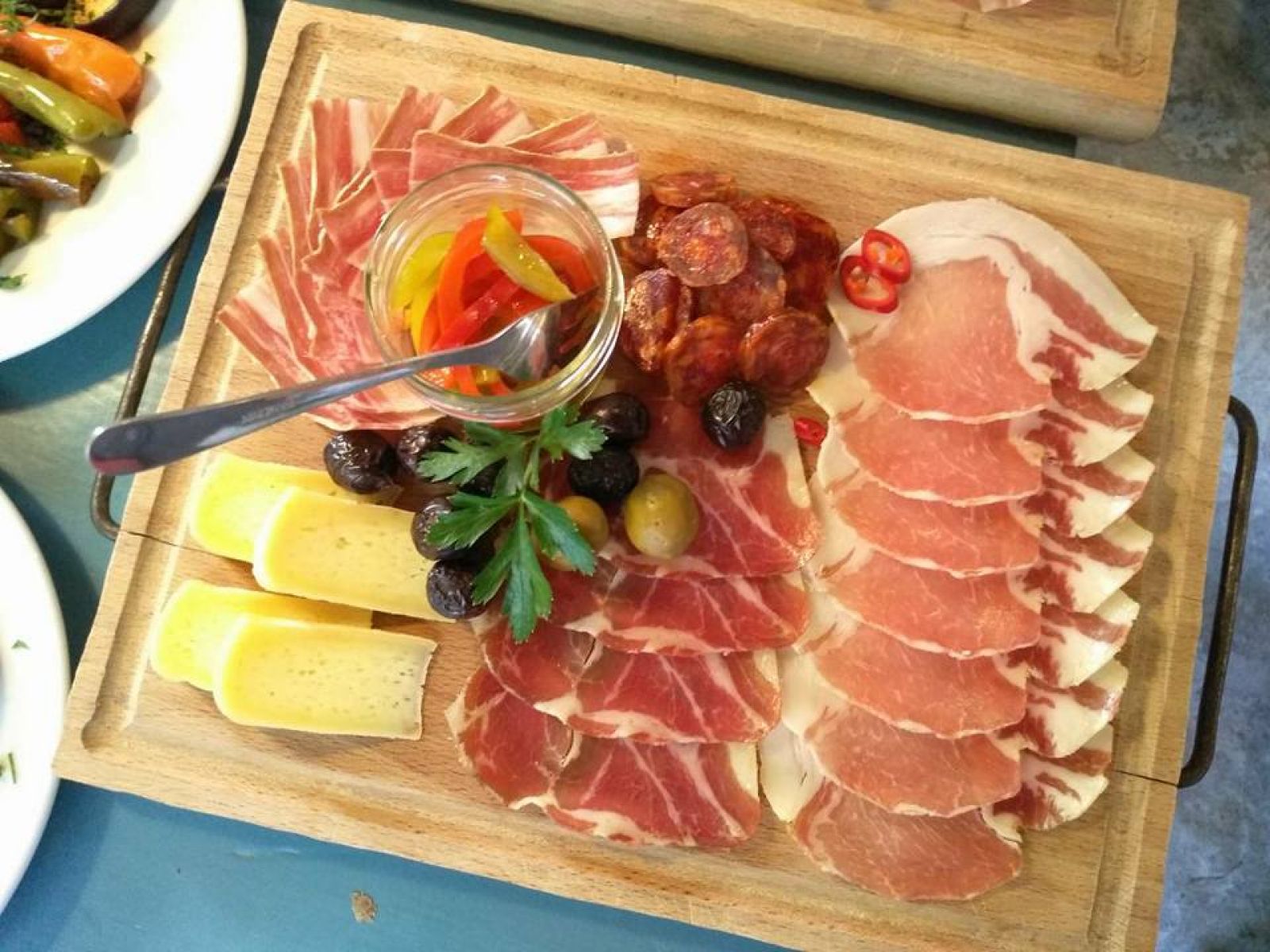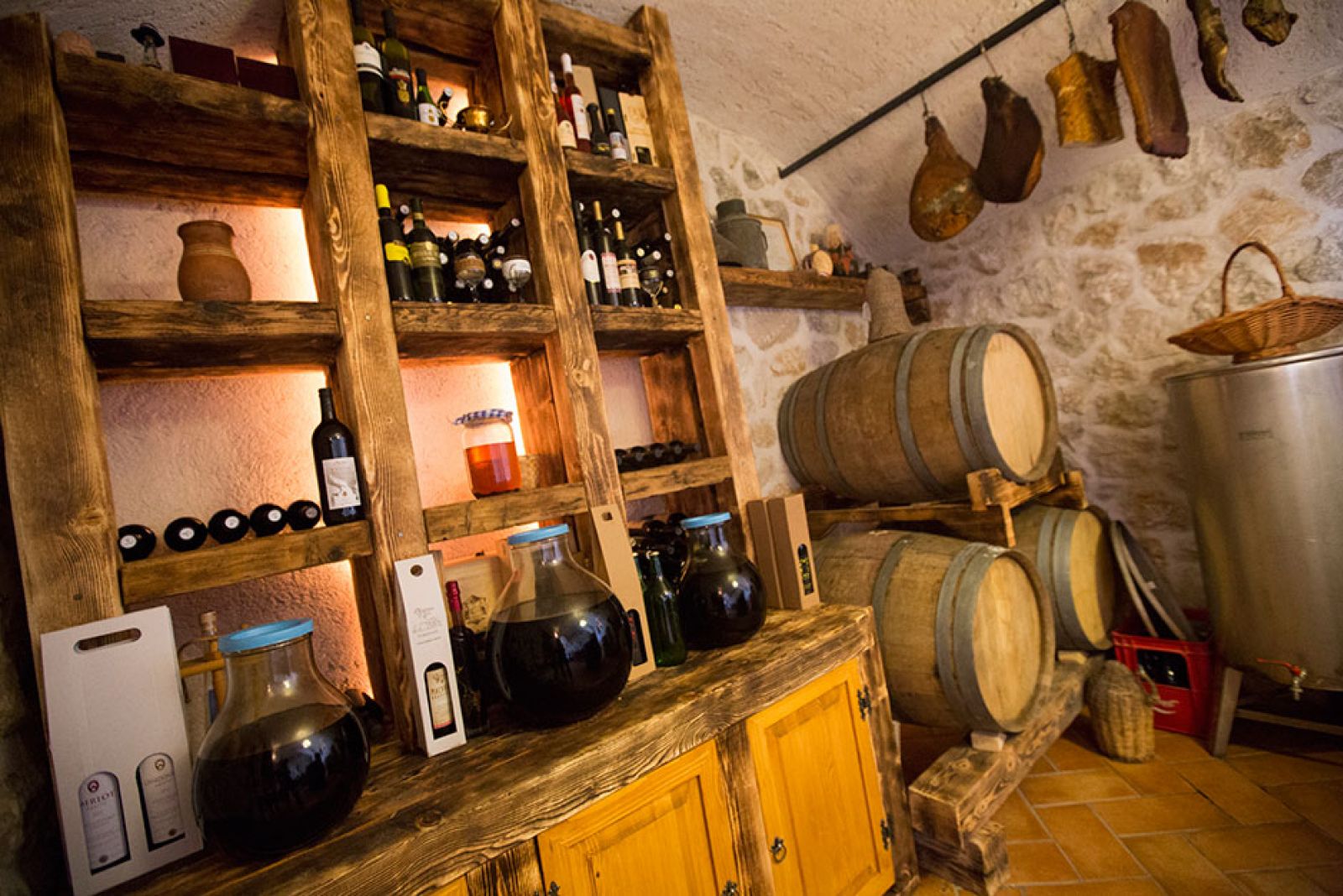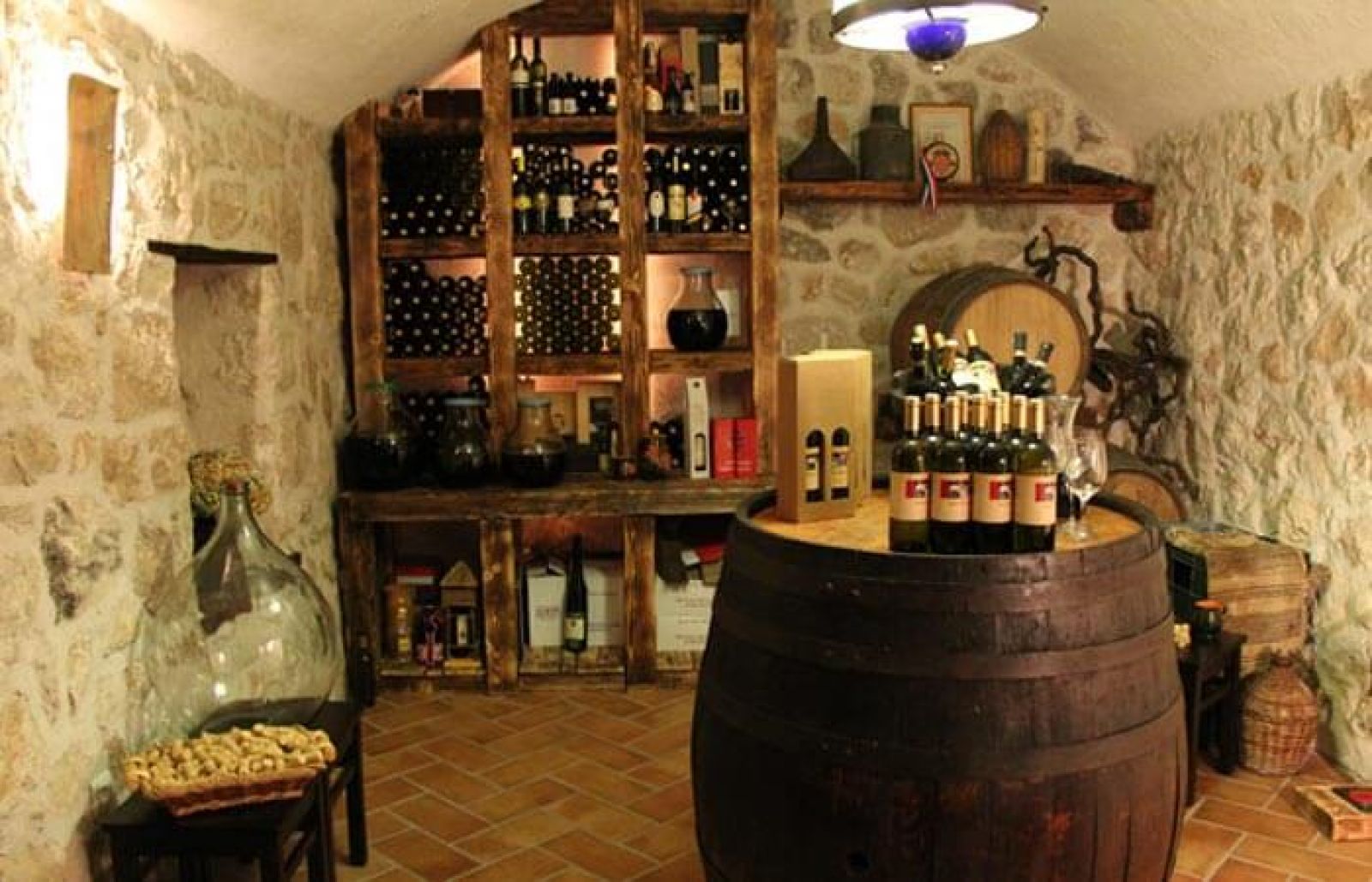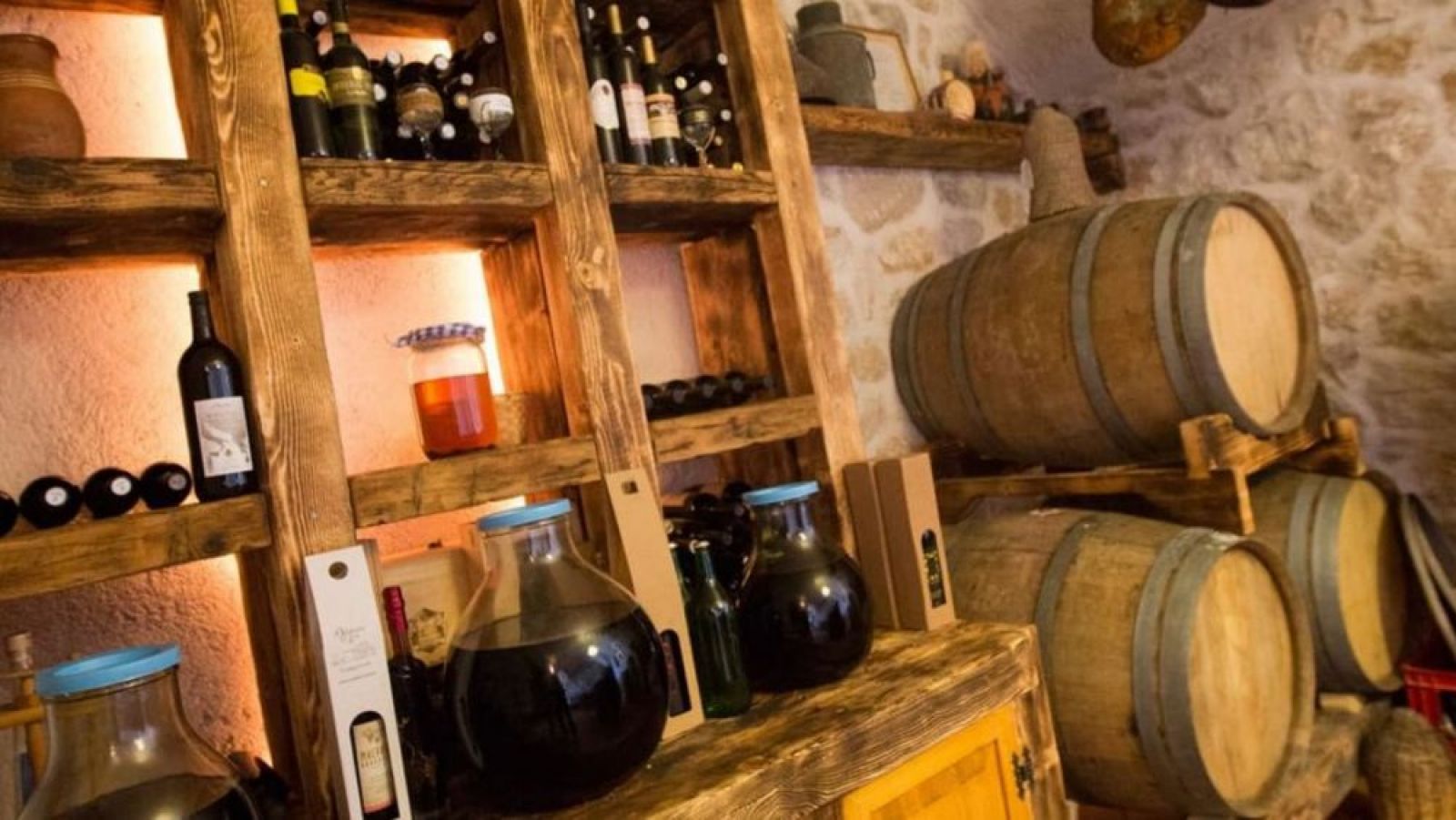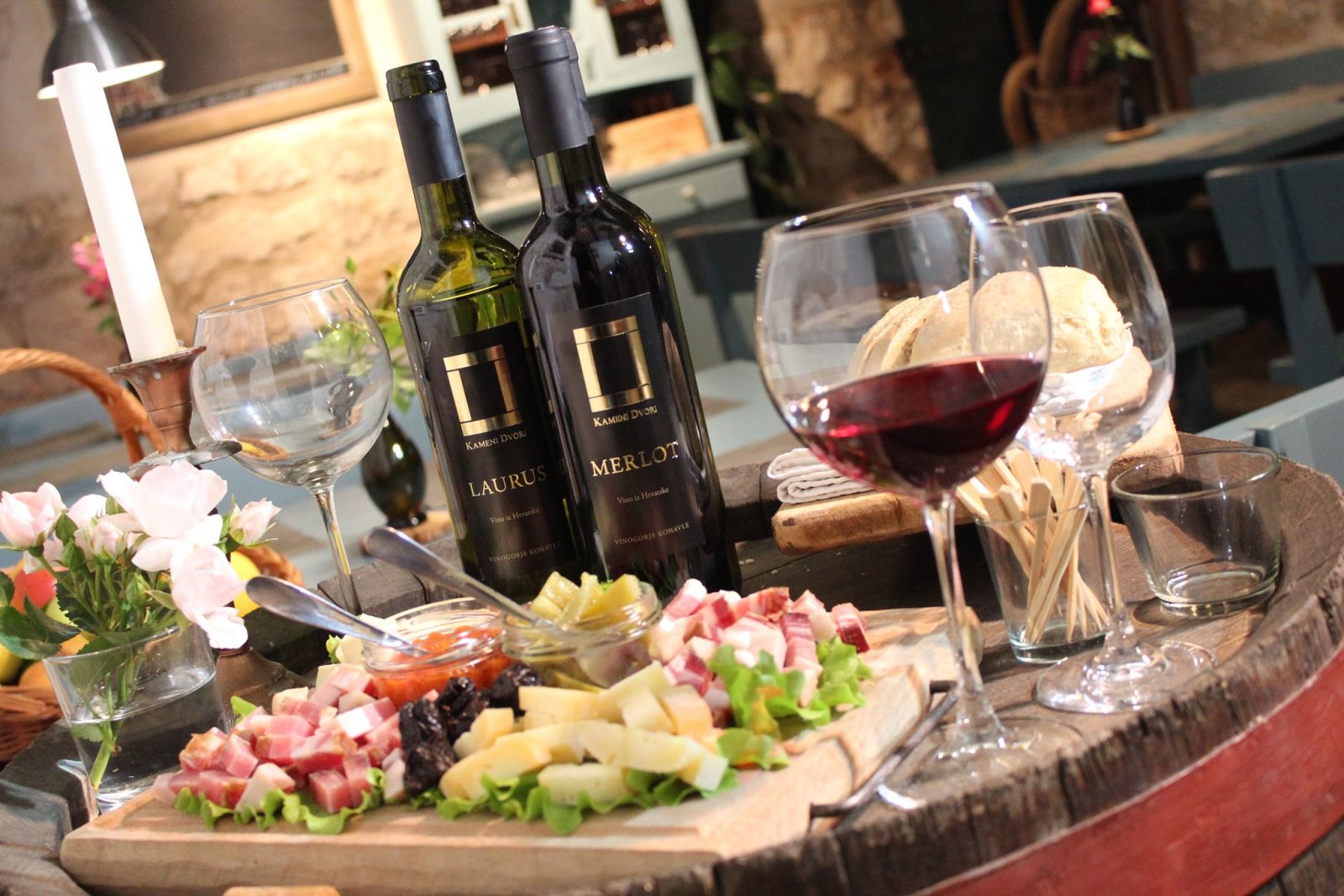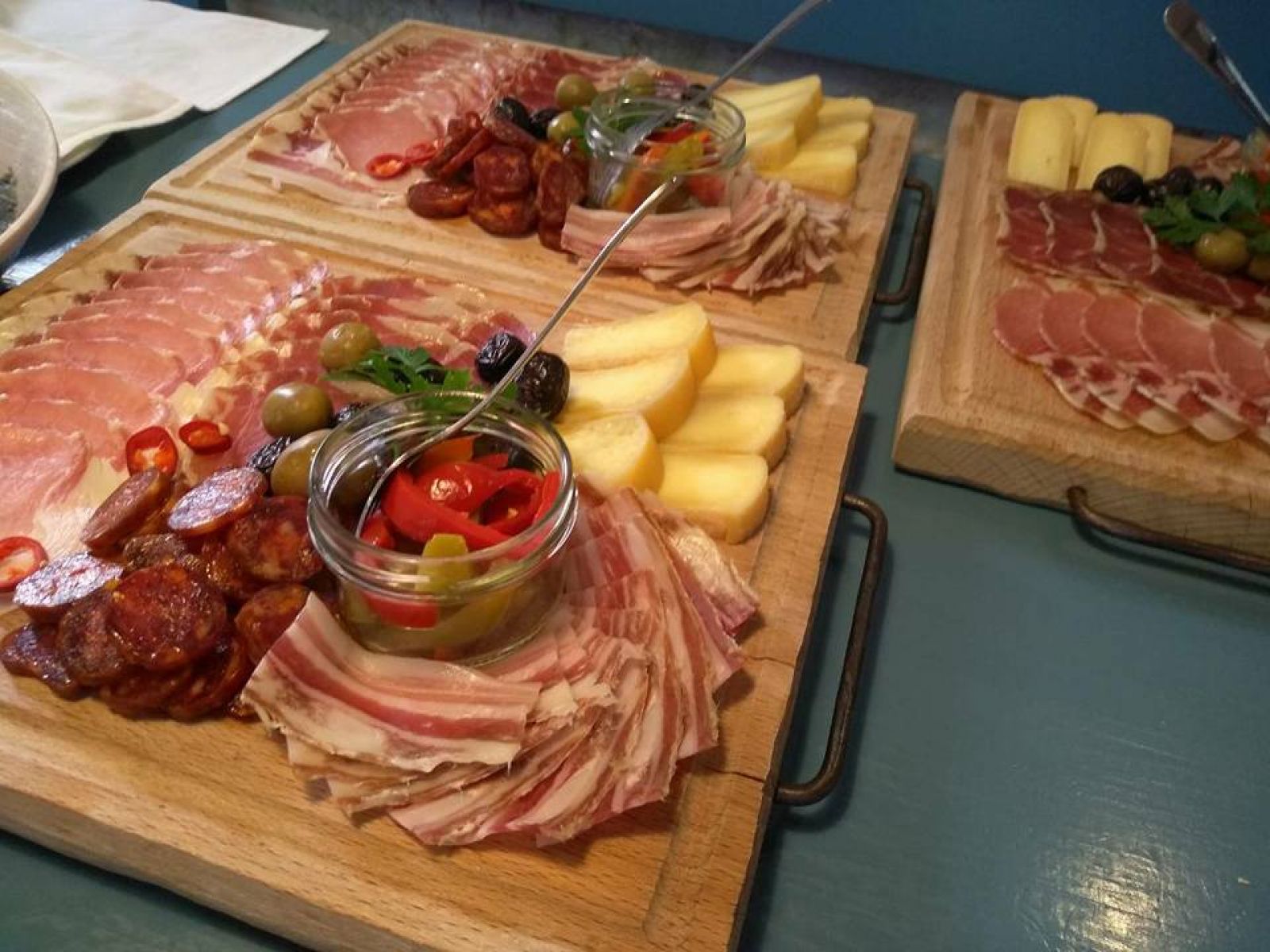 It is always a fun and challenging experience to meet local winemakers and to taste the wines of Konavle. Visitors and guests should not miss the opportunity to taste the quality of the local wines as well as other original products produced in this region.
Konavle as a wine-growing area offers all its' visitors the opportunity to taste excellent white and red wine produced and presented in small family wineries and tasting-rooms. One of the most famous grape varieties is the well-known Dubrovnik Malvasia. Besides wine, Konavle is also known for the production of high-quality olive oil.

The program begins with a visit to the authentic Dalmatian Marastina vineyard which includes tasting of three types of wine. The trip continues with a tour to family mini wineries that produce excellent red wine. After this, we continue to village Komaje, where we find a family producing excellent olive oil, and then the Karaman family will explain the techniques of making outstanding prosecco and dry wine. After this part, the program ends with lunch in the valley, in front of the vineyard cottage. The purchase of domestic products is possible at all locations.