PRIVATE CHEF COOKING CLASS
If you are looking for private culinary experience and taste the best Croatian flavors, look no further that our Cooking class in Your Villa.The private Chef will arrive at your villa completely prepared for this wonderful private cooking course.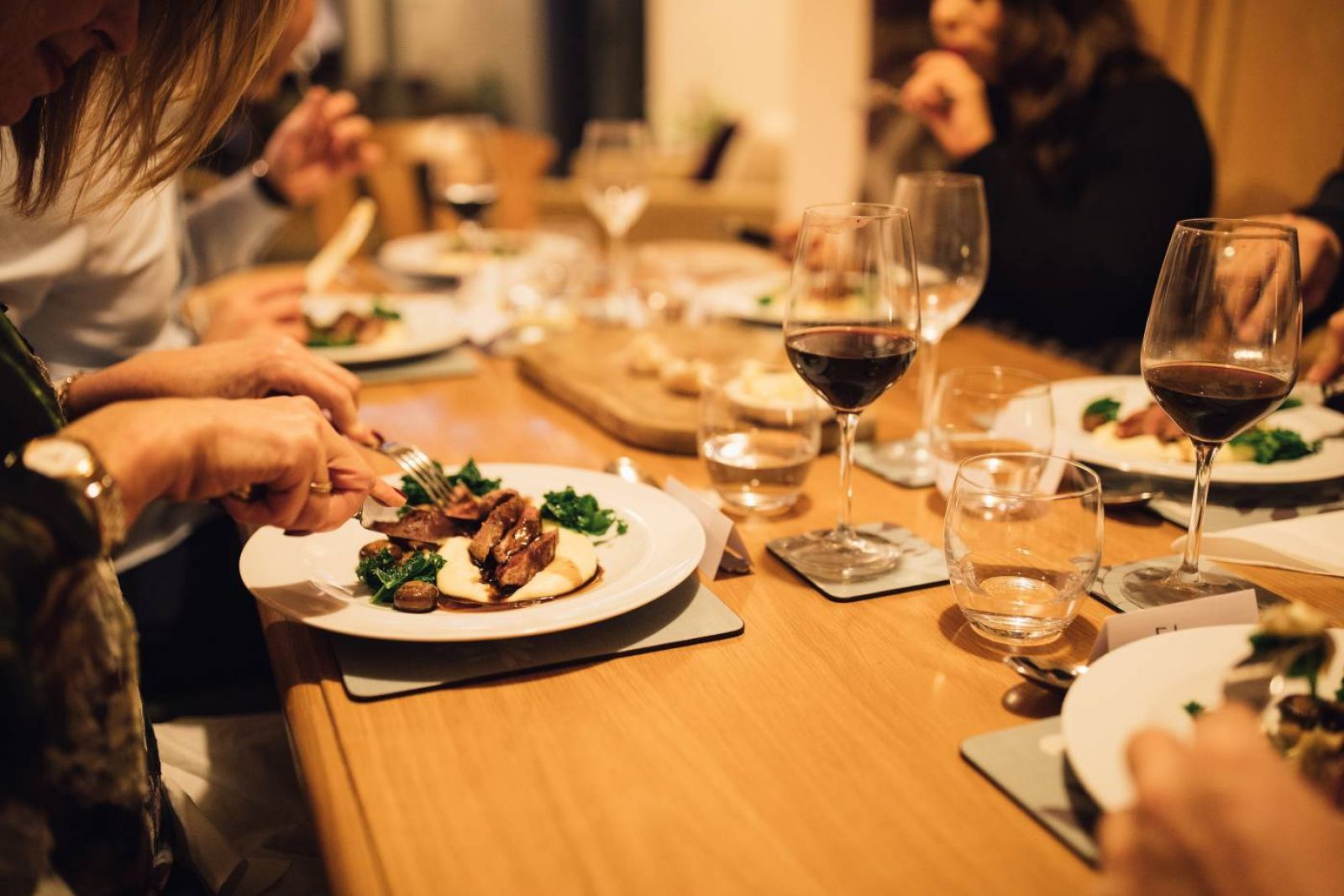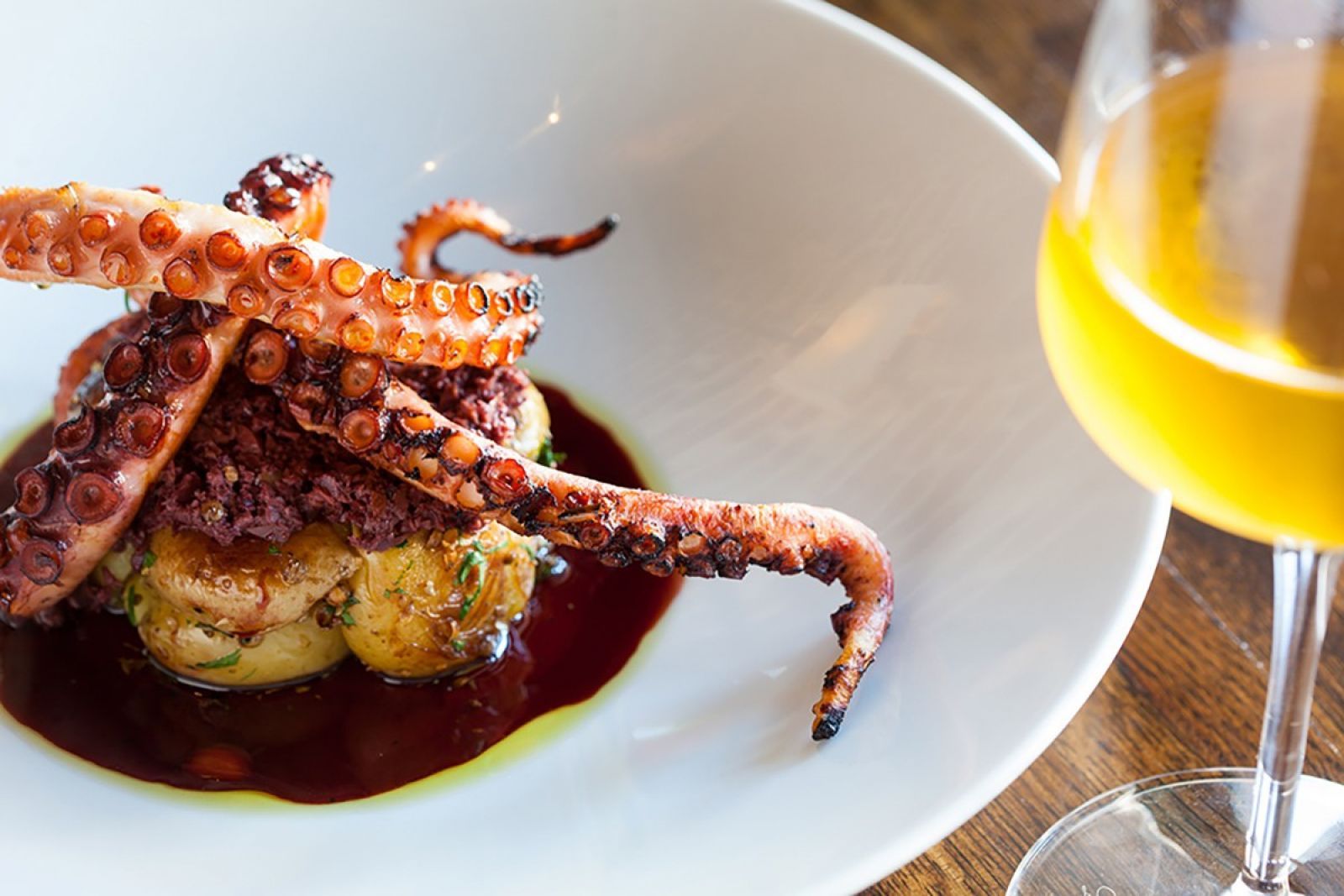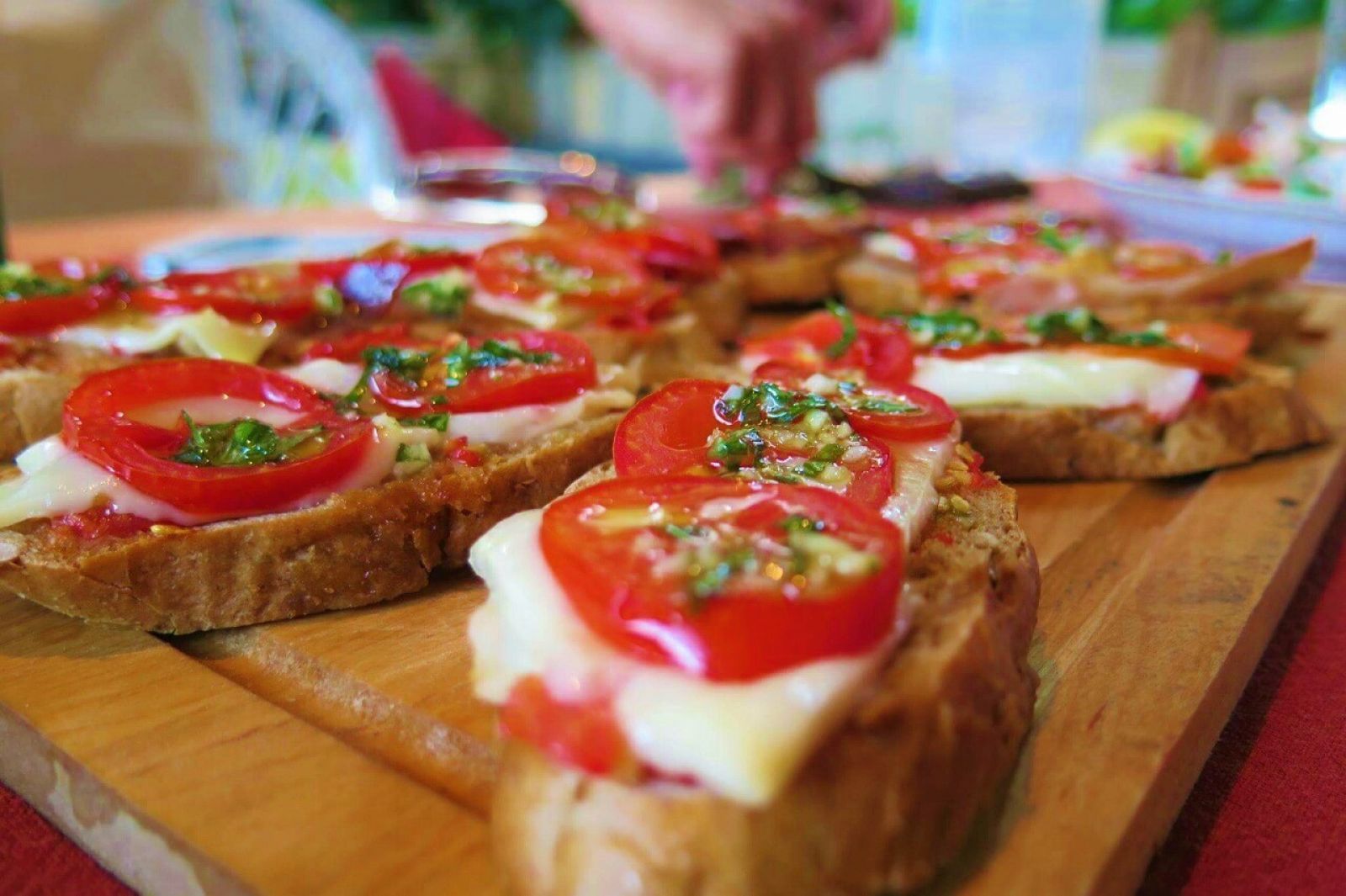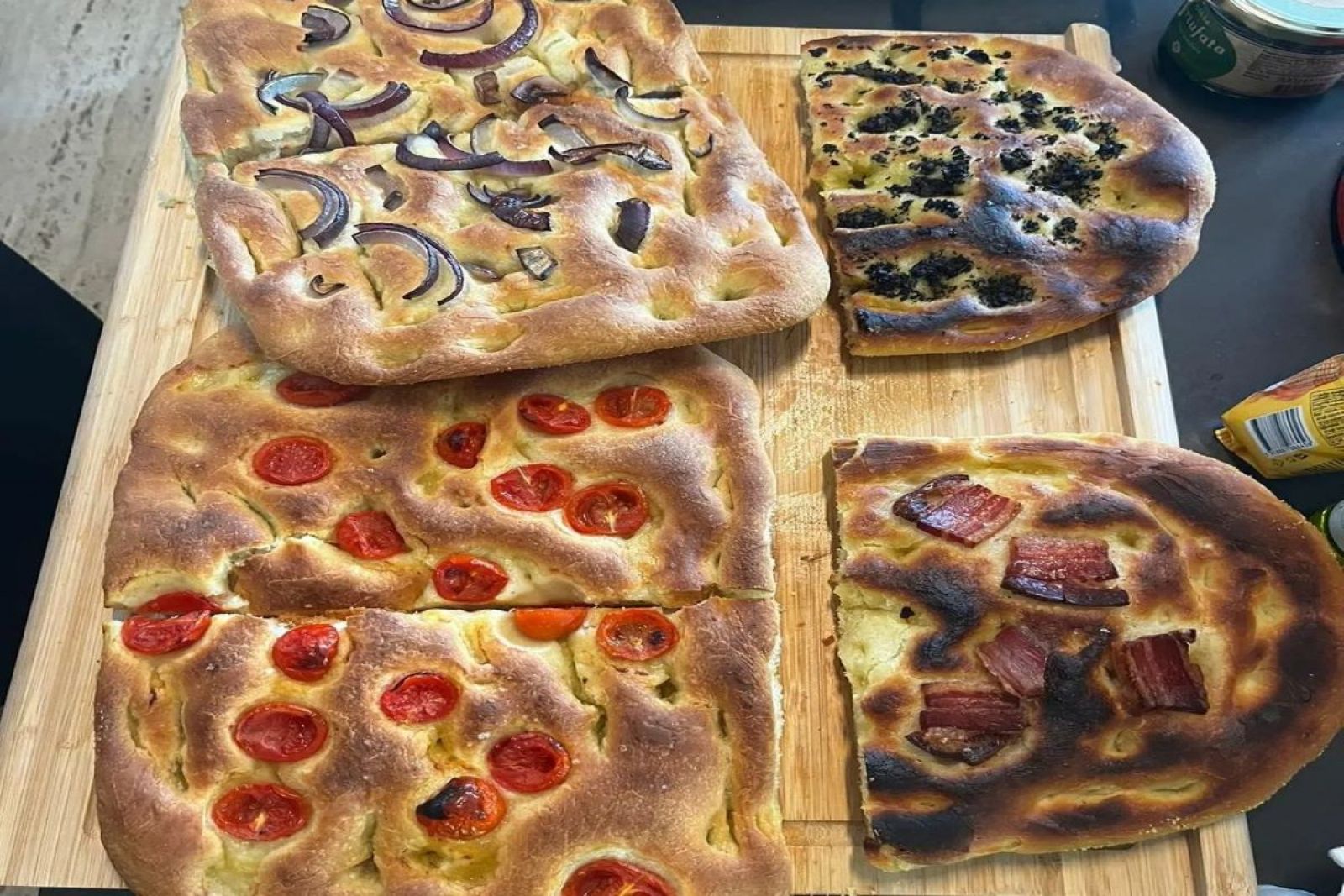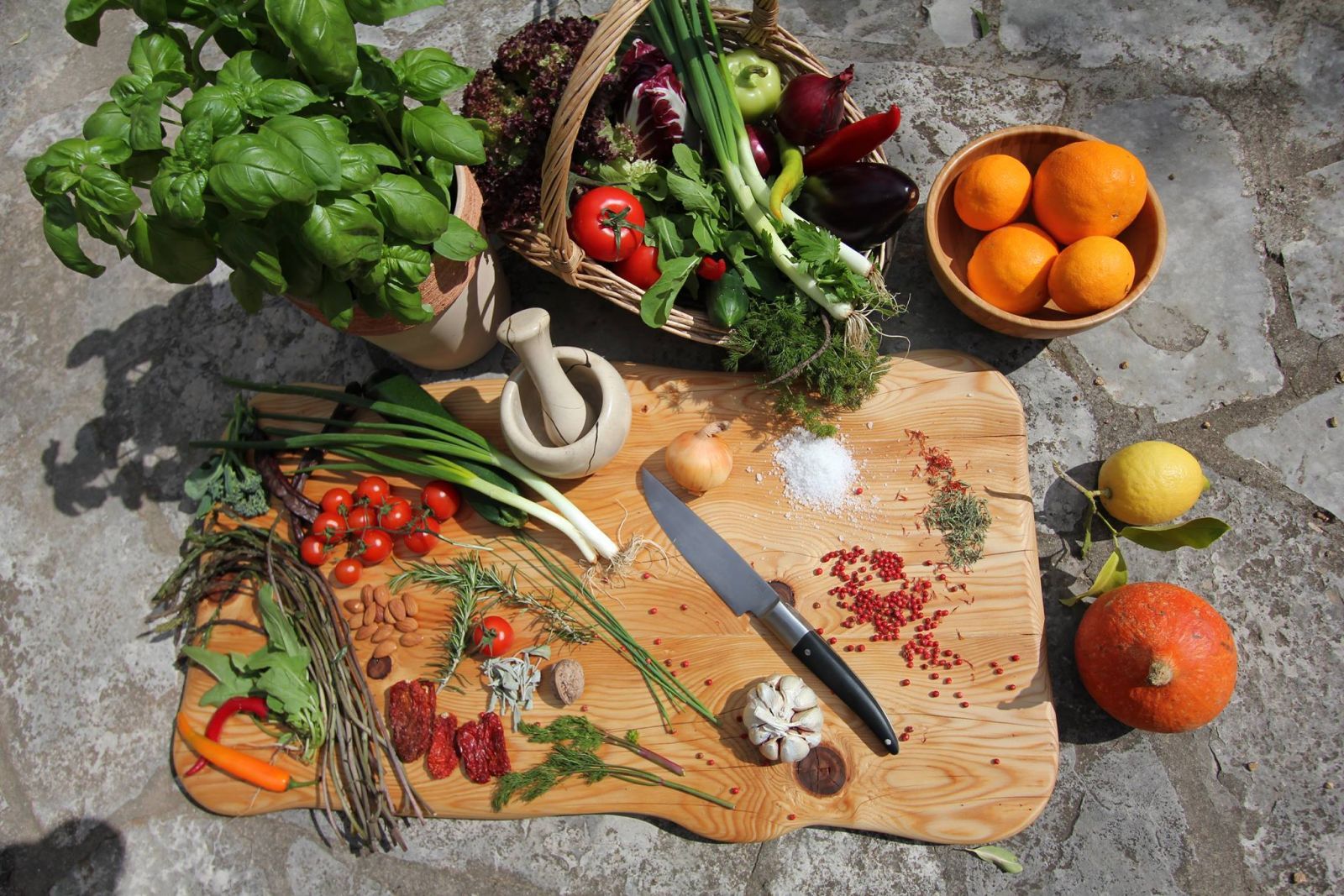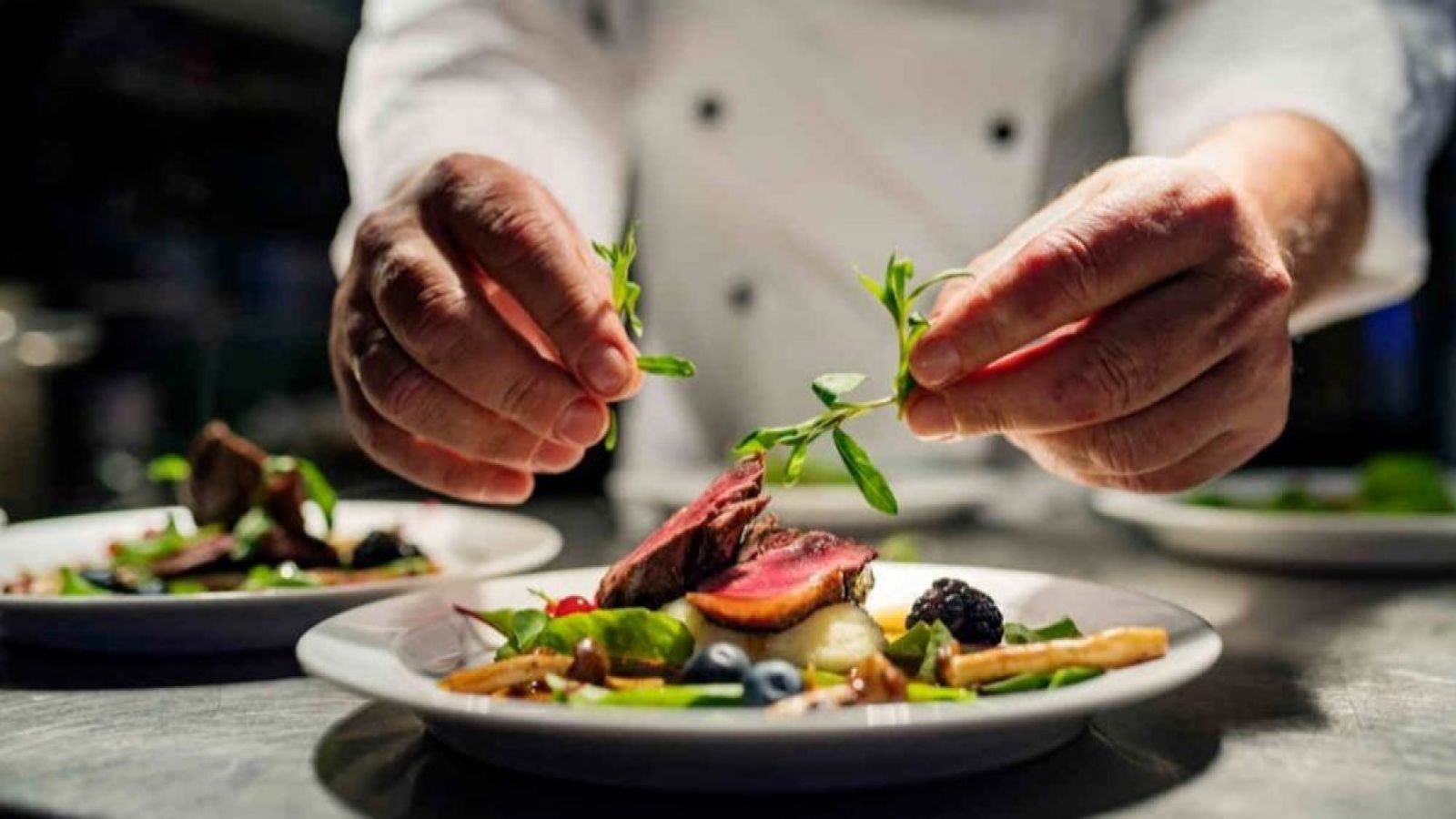 We wish to introduce this philosophy into the cooking experience in the privacy of your villa for a memorable cooking lesson in Dubrovnik Croatia. Although some ingredients are basics in cooking: olive oil, vegetable, fish,meat these ingredients are not the same in every country! 
Our private Chef will provide suggestions on how to approach food, and use techniques that will help in the making of many recipes, not only those chosen for the lesson. Our lessons are totally interactive so questions are welcome and our techniques shared by our chef.
PROGRAM

Depending on the weather and season, the Chef greets guests at your villa. Cooking lessons begin at 10.00 and last for approximately 4 hours. This includes enjoying the lunch that participants have prepared. Guests will enjoy the hands-on experience of their preparations with the Chef and therefore have the possibility to understand each and every step: from the selection of certain ingredients through the entire cooking process, culminating in the presentation of the final dish.
RECIPES

The dishes and accompanying lessons are based on seasonal ingredients. Some preparations are standard: homemade bread,vegetables side dishes or appetizers, or traditional meat or fish recipes.
CHEF
Every decadent dish celebrates the passion and creativity of our Head Chef. Enjoy Croatian delicacies and the international dishes. For those who are curious to learn and want to take home a special memory and a nice knowledge we propose in villa Cooking Lessons followed by lunch or dinner.