TASTE OF DUBROVNIK HISTORY
Let us take you to an unforgettable experience of tradition, sights, tastes and curiosities. Some of the places we'll show you on this tour are little local secrets and we can't wait to share them with you!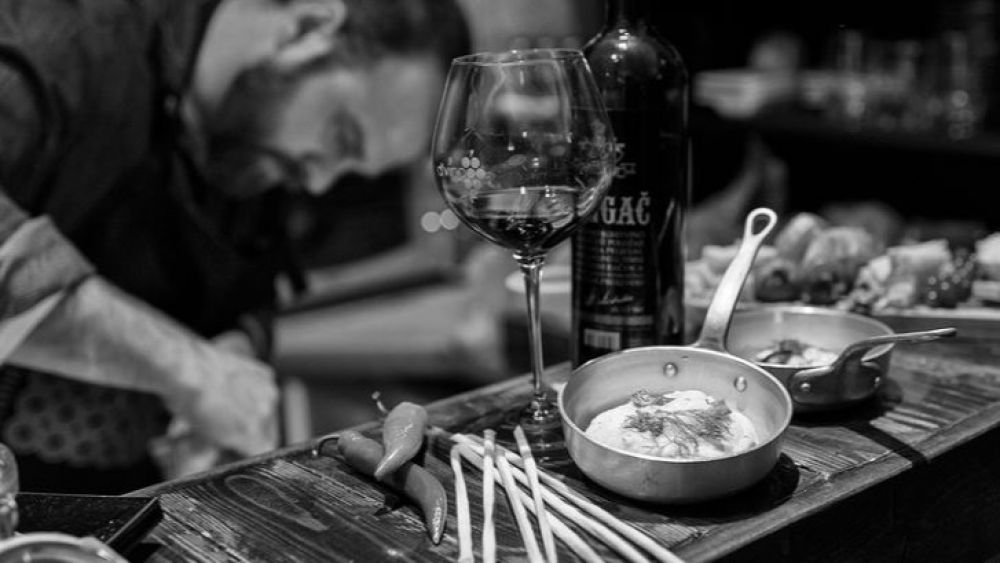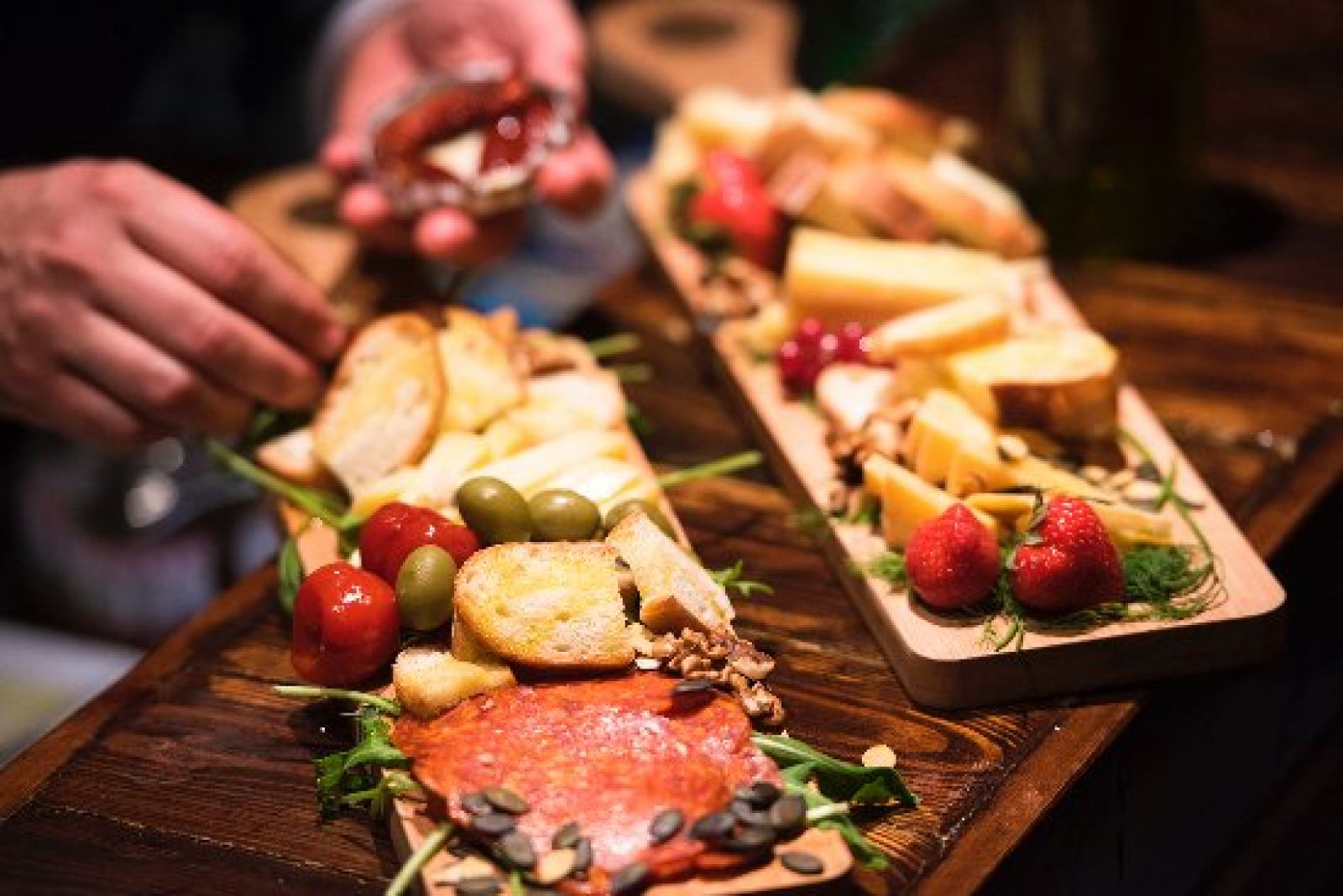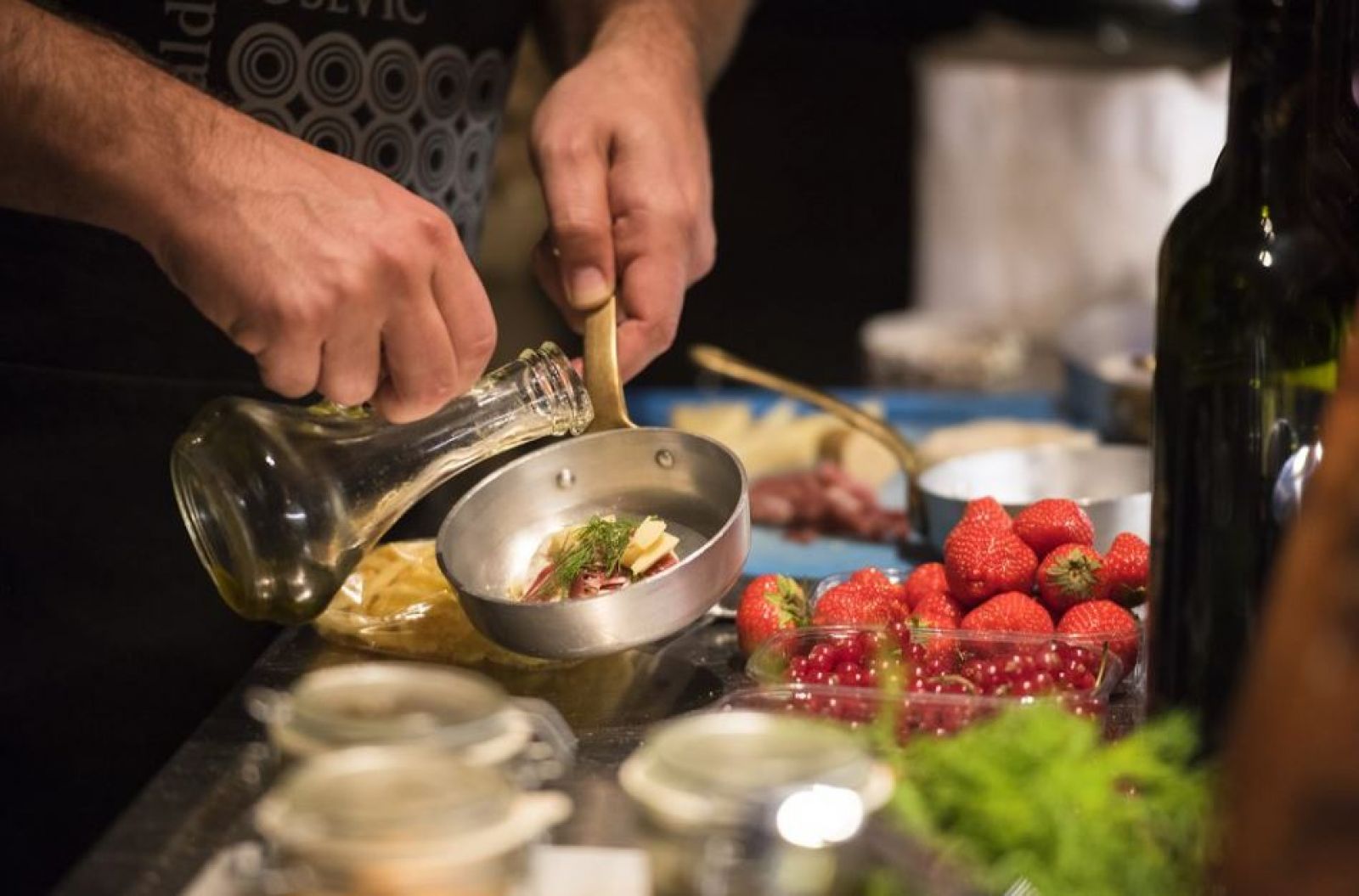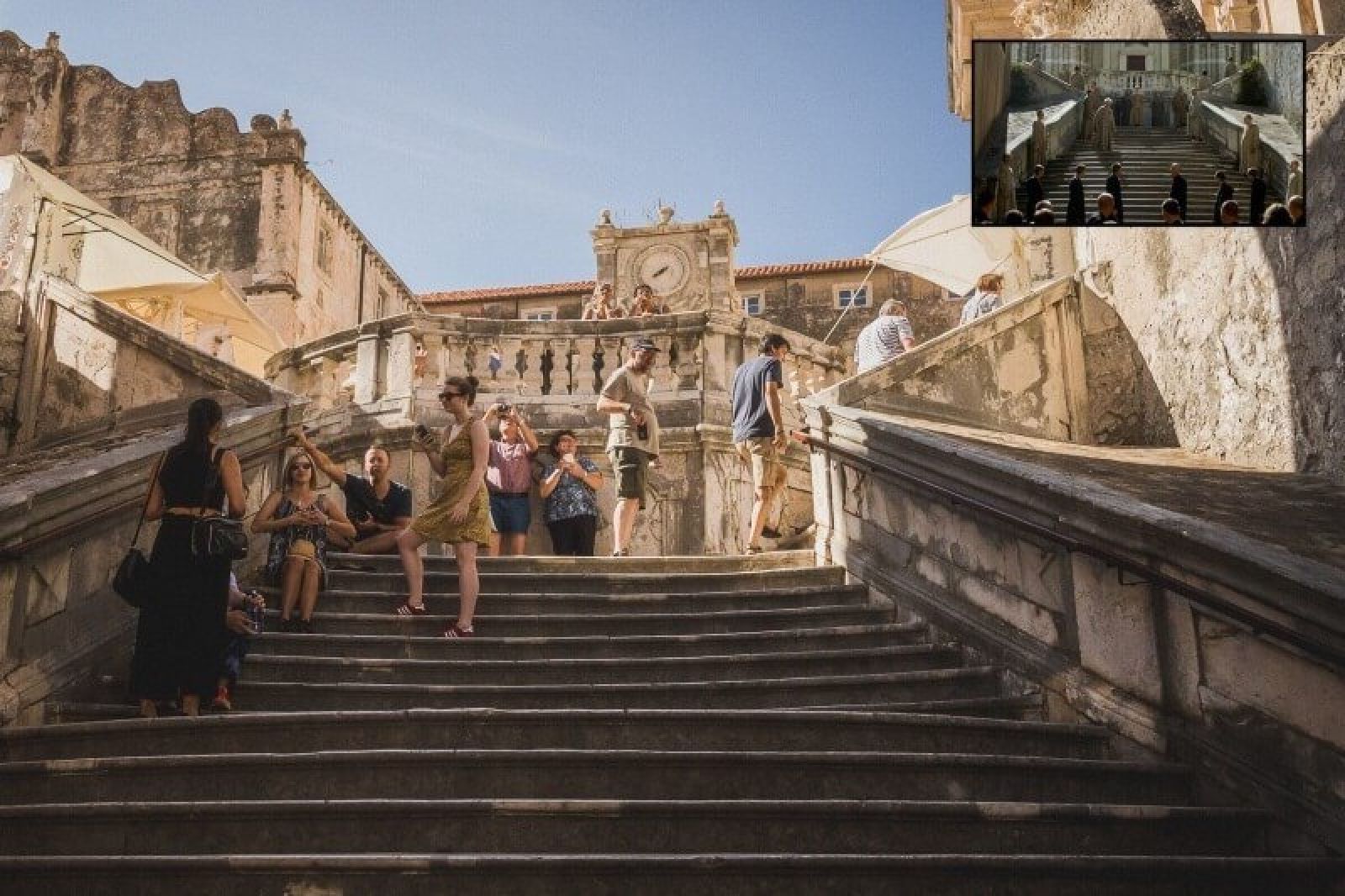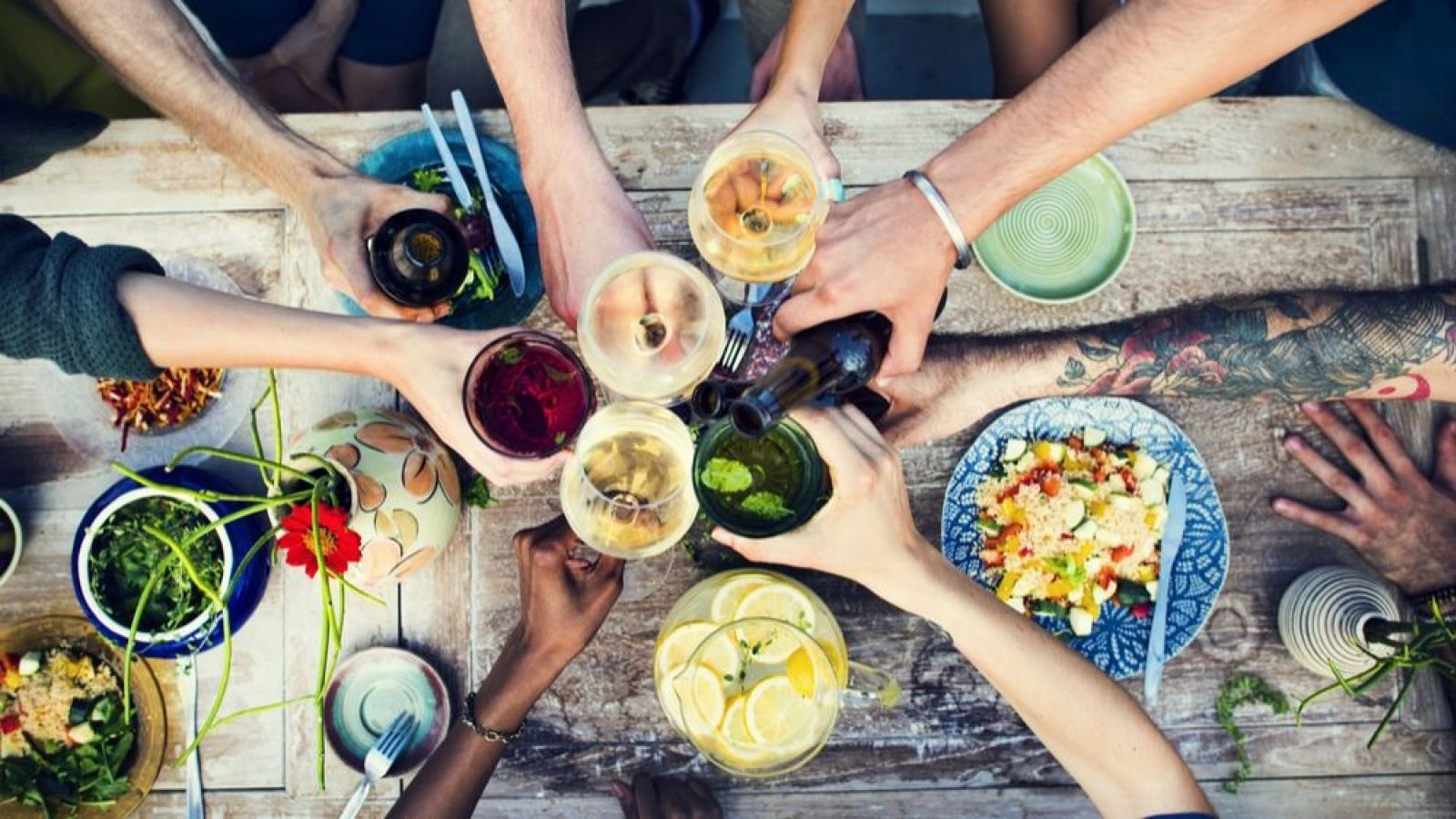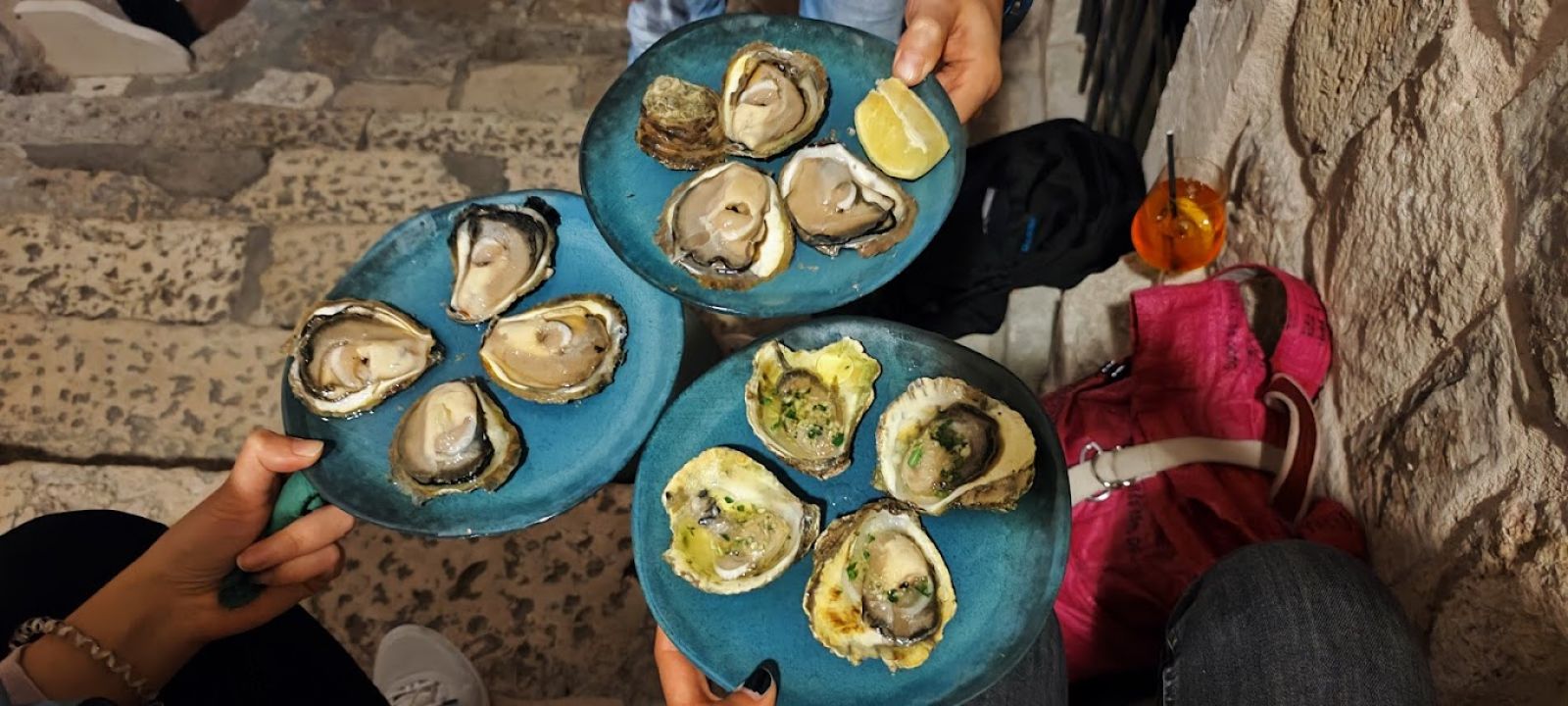 One of the most important parts of one's culture is surely its gastronomy. How better to know Dubrovnik then to follow the story of its development in the city tour while tasting the story as well. In the ancient republic the society was divided into three classes: commoners, citizens and noblemen. We will start the tour in the spirit of the 10th century, a commoner at the beginning. Then we will evoke the spirit of a medieval citizen's day life. At the end you will taste a noblemen's plate, one of the oldest and most favorite traditional recipe. Each of the three locations we visit will offer a tasting dish and different wine, matching the story. The tour lasts three hours and combines the tale of food with the most interesting stories of our town.

Dubrovnik is one of the best kept medieval cities in the world. From today's perspective it may seem impossible to imagine that the people back in those days had an entire civilisation organised within the old walls, including food preparation – cooking.