SWEET TASTE OF DUBROVNIK HISTORY
Let us take you to an unforgettable experience of tradition, sights, tastes and curiosities. Some of the places we'll show you on this tour are little local secrets and we can't wait to share them with you!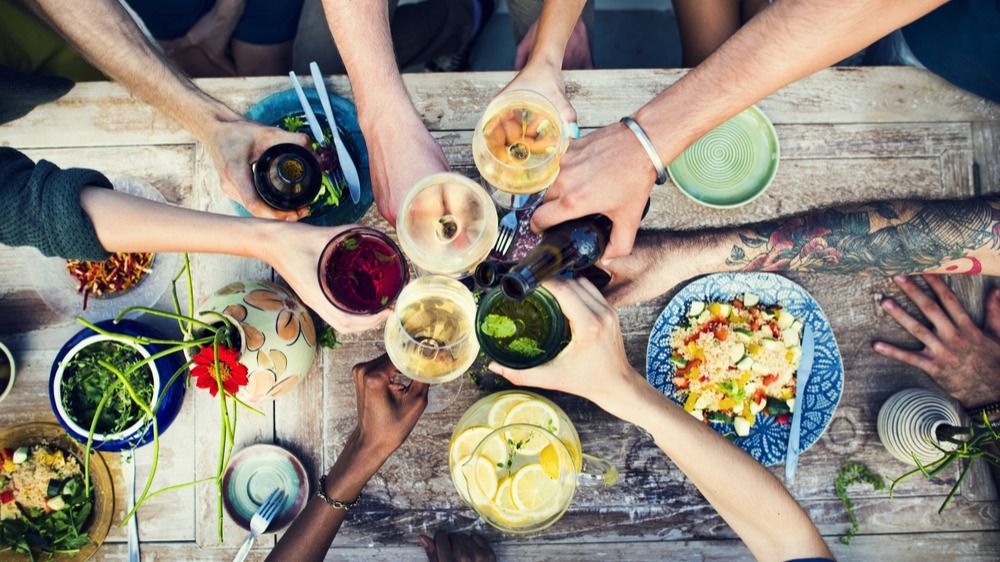 A Nobel Prize award winning writer George Bernard Shaw was mesmerised when he first set foot to the old town and said: "Those who seek paradise on Earth should come to Dubrovnik"and he was not wrong.
Dubrovnik is one of the best kept medieval cities in the world. From today's perspective it may seem impossible to imagine that the people back in those days had an entire civilisation organised within the old walls, including food preparation – cooking.
We will eat our way through the maze of narrow side streets of the old town and take you on a journey of interesting legends and stories. Together we'll discover exciting anecdotes and streets off the beaten path.
Heart of the old town is definitely our farmer's market and it will be the first stop on our tour. There you'll have a bite of Croatian cheese, olive oil and some sweet home made delicacies, such as the fig salami.
Afterwards, we'll leave the old town and head towards a beach with the longest tradition in Dubrovnik – it was the first beach leased to a private company (to a hotel to be more exact) in Croatia back in late 1920's.
Trick is, the beach itself is a bit concealed and you need a local expert to show to you where the entrance actually is. A very special beach bar lies there and with a lovely view and more snacks for you in a local atmosphere we wrap up our tour.


Departure:
Every Monday, Wednesday, Friday at 16:30
Meeting point:
Pile square by Amerling's fountain