OYSTERS AND WINE TASTING
Experience your preferred Peljesac wine region with famous red wine Dingac and Postup, delicious oysters growing in the brackish waters of Mali Ston bay, Ston city walls and its salt pains lays less than an hour drive from Dubrovnik.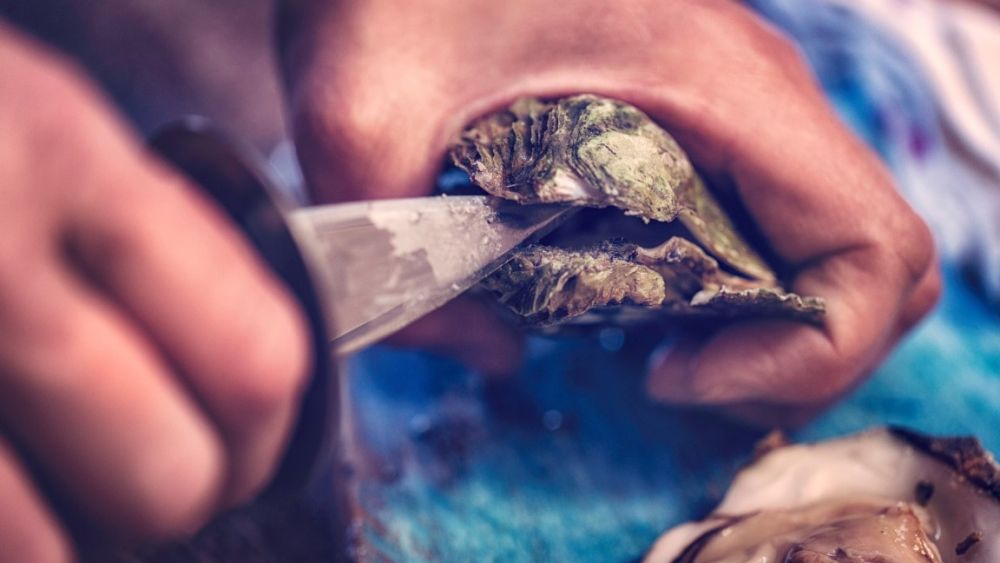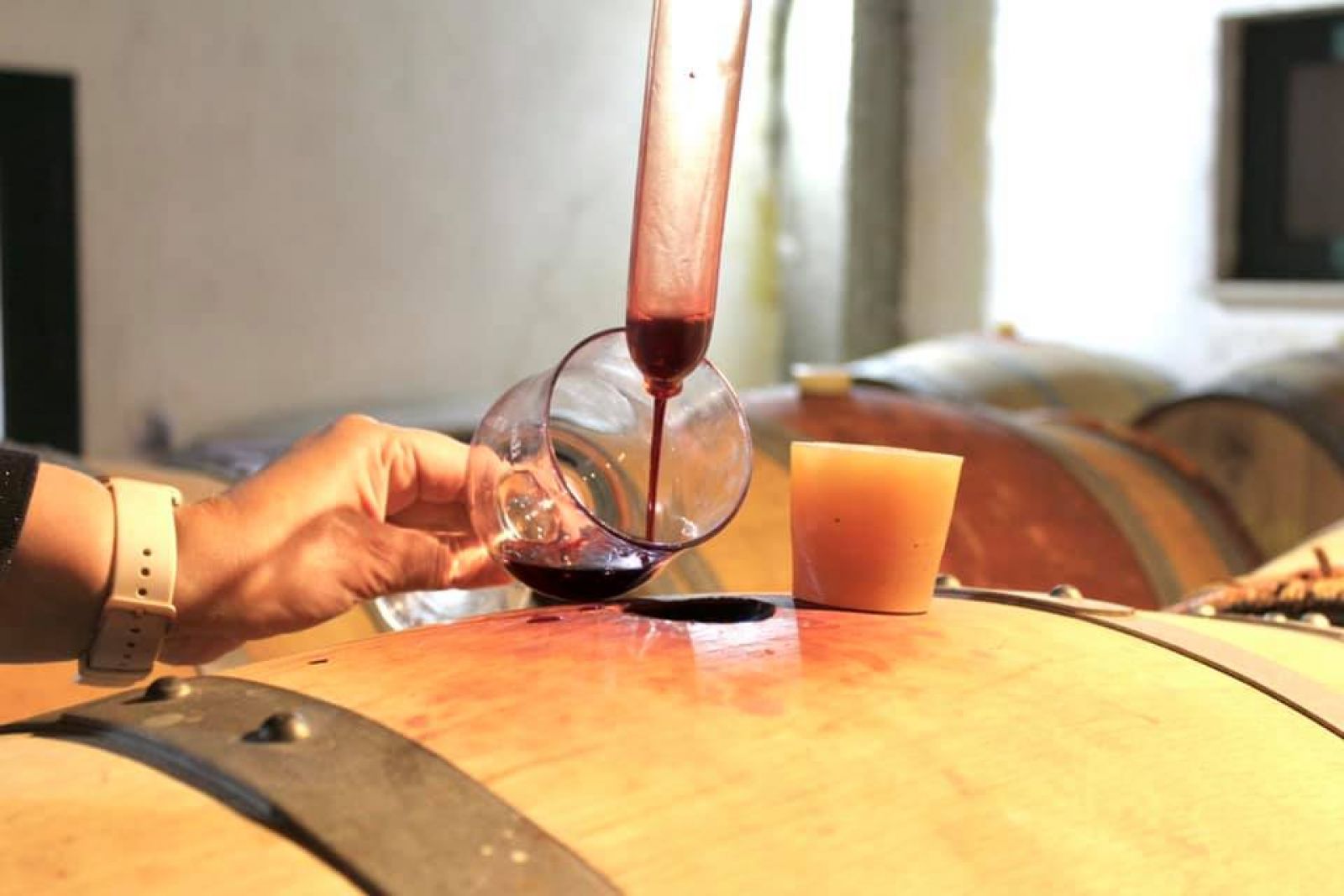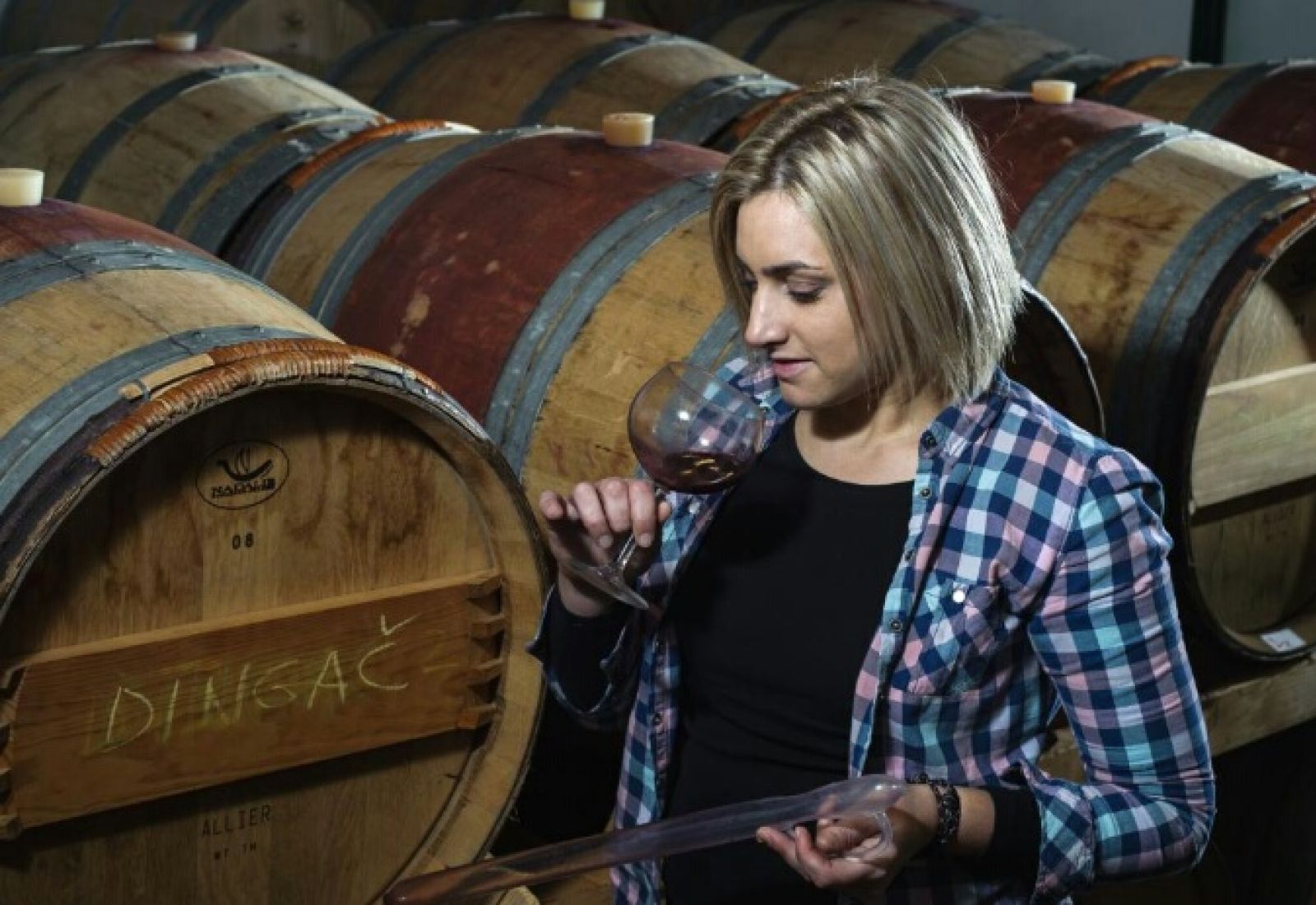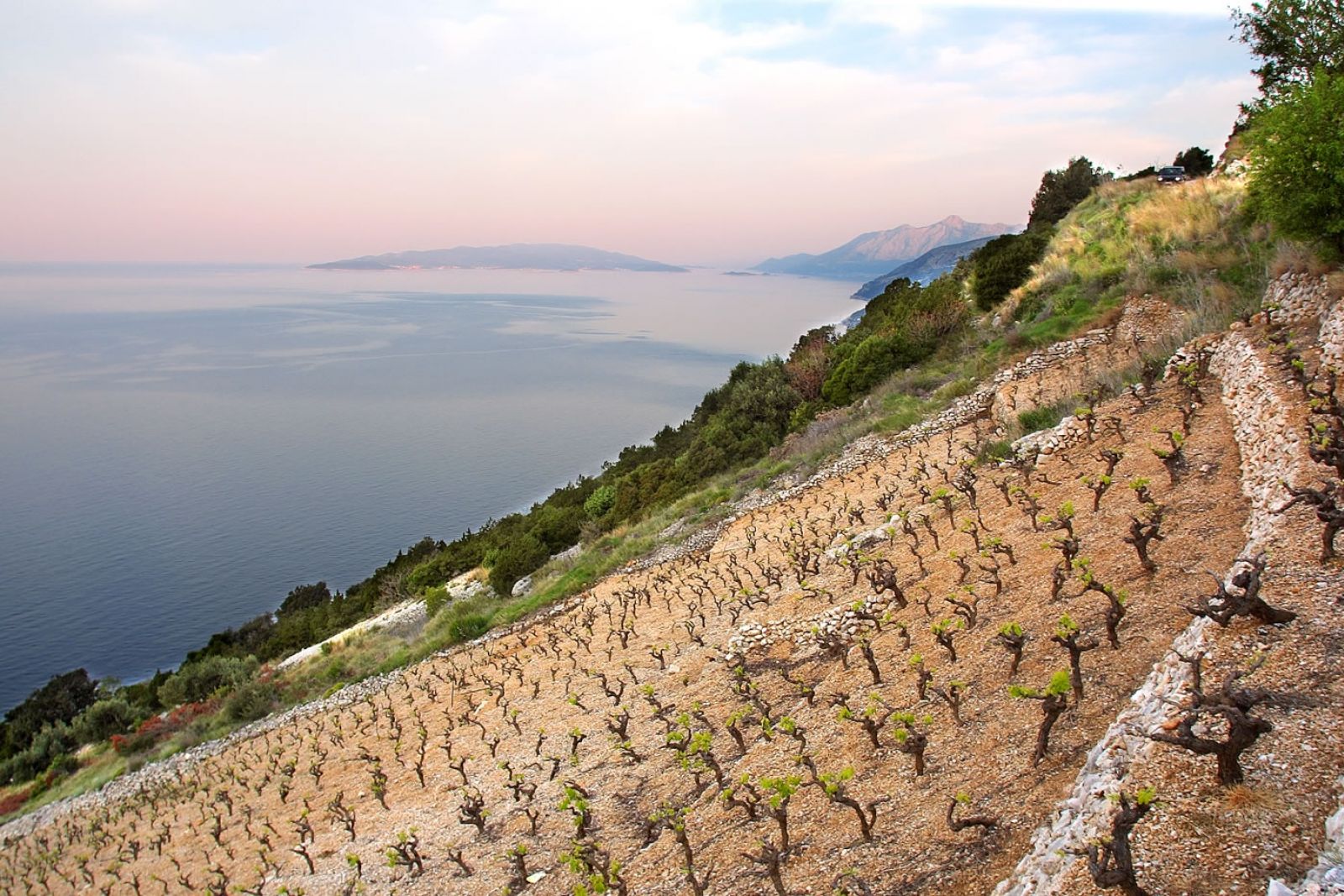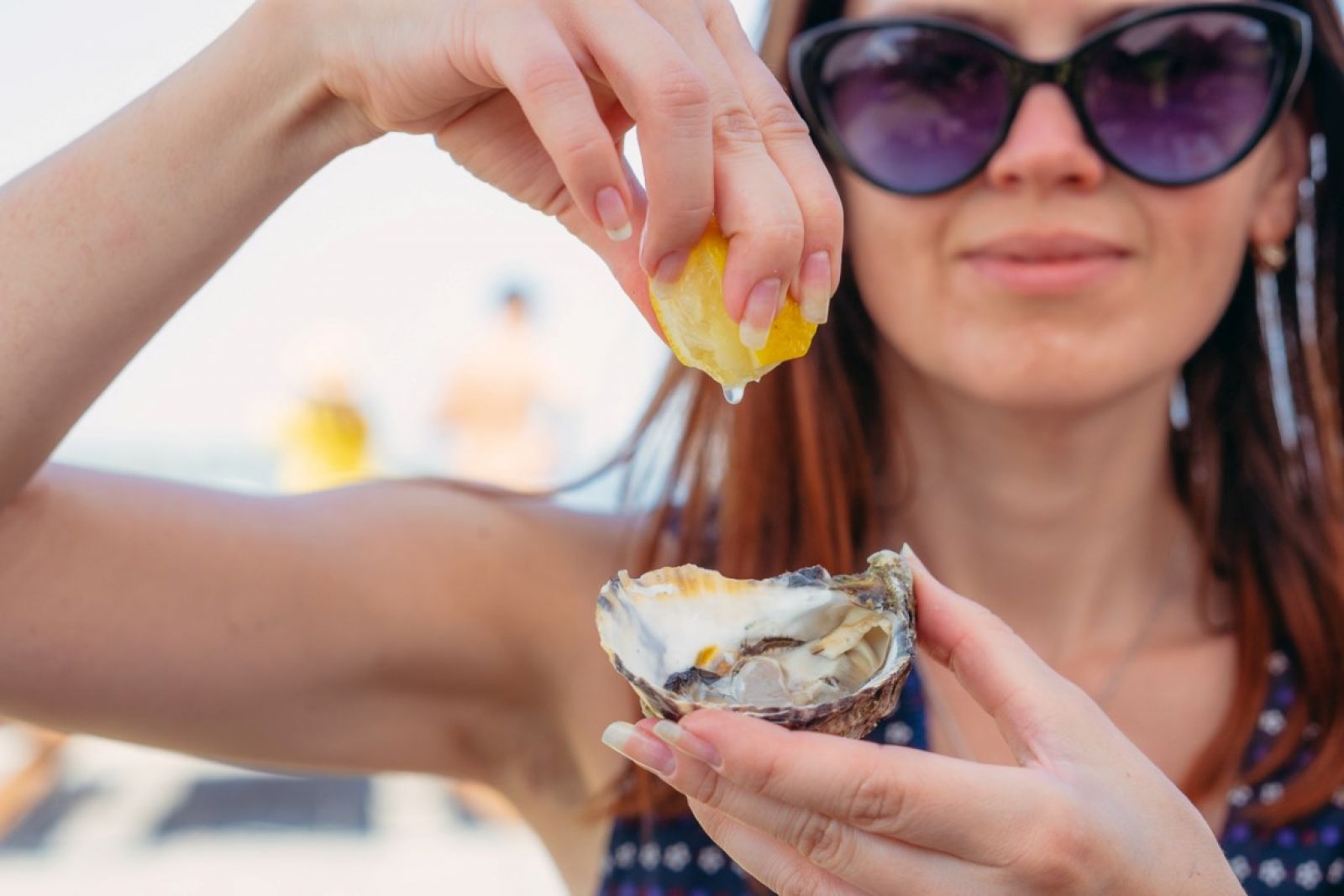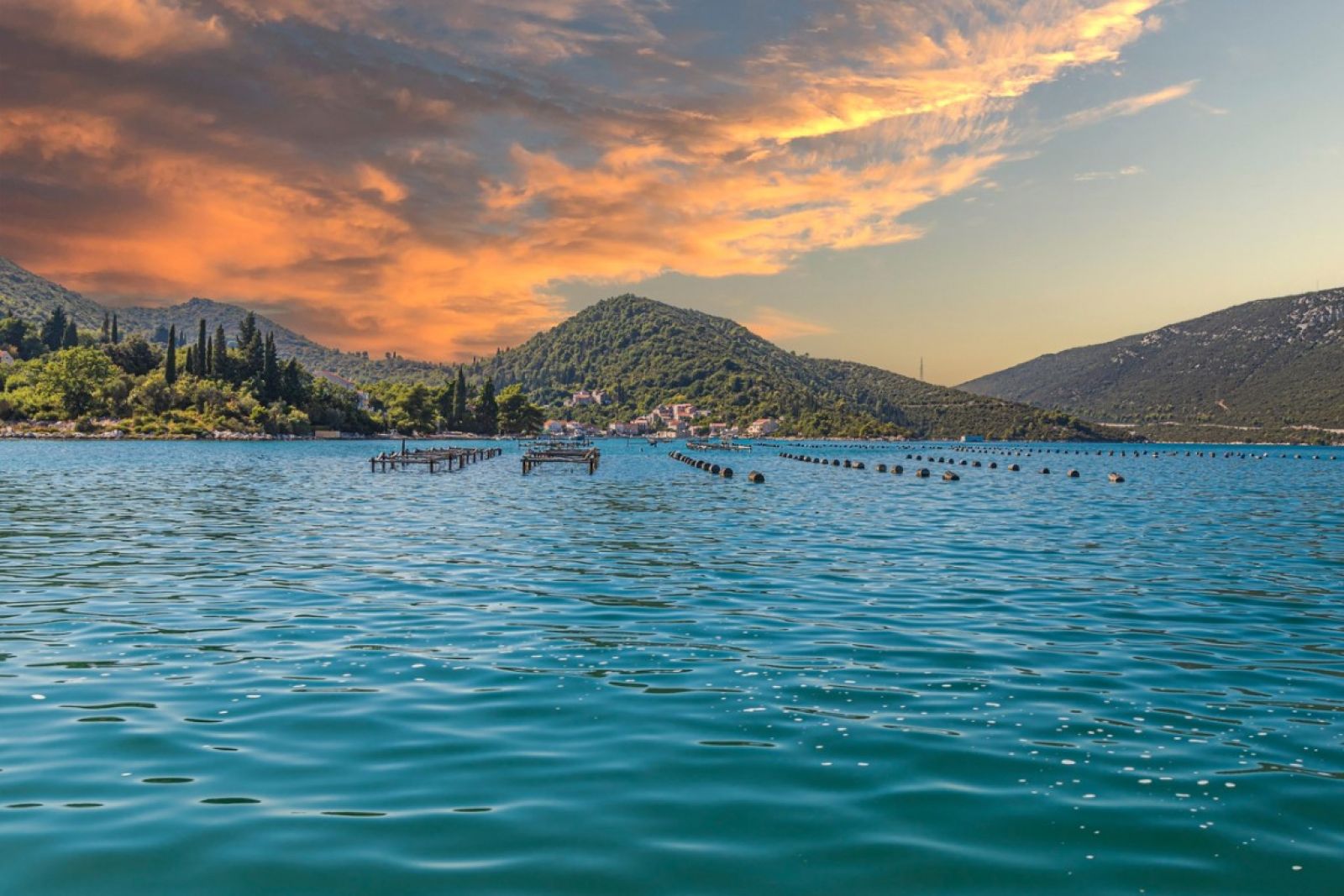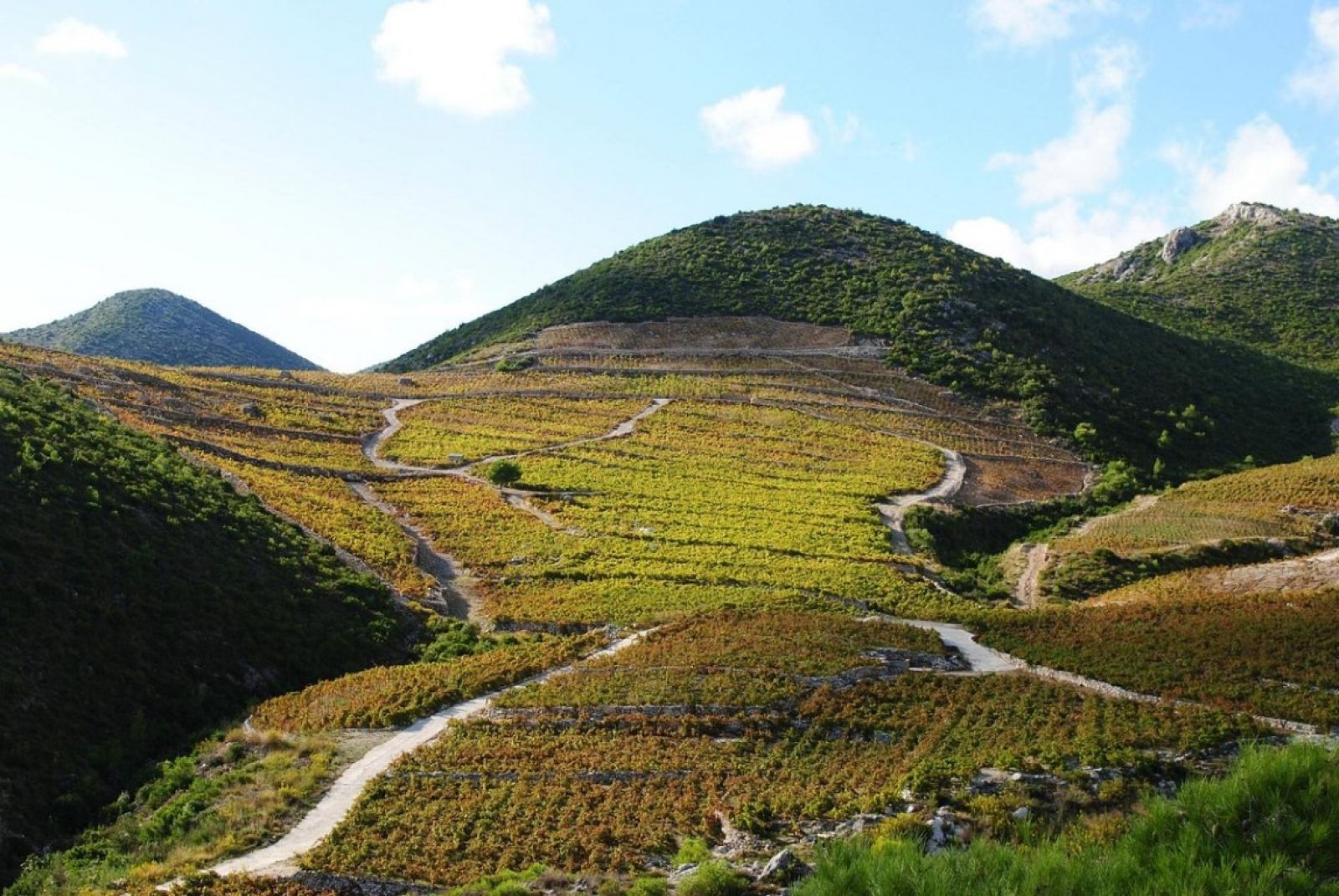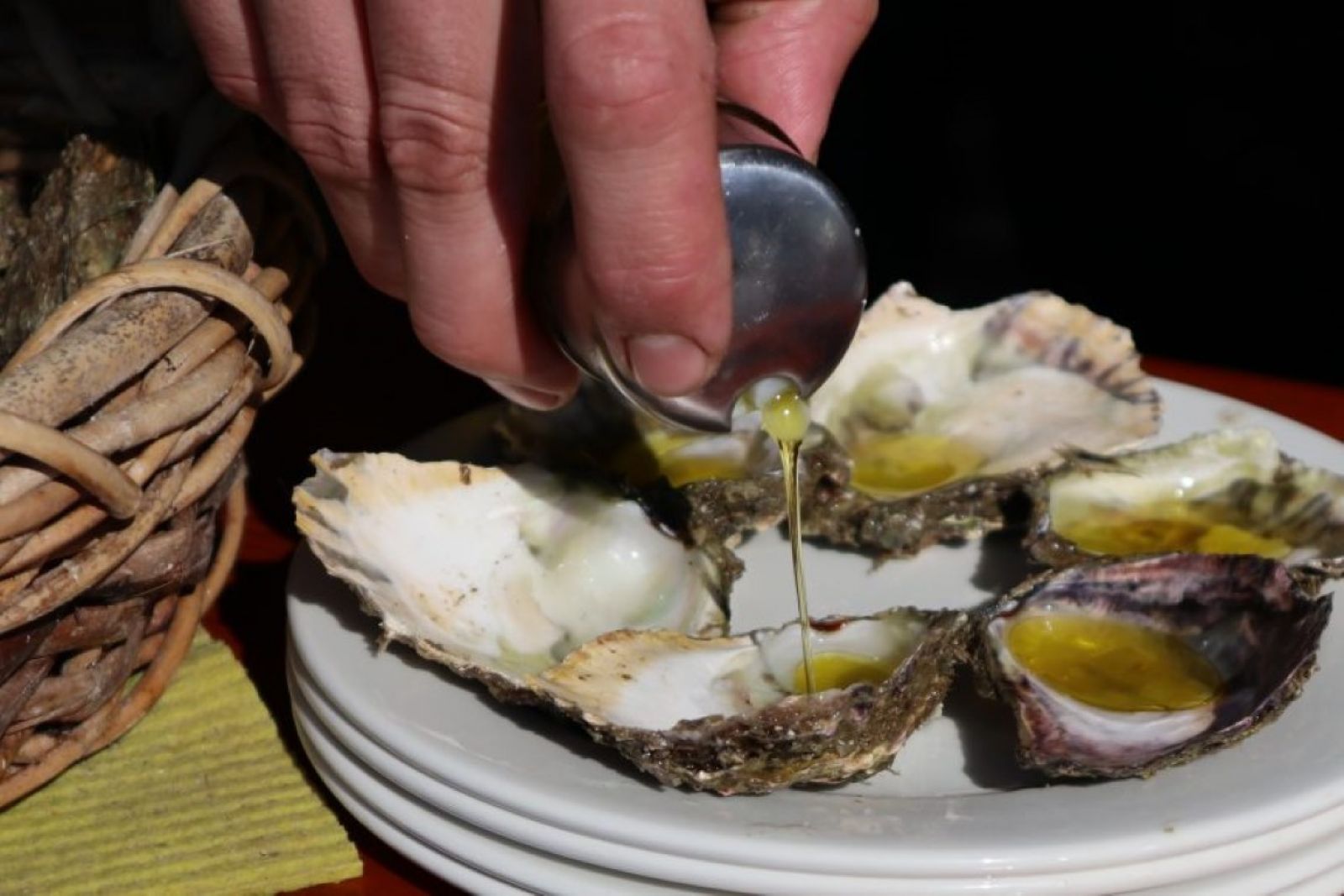 On this private tour you will visit best wineries on Peljesac, learn about wine production and taste superb selection of Croatian wines made from Plavac Mali, followed by experience of oyster tasting in Bay of Mali Ston. 
Your driver will be your personal guide throughout the day and tour drives you along the coast to town Ston after a short walking tour through the narrow streets of Ston town.  After Ston you will arrive in Hodilje a small village next to Ston, on the Pelješac peninsula. First, you will take a tour of the oyster factory. You will sail to the oyster farm by boat, tasting fresh oysters en route.
After the tour is finished, you come to the winery touring part of our excursion. The first winery on our tour is winery "Miloš".
Award-winning olive oil producer Frano Milos also boasts an enviable vineyard just beyond the historic town of Ston, in the small village of Ponikve. His 15 hectares produce the indigenous Plavac Mali grape and his two sons, Josip and Ivan will guide you through your tasting of the final product: a dry Plavac, unfiltered, aged in Slavonian oak barrels. 
After wine tasting in Miloš winery, you can continue to the winery Bura.

The Bura family is dedicated to the vineyard for 5 generations and cultivates vineyards on the Pelješac Peninsula, in the south of the Dalmatian coast of Croatia. The Bura family produces excellent quality wines Dingač, Galerija, Plavac mali sivi, Plavac, Rukatac and Ruža Dalmatinska.