PELJESAC WINE & PEKA COOKING
We will take you on a journey through enthusiatic winemaker and secret recipes of peka lesson in village on Peljesac peninsula. A wine-lover`s dream this tour will allow you to taste and experience important wine producing region.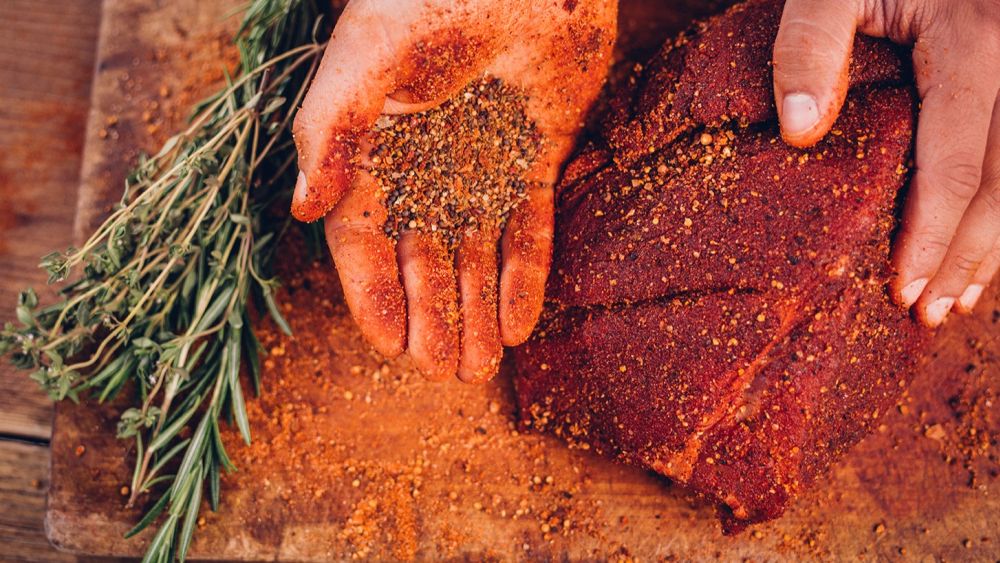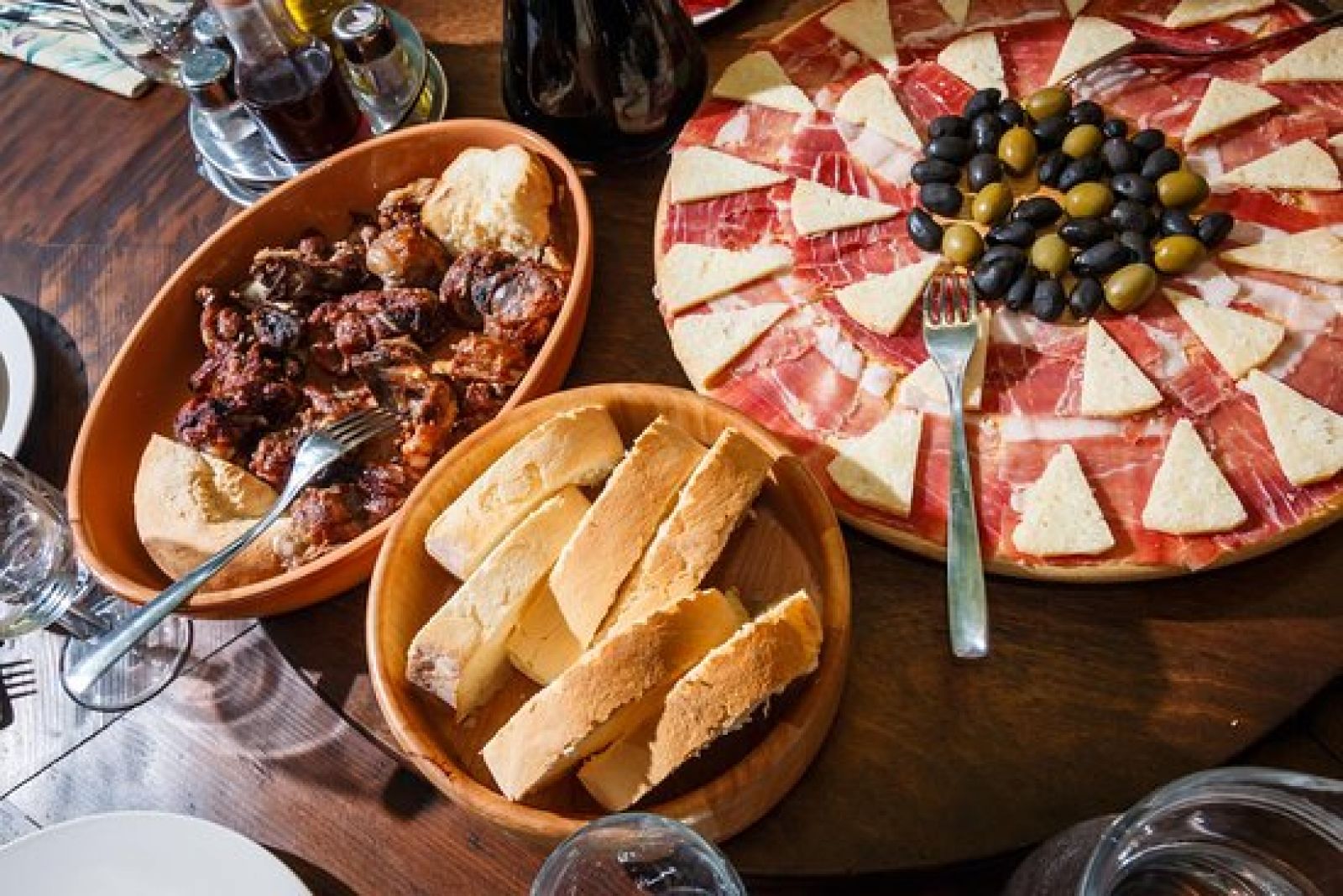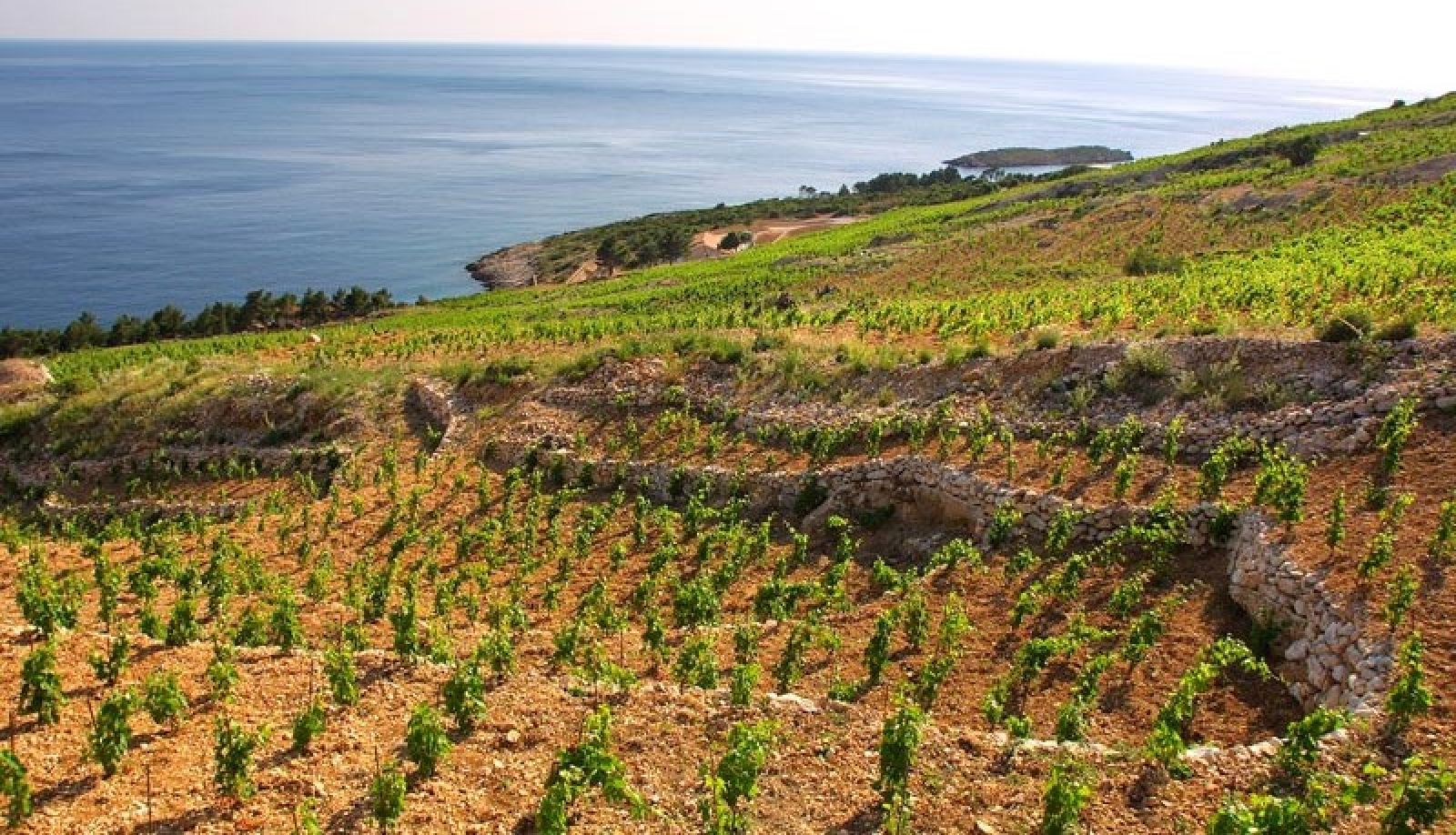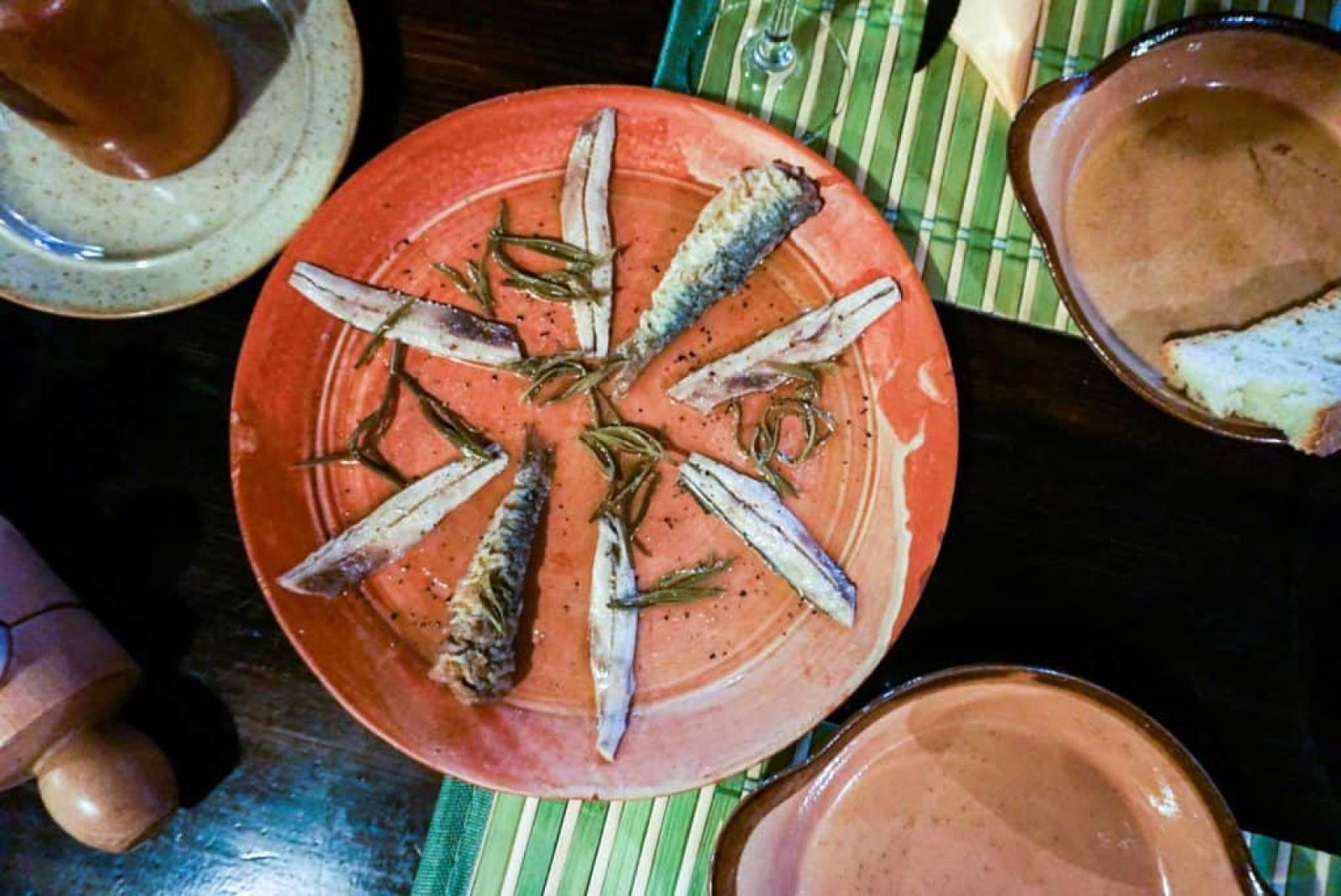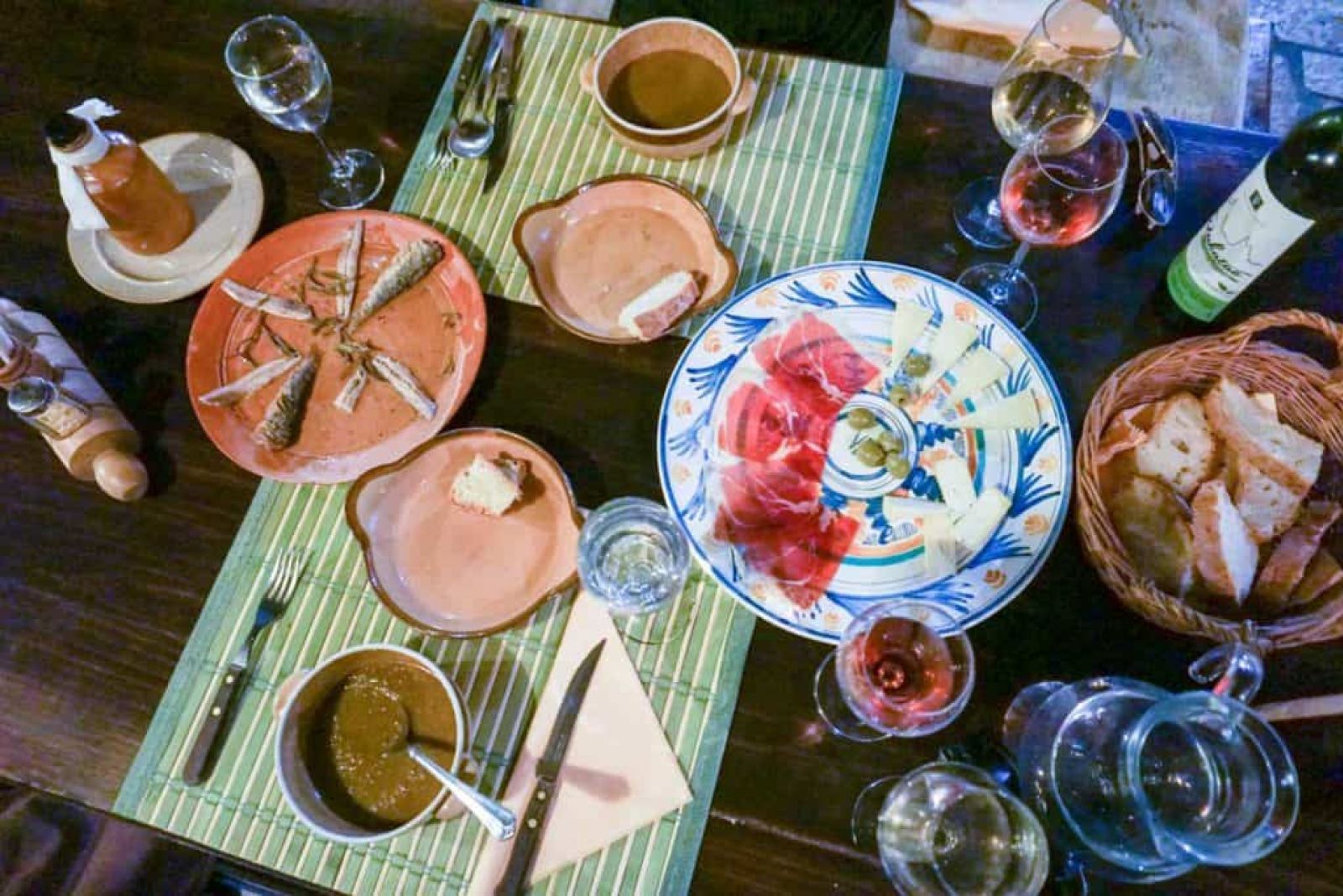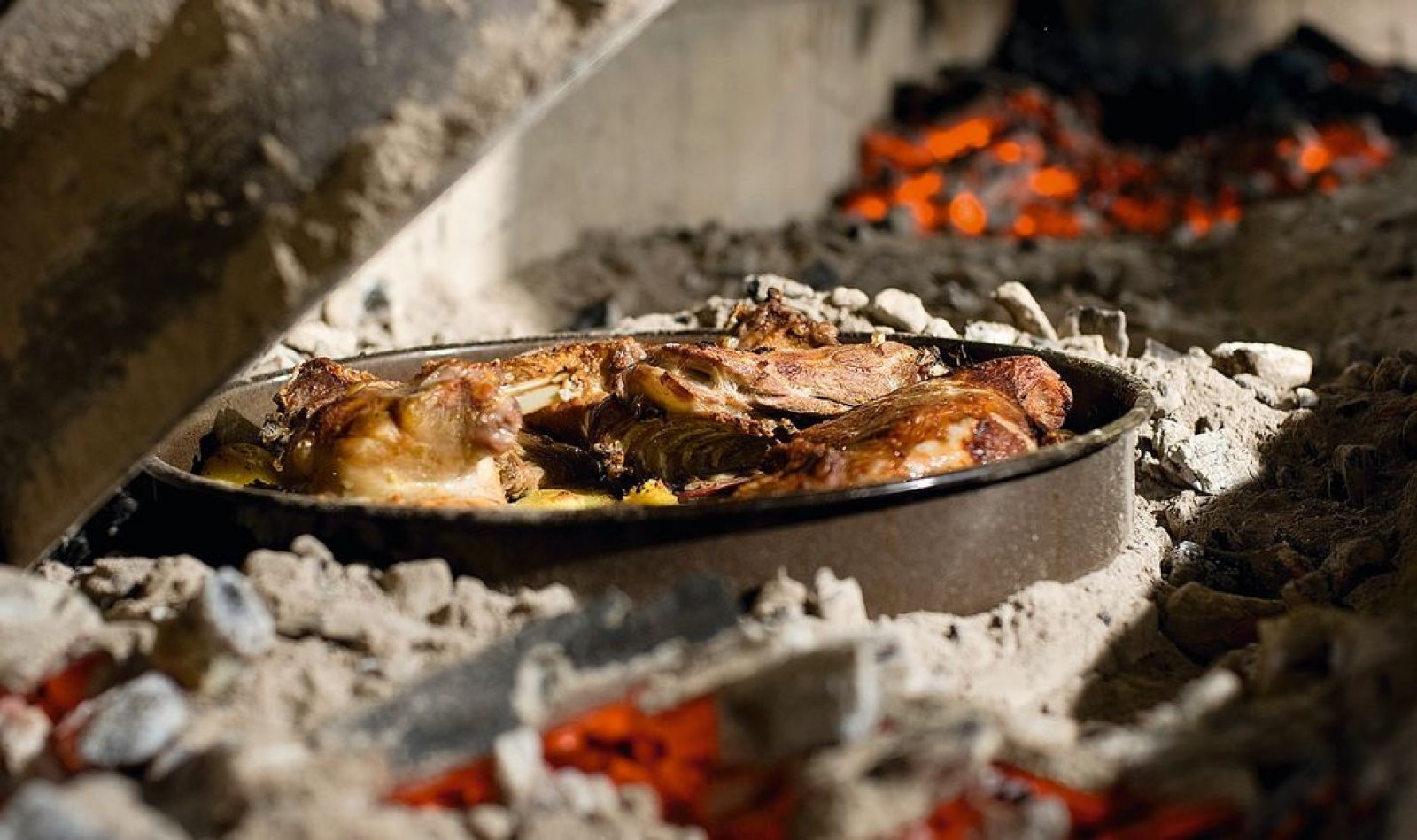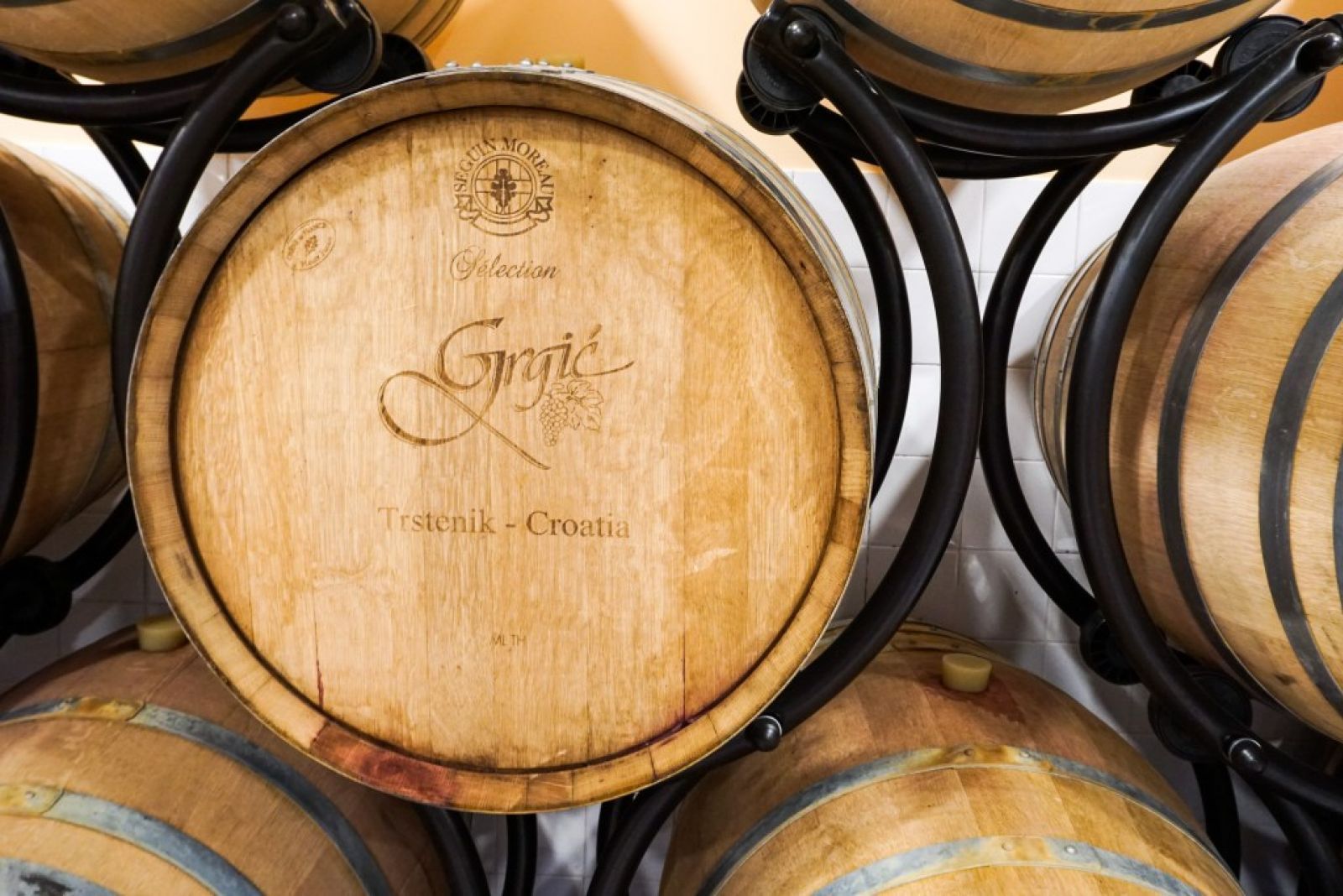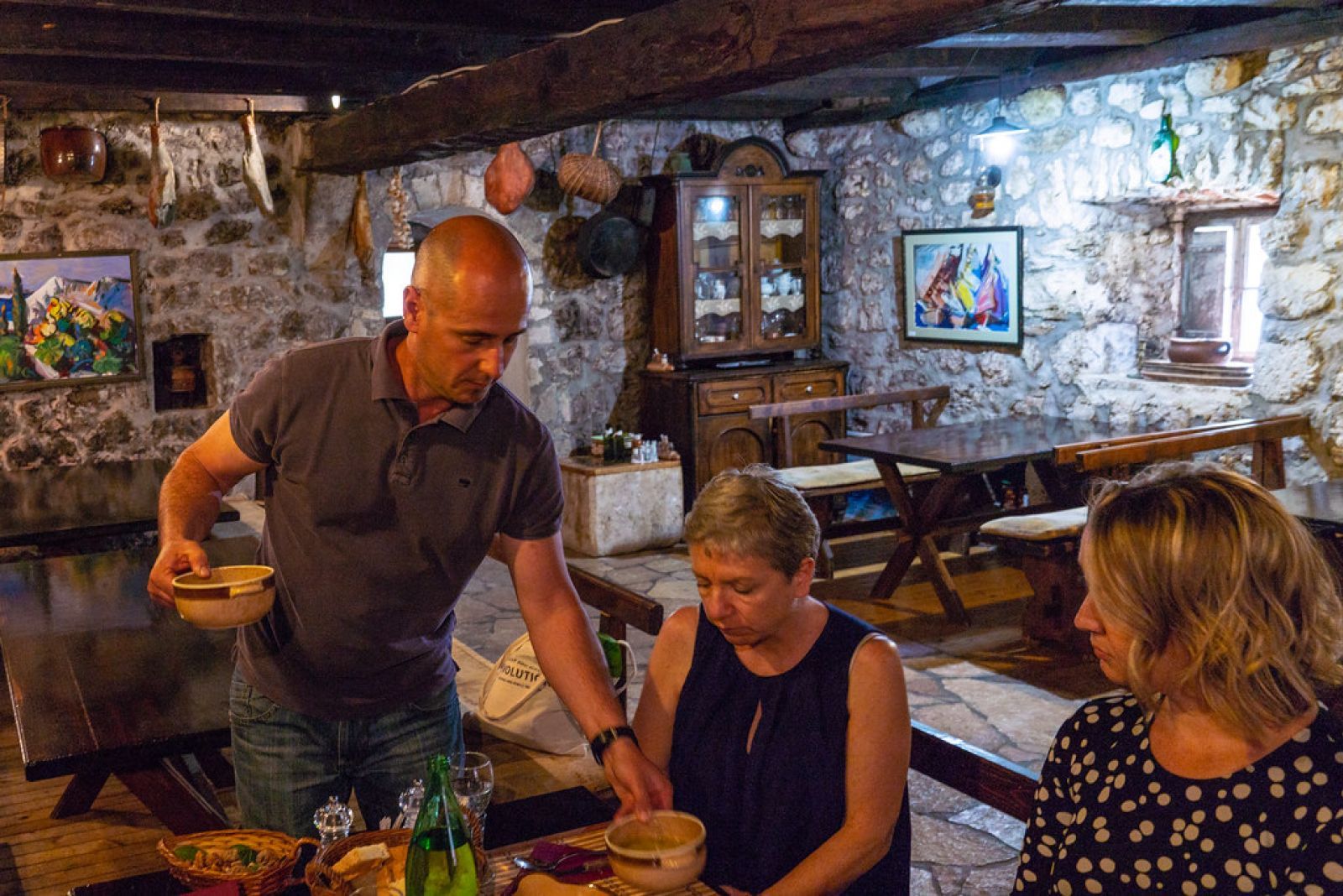 Pick the best Dubrovnik wine lovers and peka cooking class around the country major wine region and taste the true essence of Dubrovnik Croatia.
On this tour you will have opportunity to meet friendly Croatian wine maker producer who will take you on a tour Croatian vine grapes, wine cellars and introduce their wine production process in their winery's.

The first experience on Peljesac is the Miloš winery, home of the charismatic wine maker Frano Miloš. Here you will have a chance to taste his red Miloš plavac or his, now legendary, Stagnum, also a red, made of Plavac Mali grapes.

The visit to Miloš winery is the ultimate introduction to Peljesac. After wine tasting in Miloš winery, you can continue to the worldwide famous vintner, Mike Grgic who has established winery in Trstenik.Dedicated to the art of wine making, winery is producing the finest wines from native Dalmatian grapes Plavac Mali (red wine) and Pošip (white wine).

Next you will visit 500-year-old wine cellar of Bartulović family. In konoba you will learn how to make a real Dalmatian classic, 'peka' under the bell. Food cooked under peka, be it in a fireproof pot under the coals or directly on a stone slab, is a hearty meat and vegetable dish. Usually veal, lamb or yearling beef covered with potatoes and other vegetables. 
You will enjoy a wine-tasting in winery and a superb traditional Croatian lunch in tavern accompanied by their great wines.