SUNSET APERITIVO & TAPAS DUBROVNIK TOUR
This relaxed sunset foodie walking tour will introduce you to a chic prosecco bar near the Old town just as the sun begins its dip below the horizon, painting an ever-changing backdrop for you as the tour moves along.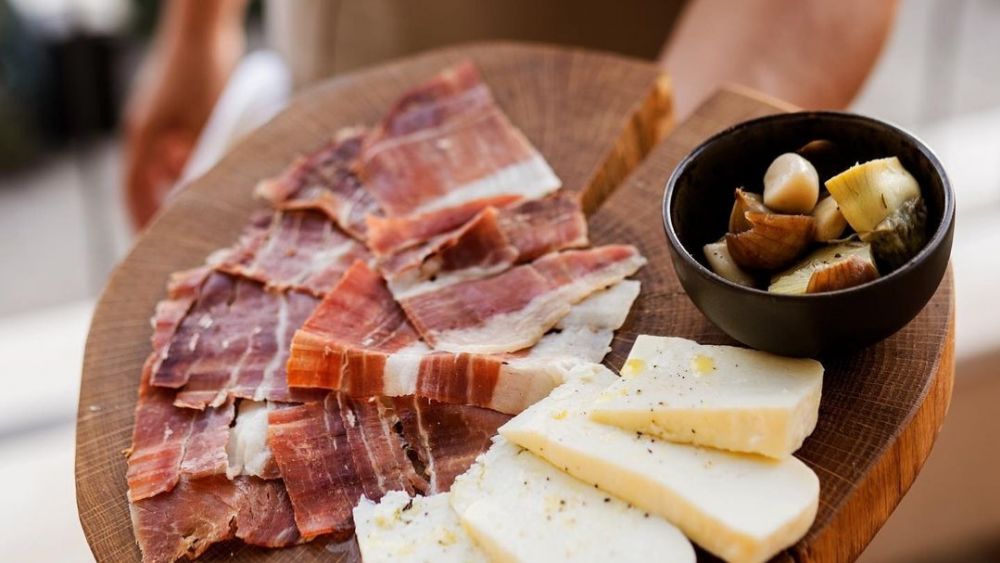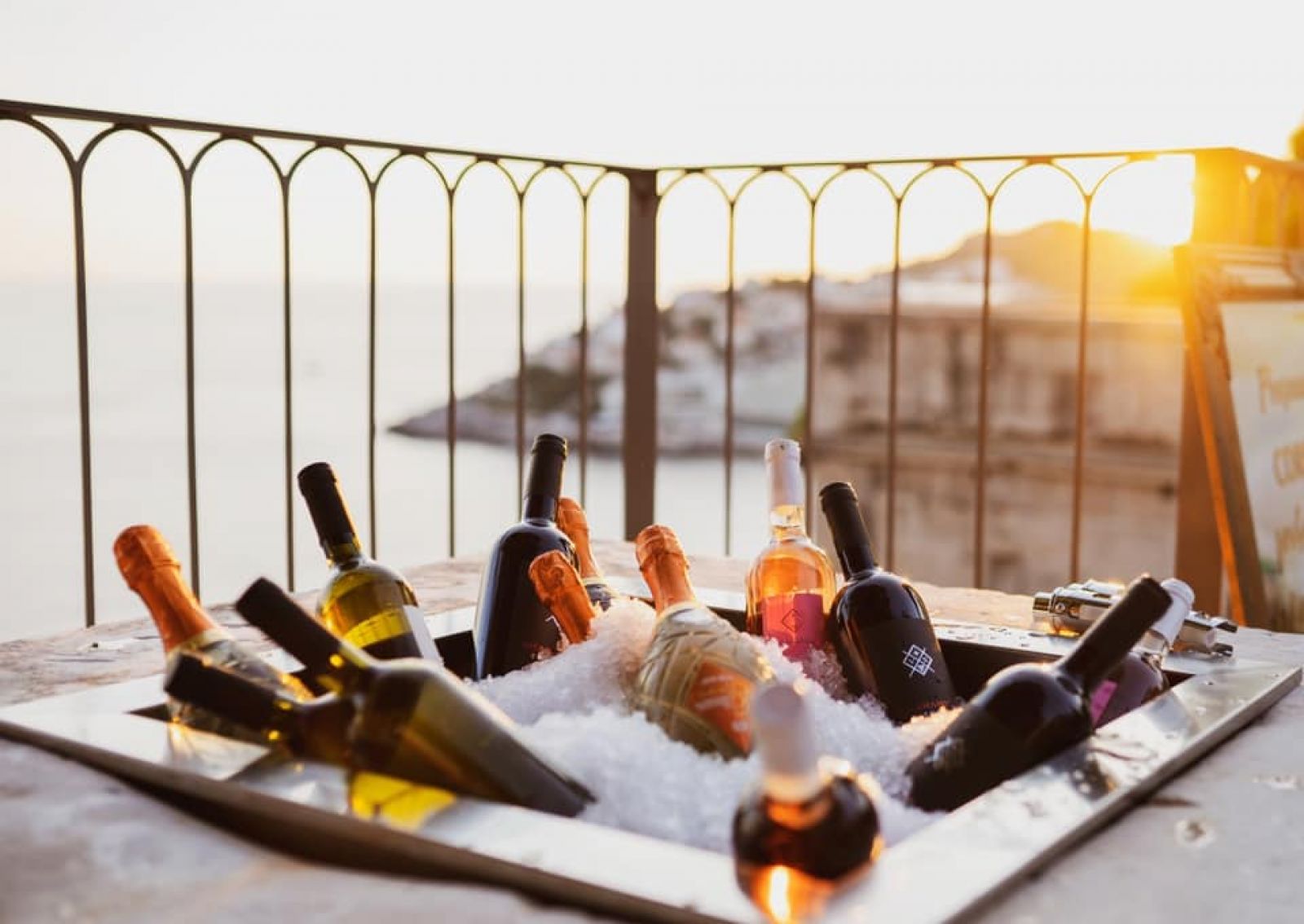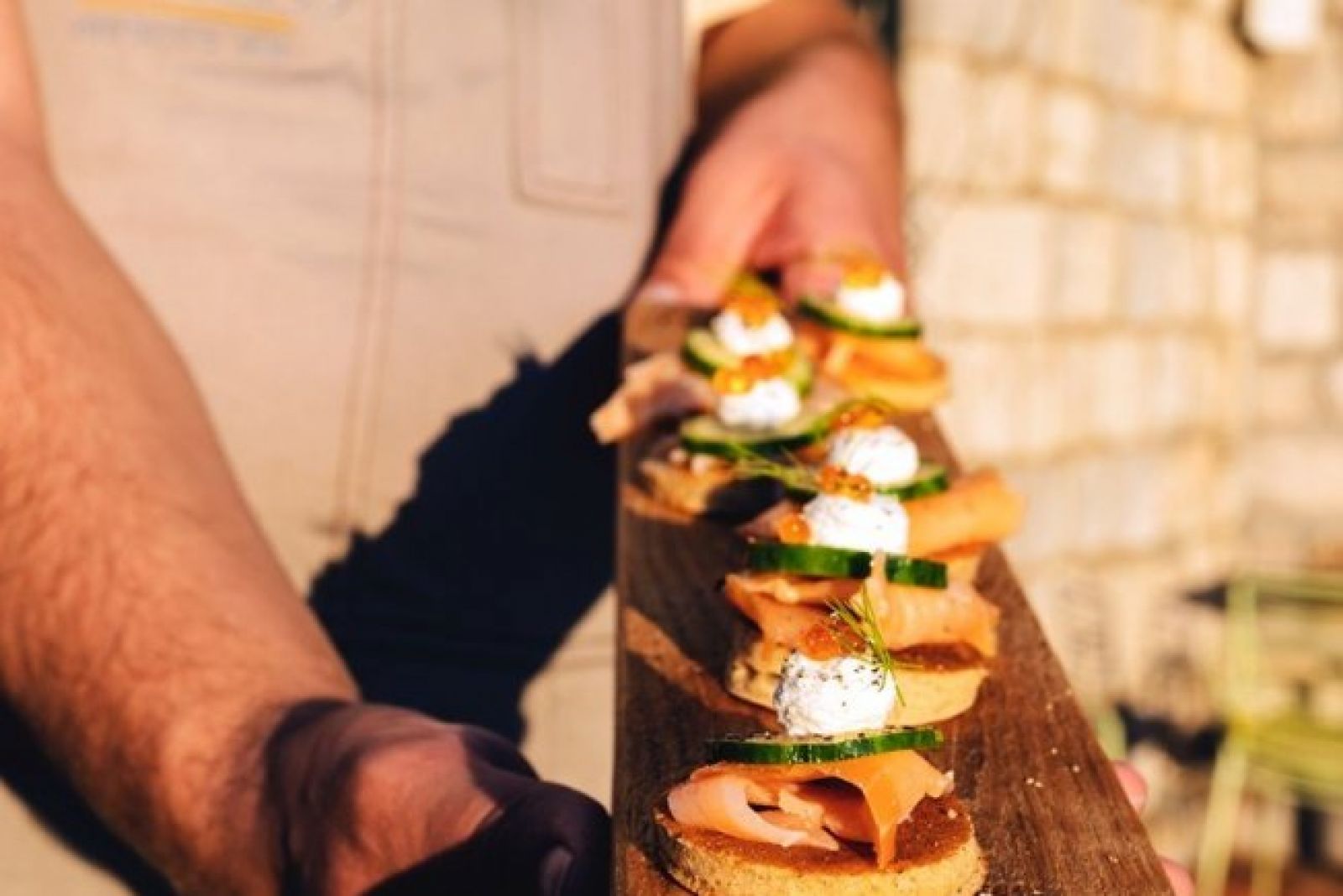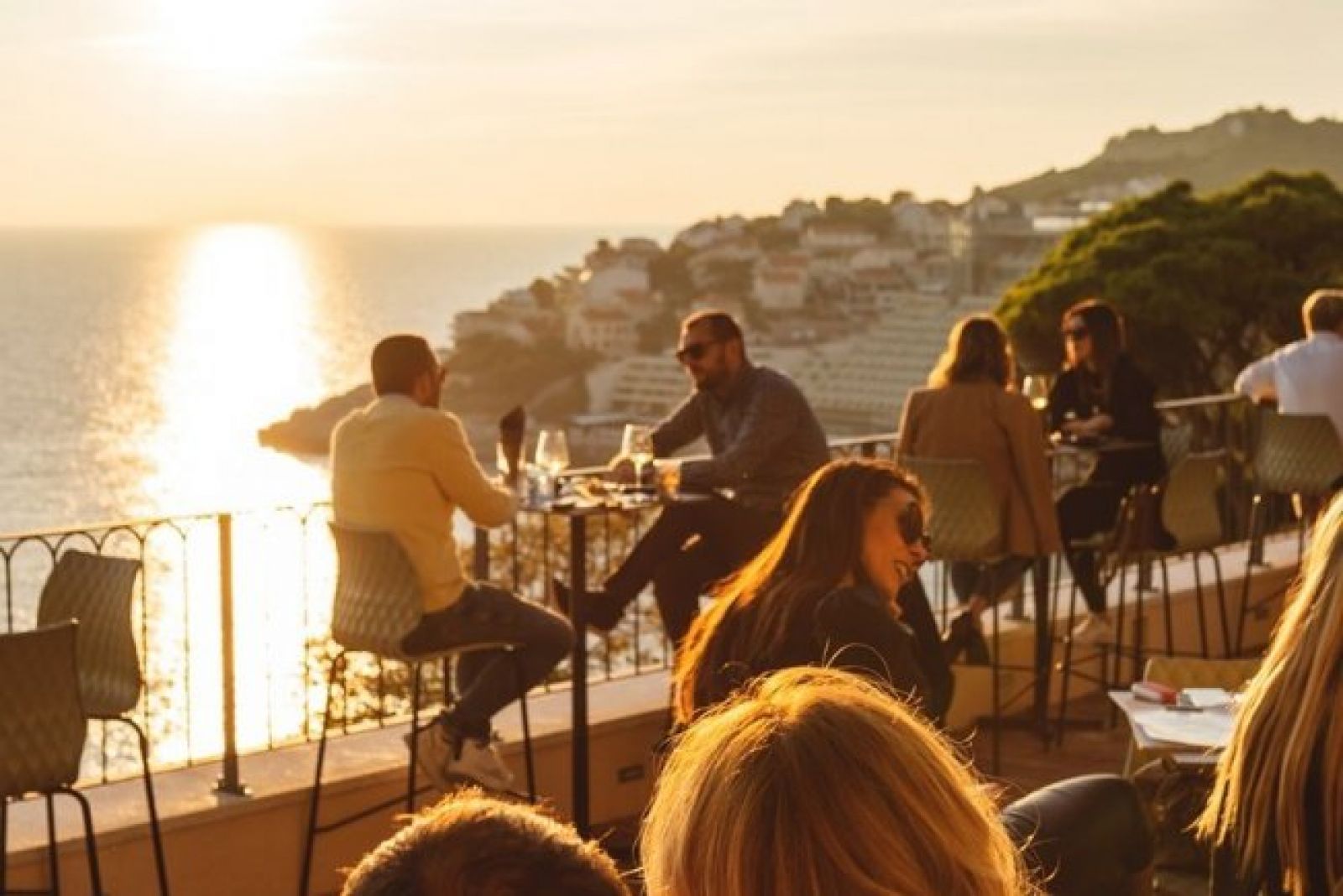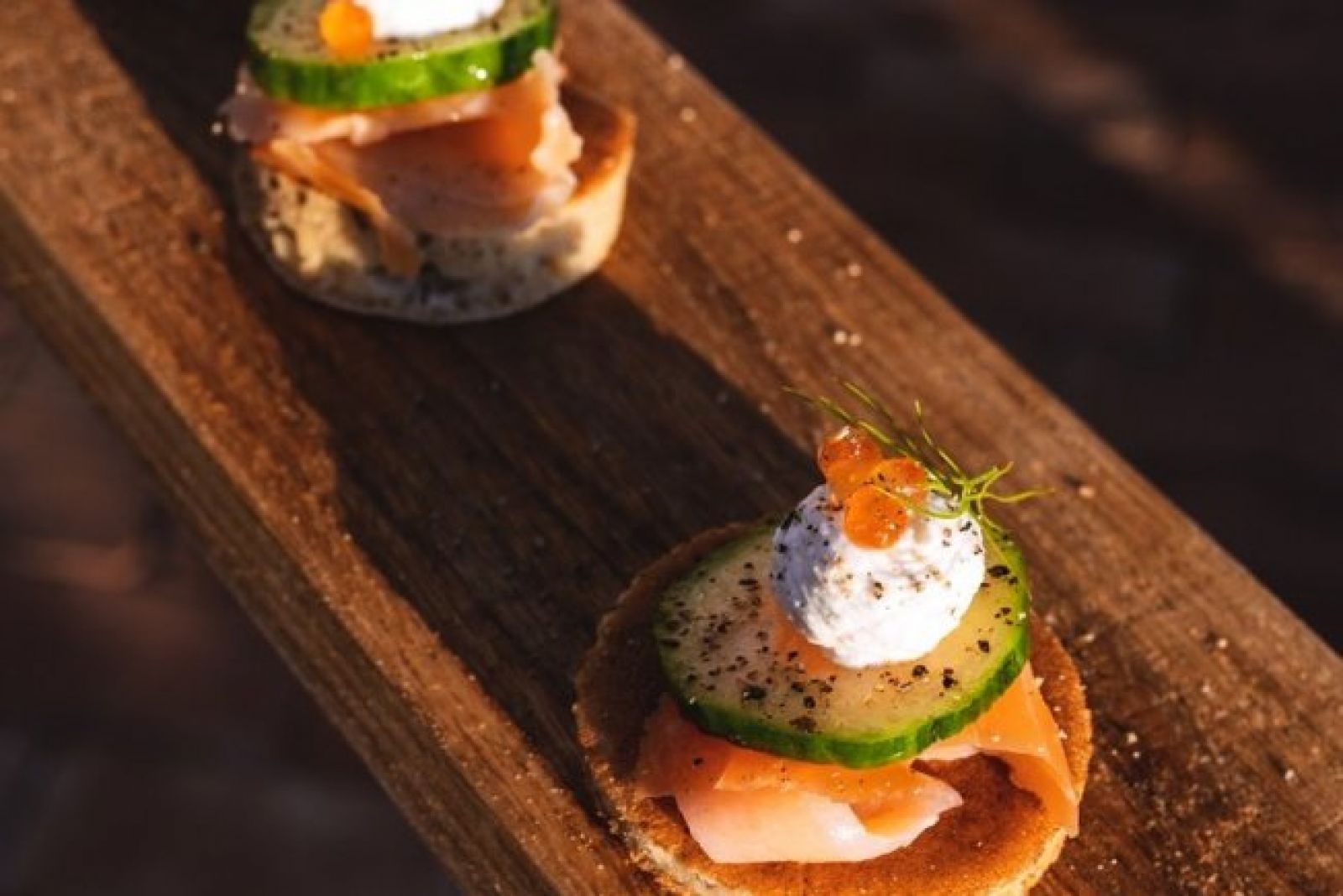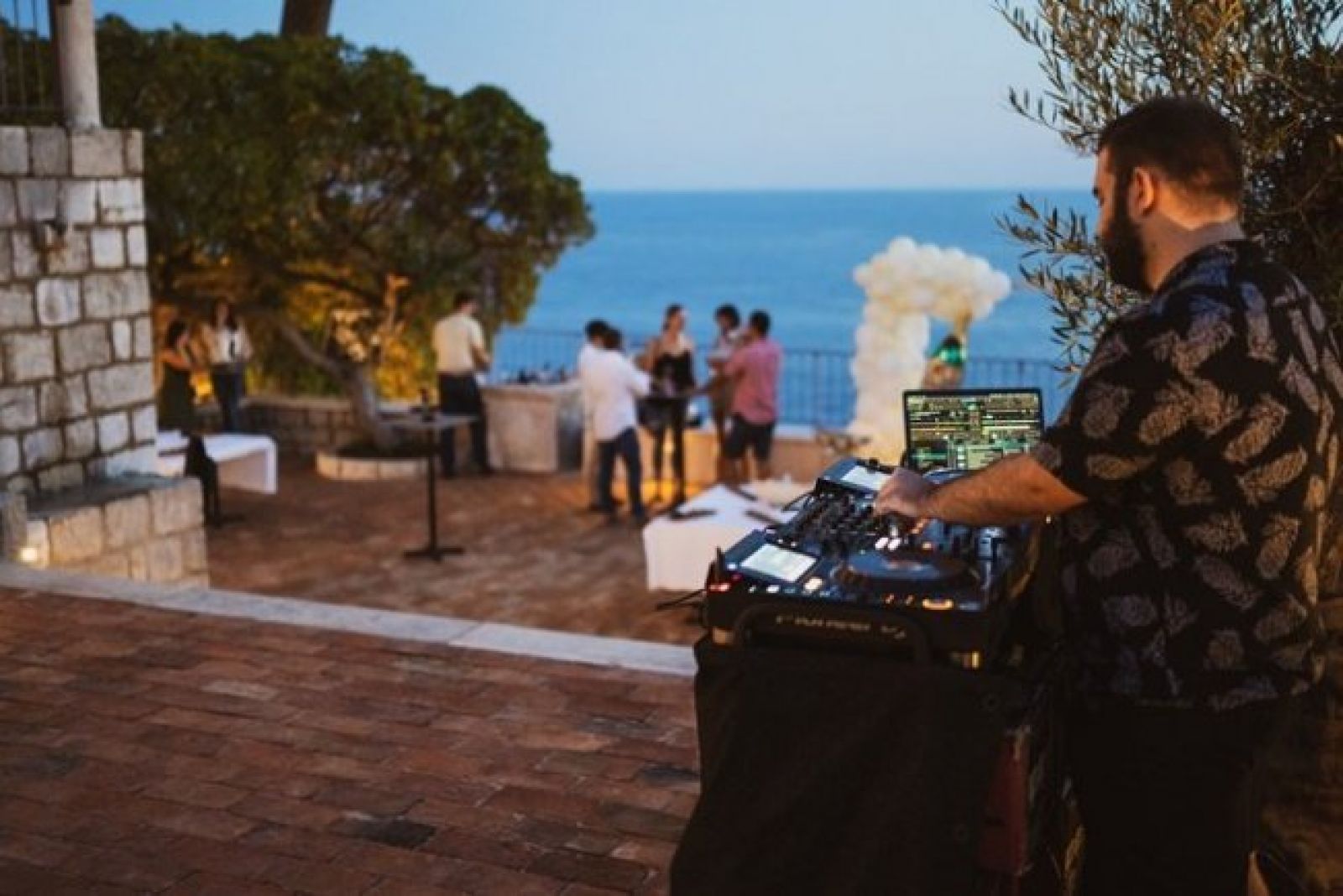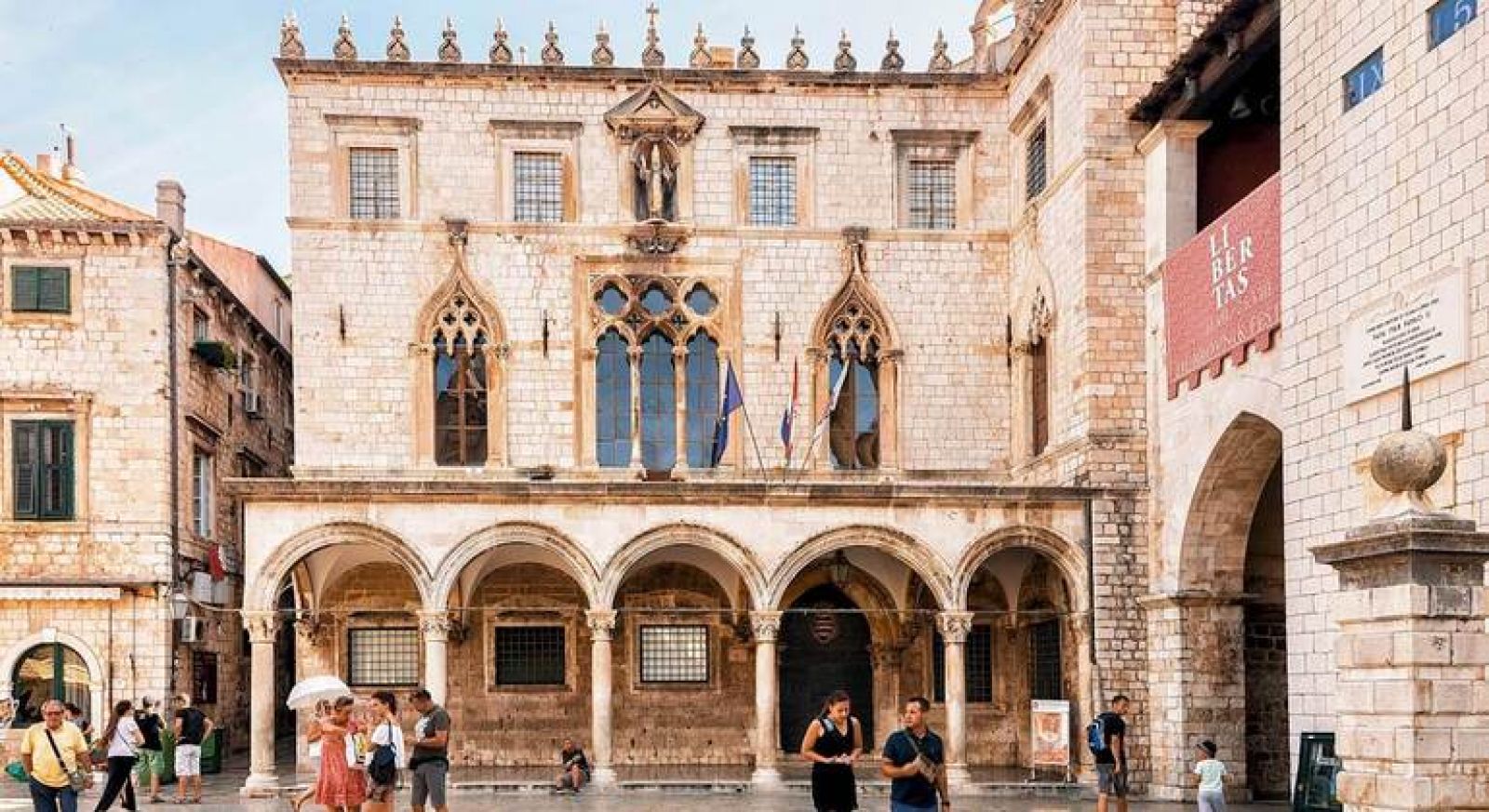 Maximize your time in Dubrovnik with a unique private late afternoon tour, enjoying the sunset from the terrace of a local bar. This true gem is a rare original Dubrovnik location, emerged in the town's historic summer cinema with a wonderful garden overlooking the sea.
The atmosphere is filled with the best blues and jazz performances, making it a really cozy setting. We will spend about an hour at the bar. As you sample up charcuterie plates (tapas) paired with prosecco, the famous Italian sparkling wine and cocktails you will get to know all about our gastronomy, wines, our way of life and the location you are set in. Afterwards we will do the old city tour.
Our idea is to share authentic life experiences and all the hidden places that make us who we are, so at the end of it you can truly say "I have experienced Dubrovnik..."
INCLUDED: Food tasting - selected tapas that pair up with prosecco and a cocktail of your choice, local English speaking guide, old city tour