YOGA GOURMET EXPERIENCE
Our unique Yoga Gourmet Tour are an occasion to delight all of one's senses. This is a self-care and self-love day dedicated to YOU …. a perfect beginning of fun and relaxation!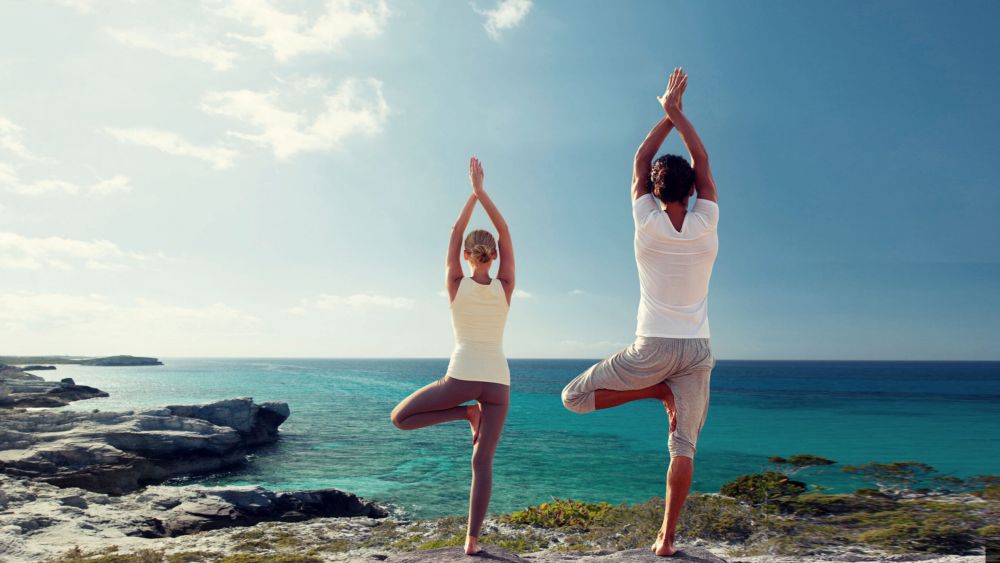 Two of the most important pillars of Croatian culture are gastronomy and winemaking, therefore, they are the focus of these tours. But what makes our journeys distinct is the daily yoga offering. Beginning the day in focused and quiet fashion, will open you up to a more relaxed and receptive state of mind, in order to make the most of your vacation.
The only thing you need to bring is your yoga mat, comfortable clothing and your cell phone to capture the unforgettable moments.  Let us take care of the rest to make this the most memorable, one of a kind, eco adventure yoga retreat tour you have ever experienced….
After yoga you will explore a local winery and savour their best vintages and enjoy a gourmet lunch, nutritionist approved, and a delicious dessert baked locally.