ORGANIC CHEESE & FOOD JOURNEY
This trip is an excellent opportunity to get to know the Dubrovnik region, its' inhabitants, the procedure of making homemade cheese as well as the great taste of the local wine and cusine.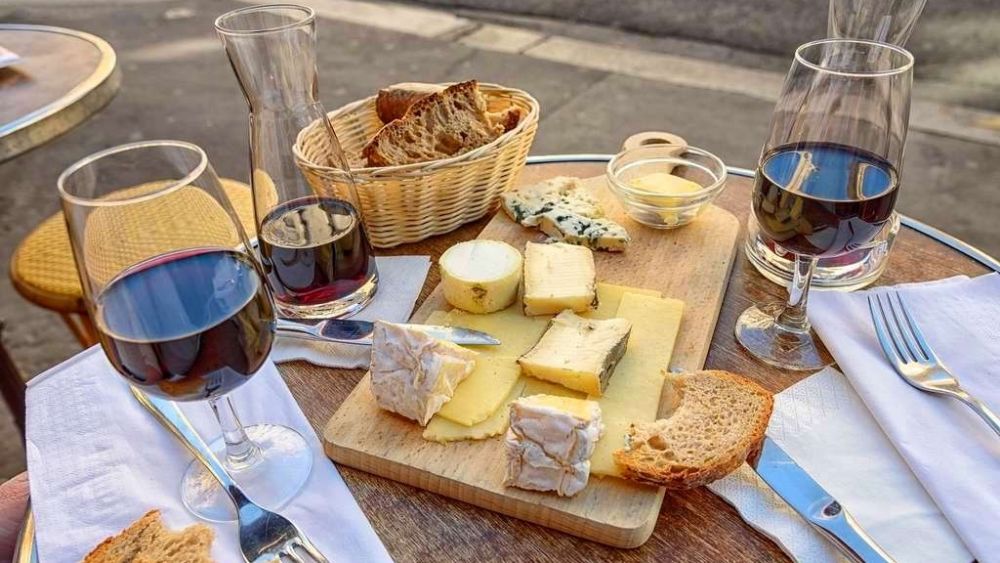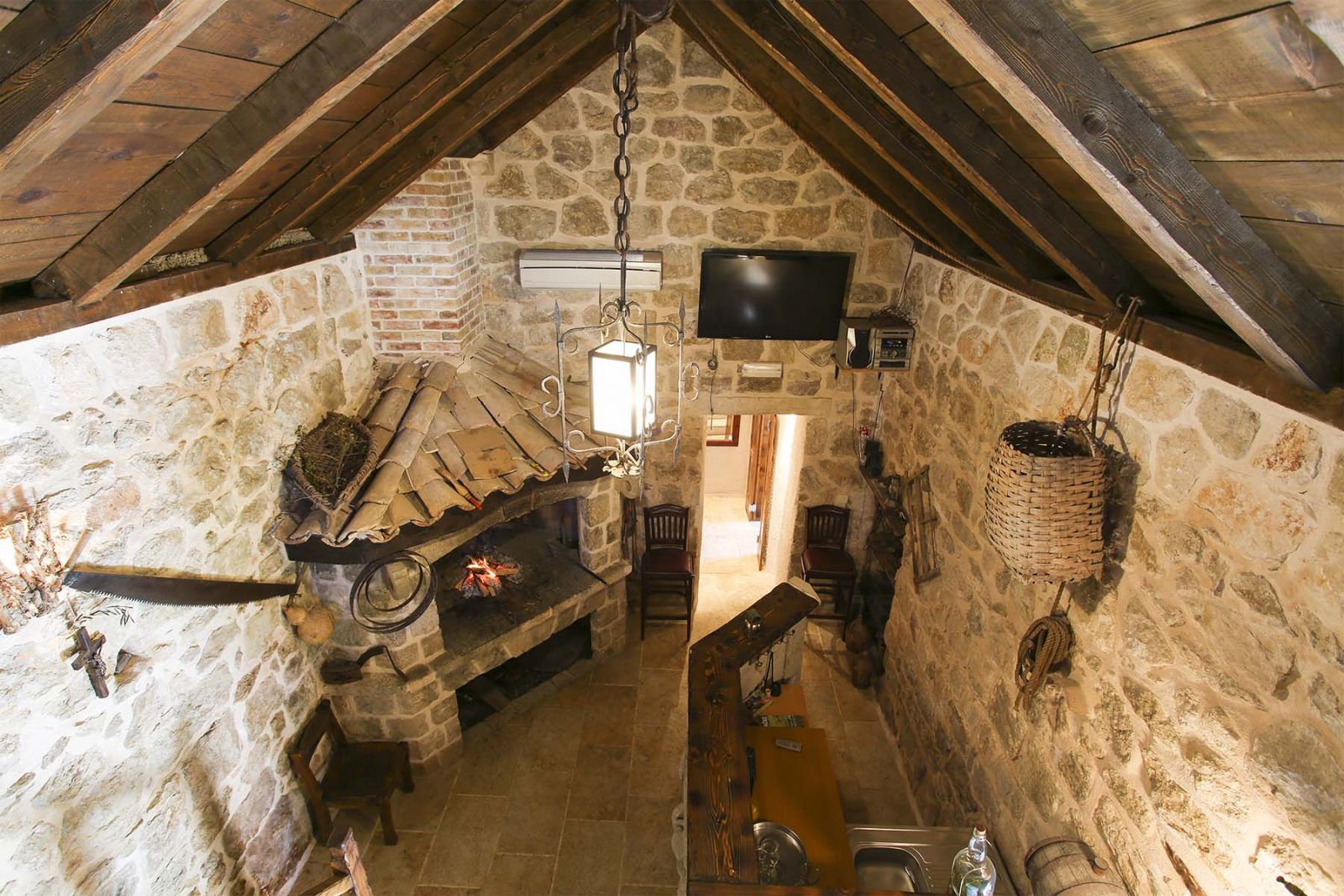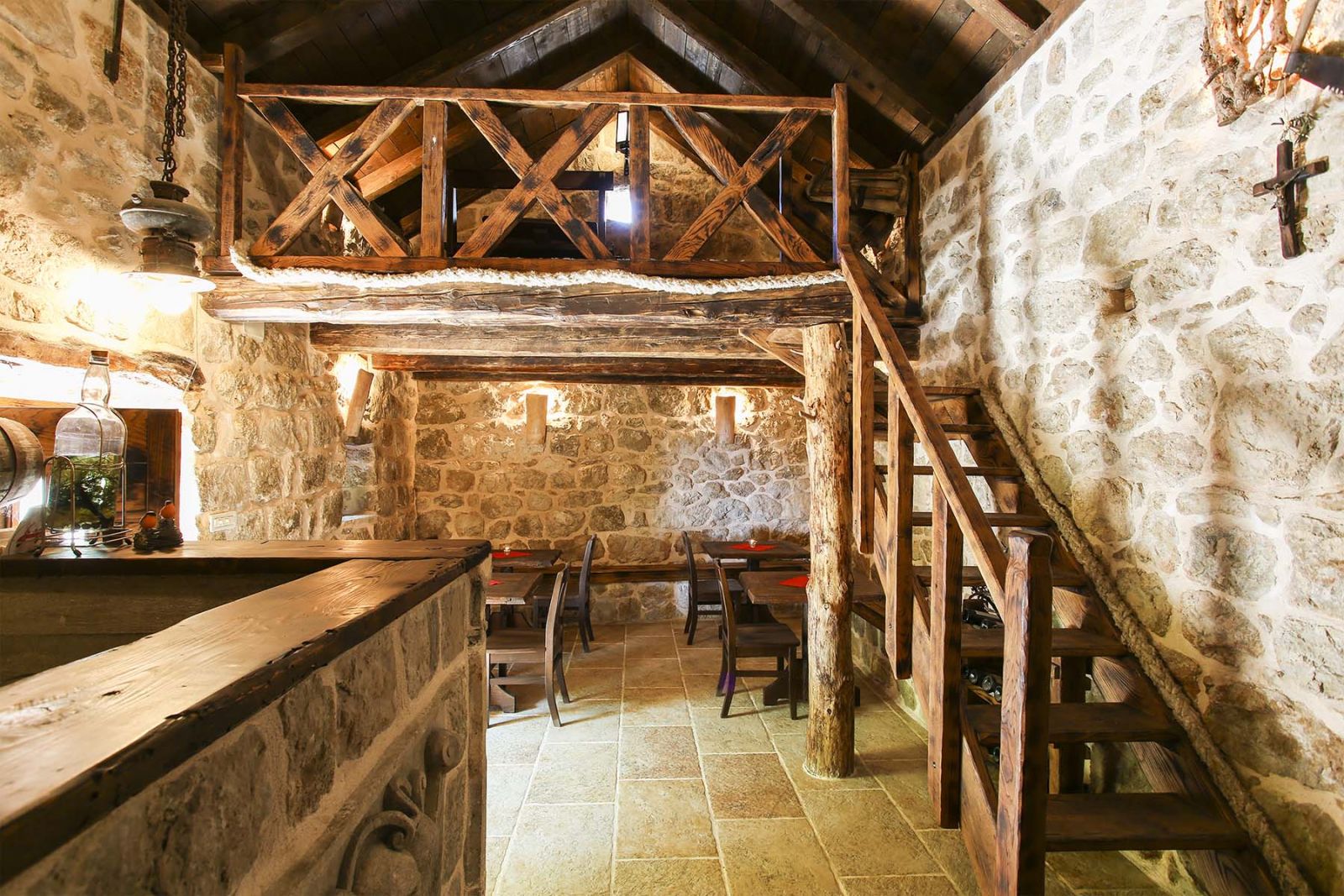 A day in Croatia is best spent drinking wine, savoring cheese, and sampling local fare. There is perhaps no place more perfect for such succulent activities than a farm in Dubrovnik countryside, spanning over 40 years of family-owned production.
From the aromatic pastures rich in aromatic herbs and covered by sea salt, for centuries, on these lands, the diligent cheese-makers have been creating harmony of taste and smell – the unique domestic cheese.
Choose from a variety of quick and delicious Dubrovnik tasting experiences, set to introduce you to local wine and cheese — straight from farm to table.On this foodie tour you will go for traditional prosciutto and have local cheese tasting paired with wine. This tour is perfect for someone who wants to discover countryside and taste local home made products.
Experience an in-depth guided tour of the property's grounds, from the garden to the rustic konoba .During the tour discover precious wines, cheeses made organically on the farm.  After your tasting, enjoy a dinner in the rural household.