HONEY GOURMET TOUR
Enjoy this experience in Dubrovnik countryside where you will learn about delicius honey produced .Folow your enlightening tour through this local agricultural with honey produced and delicious peka meal.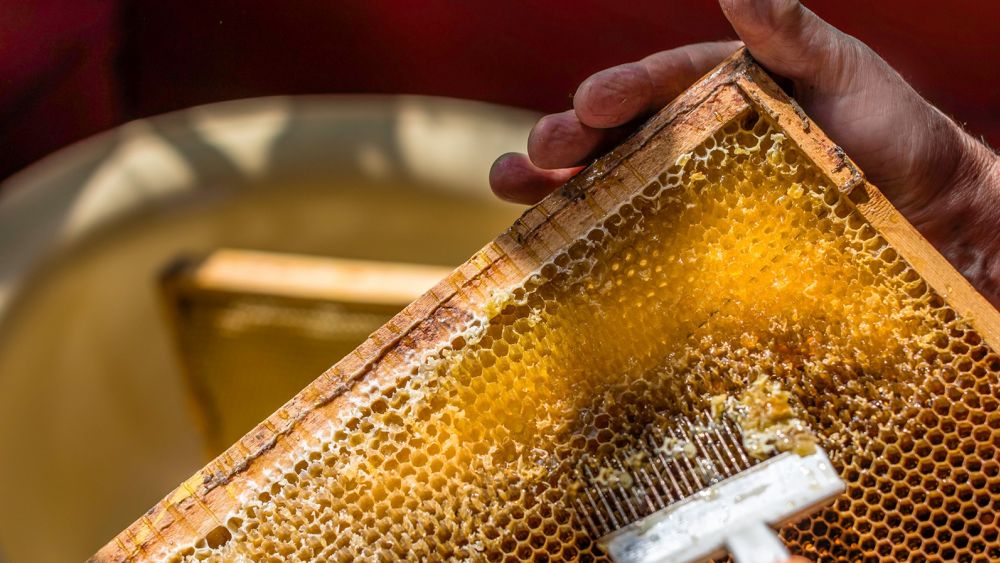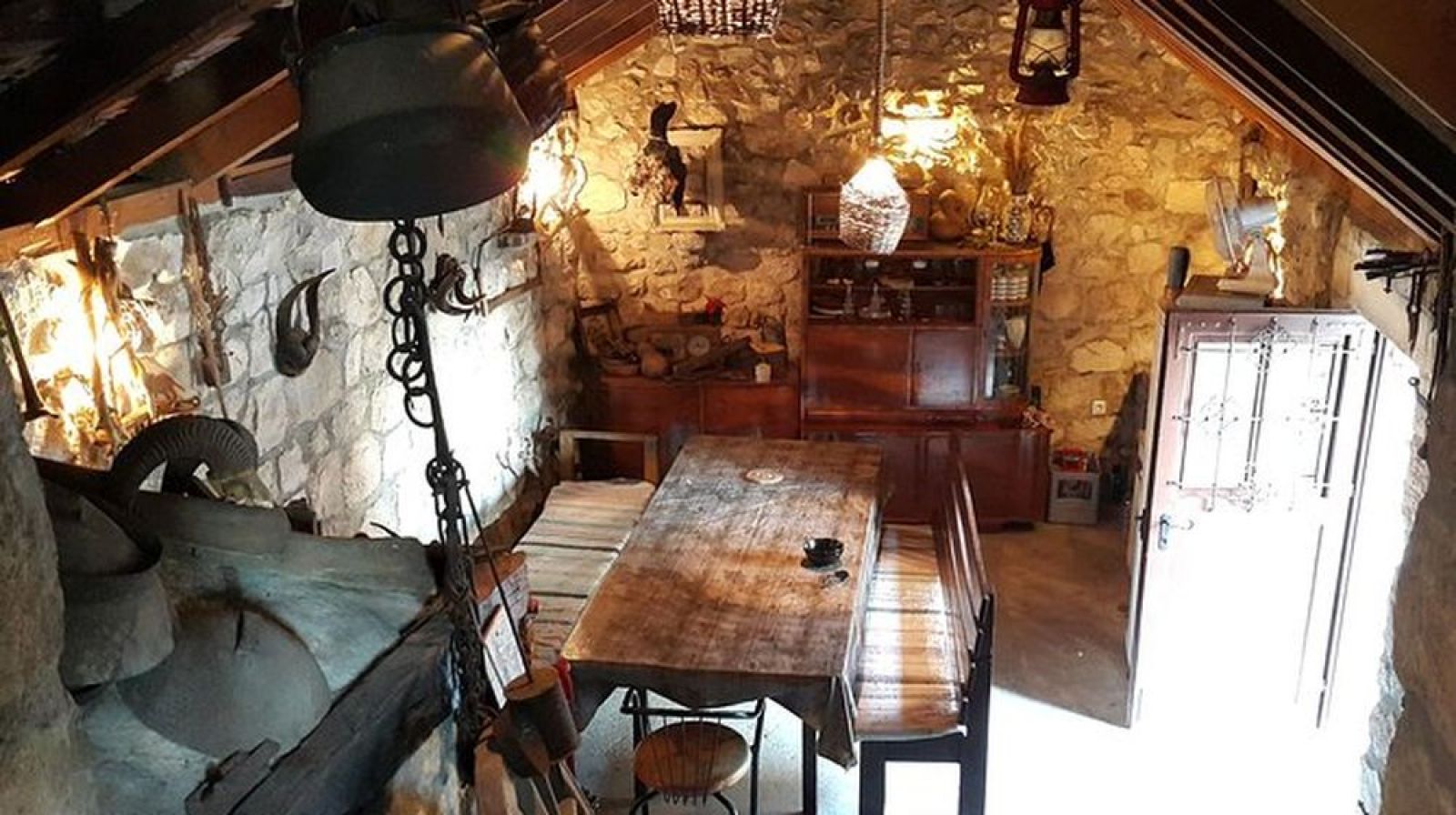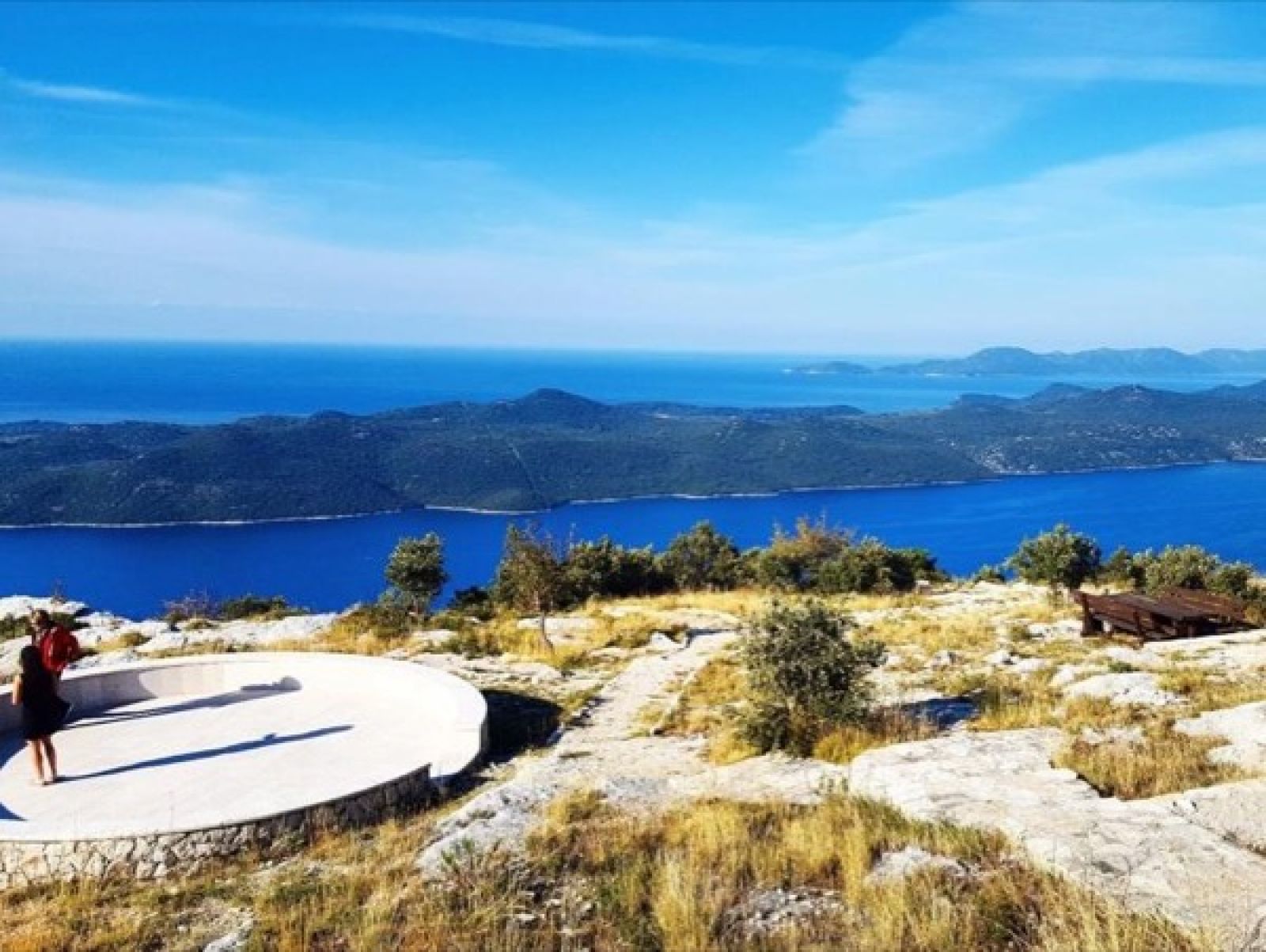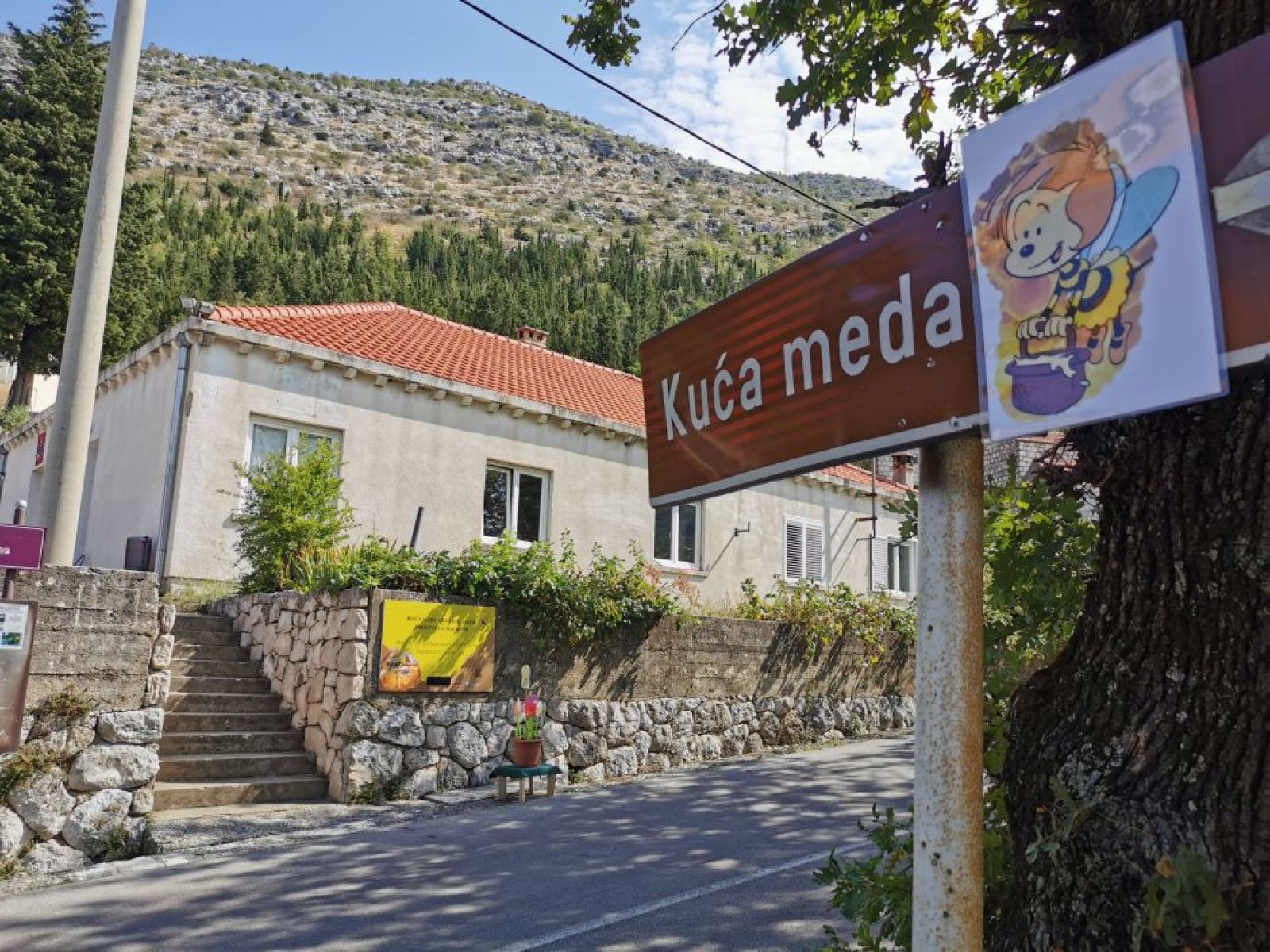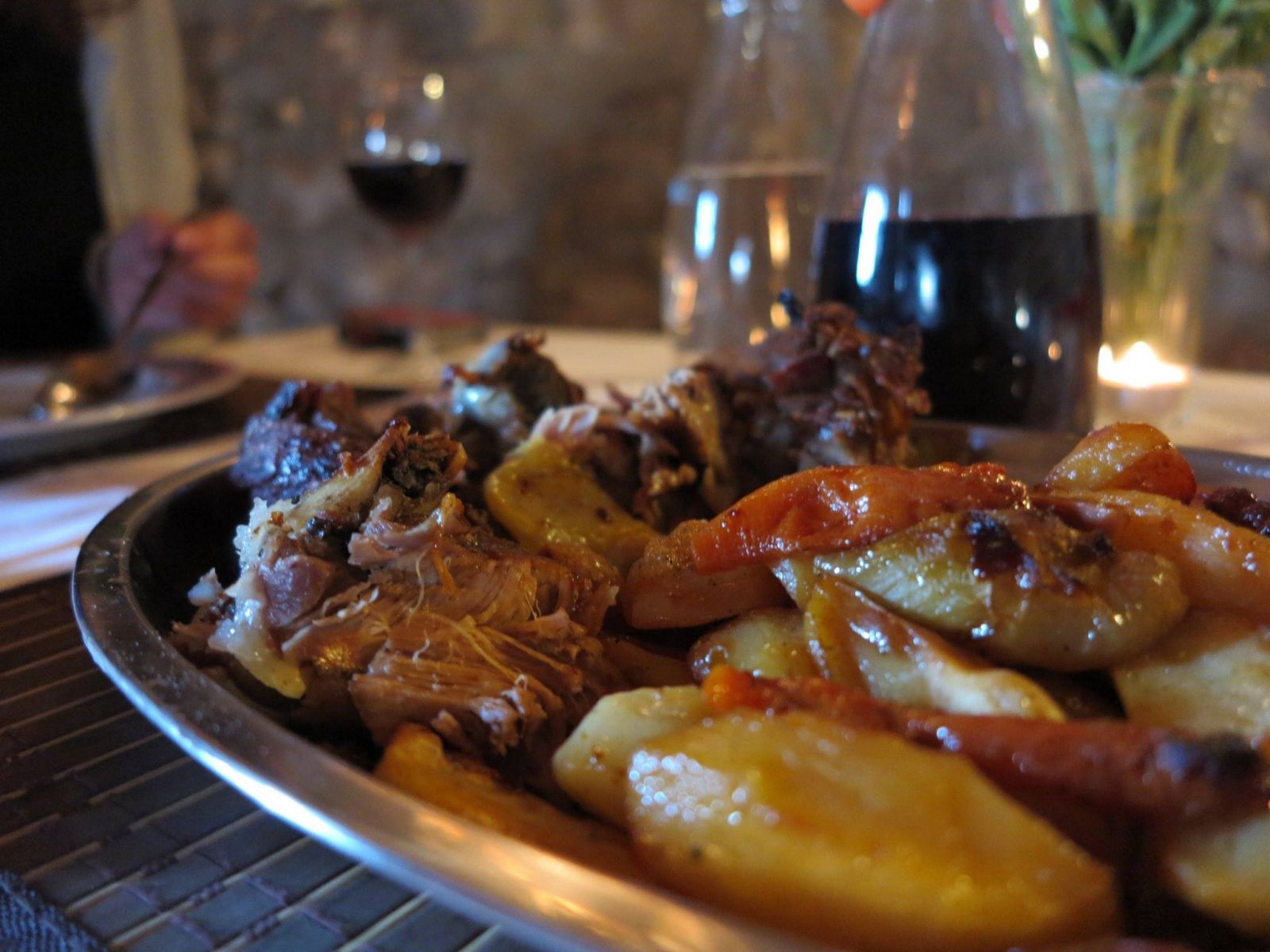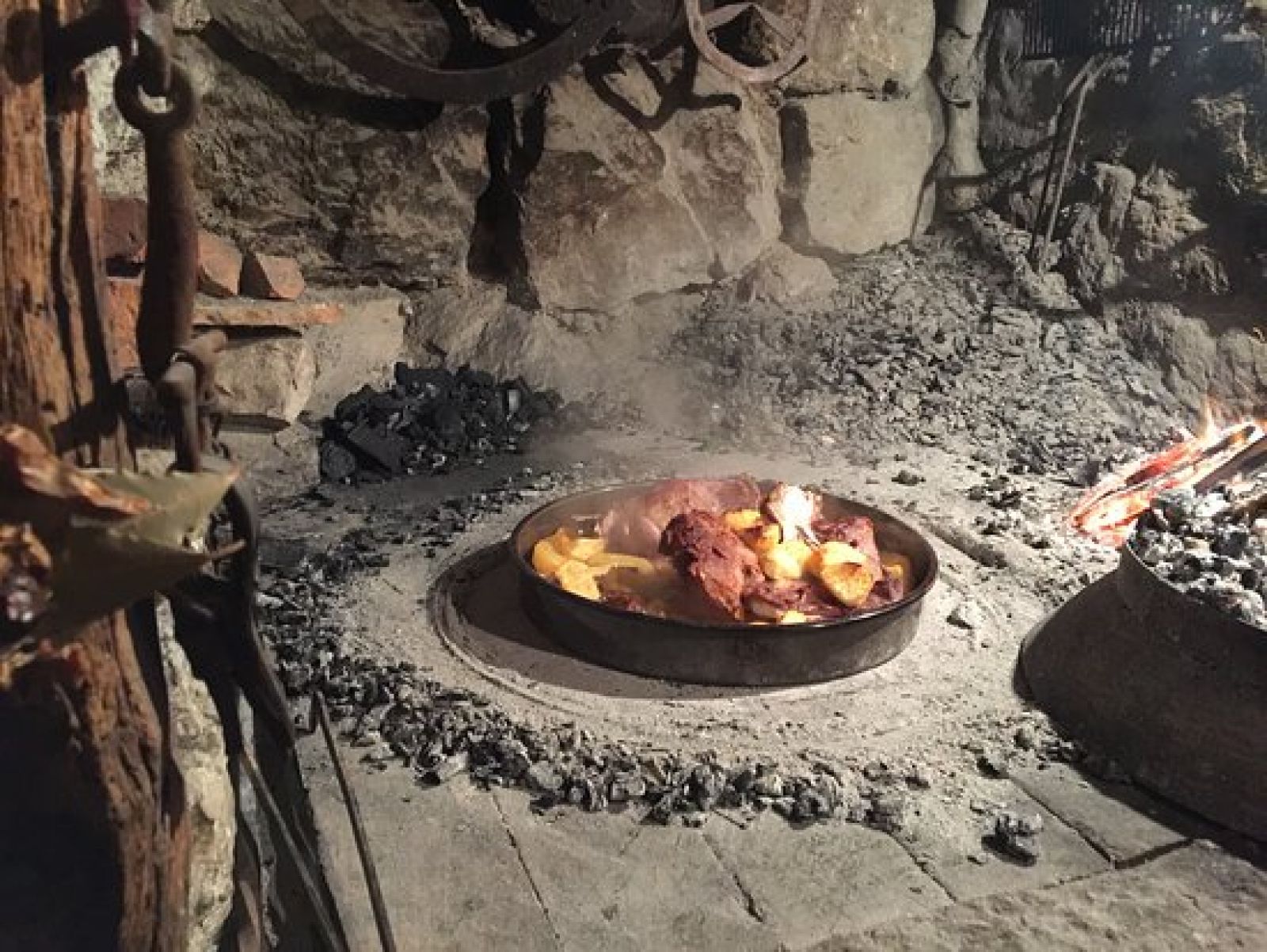 The tour of the Trsteno Arboretum and Majkovi Village is a unique combination of cultural, botanical and gastronomic exposure. First we will visit a quaint village Trsteno famous for its Arboretum. You can walk through the gardens which contain more than 300 species of trees and numerous plants from around the Mediterranean and the world and visit summer residence of Gocetic-Guzze noble family.
Following the old Napoleonic route into the hills north of Dubrovnik we will stop to the village of Majkovi and you will visit a traditional Honey House (Kuća meda).Learn about those wonderful creatures and see their beehive through a glass. In the Kuća meda you will learn how the honey is produced and if you love it you can purchase a jar to take home.Unique honey from Dubrovnik Region has been wanted since the Antic ages.
Afterwards a short walk from Kuća meda you will visit our hosts in local tavern for tasteful and juicy homemade meal in the traditional Croatian style called "ispod Peke". There is no better way to taste a traditional domestic cuisine than in the ancient Village of Majkovi.
Our lovely hosts in Majkovi will begin preparing it for you; fresh goat cheese, vegetables from the garden, young goat or lamb selected for the occasion and slow cooked all day under a large iron bell, or seafood menu.