KONAVLE GRAPE PICKING
Enjoy this fantastic countryside by authentic family in heart of Konavle where you will learn about grape picking. The picking of grapes and the making of wine is everywhere a special adventure.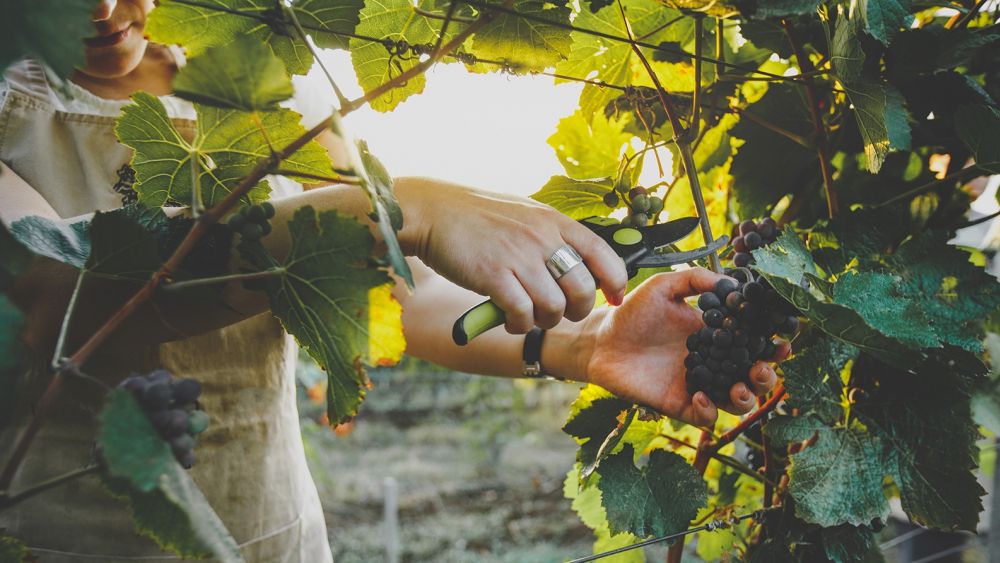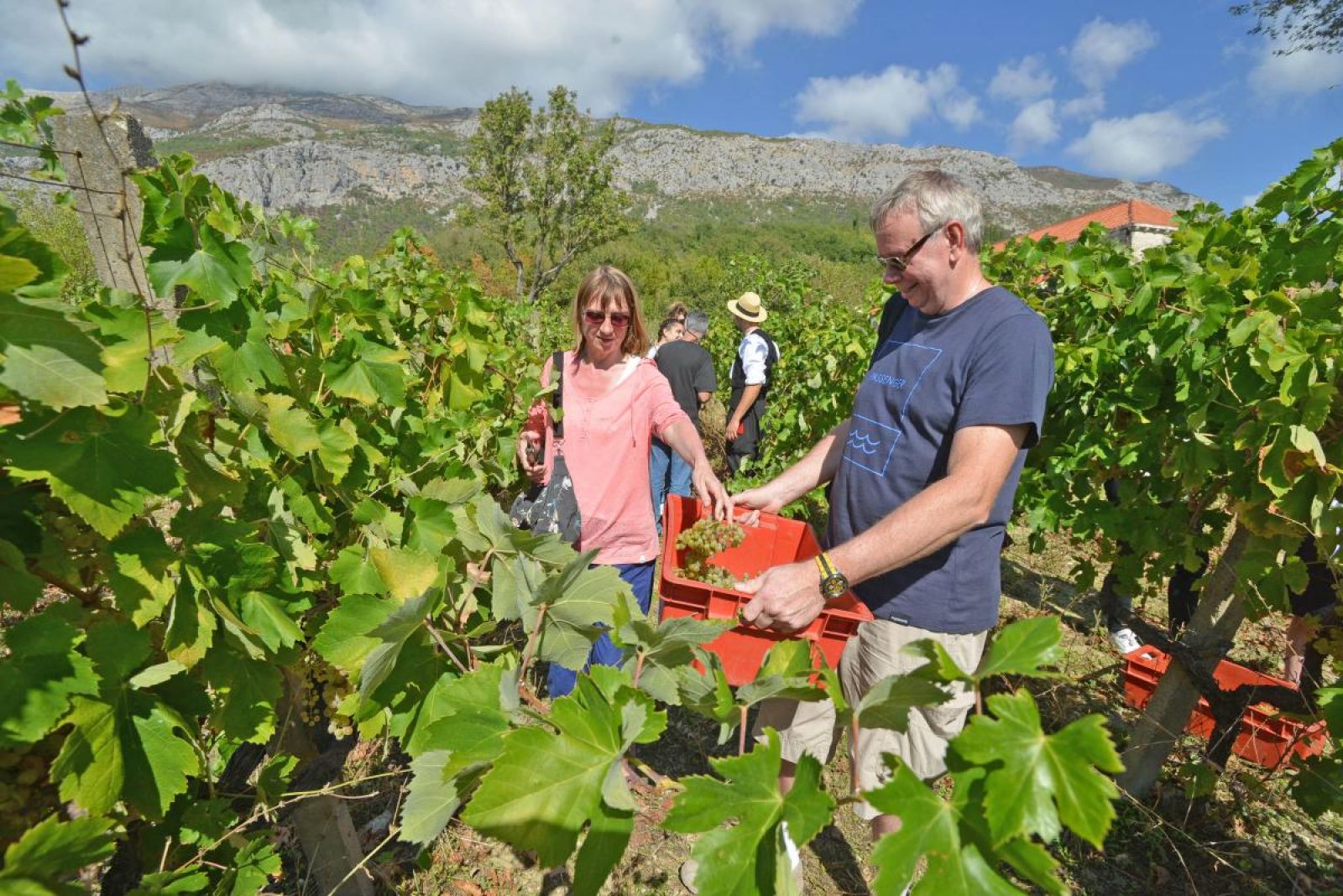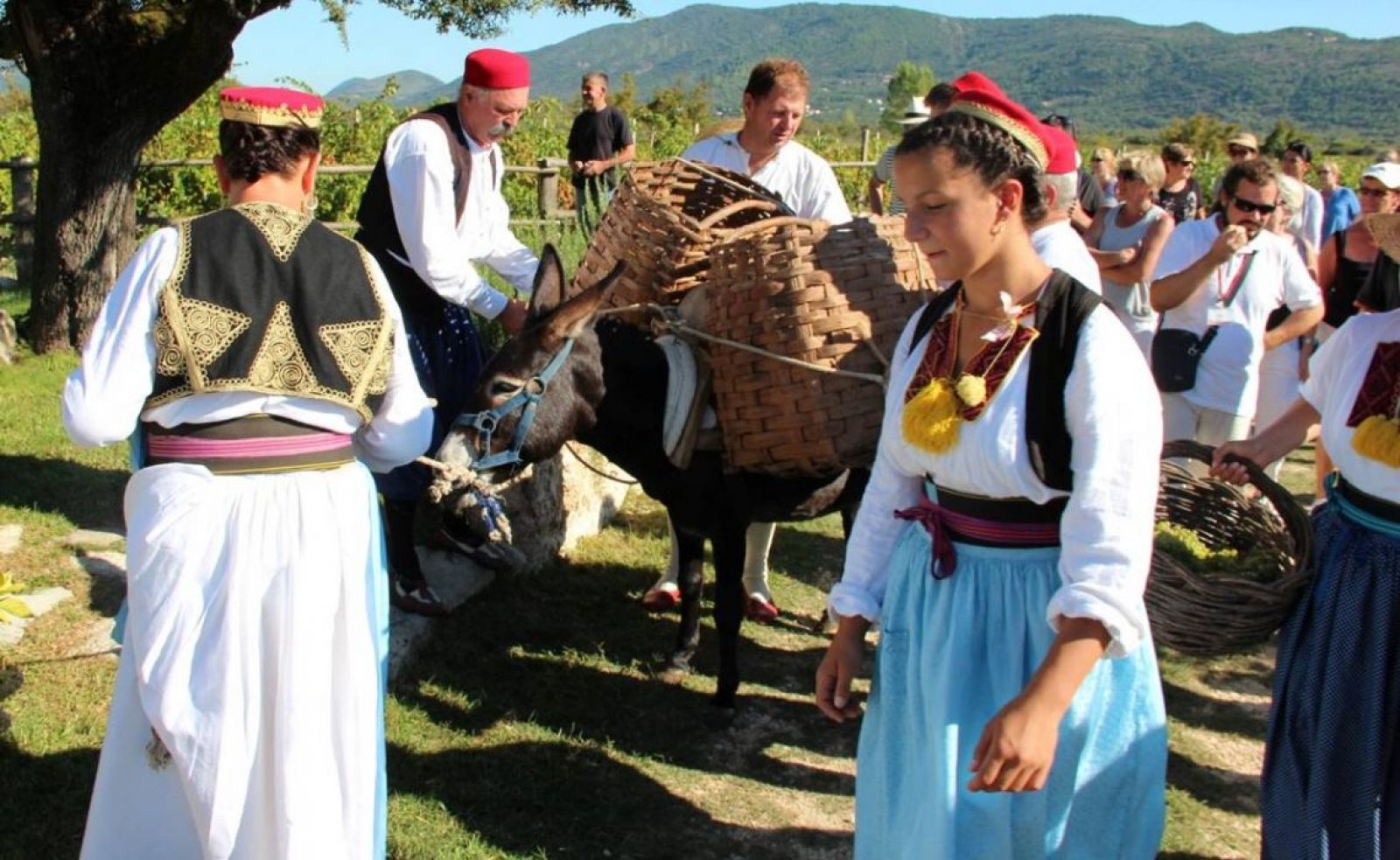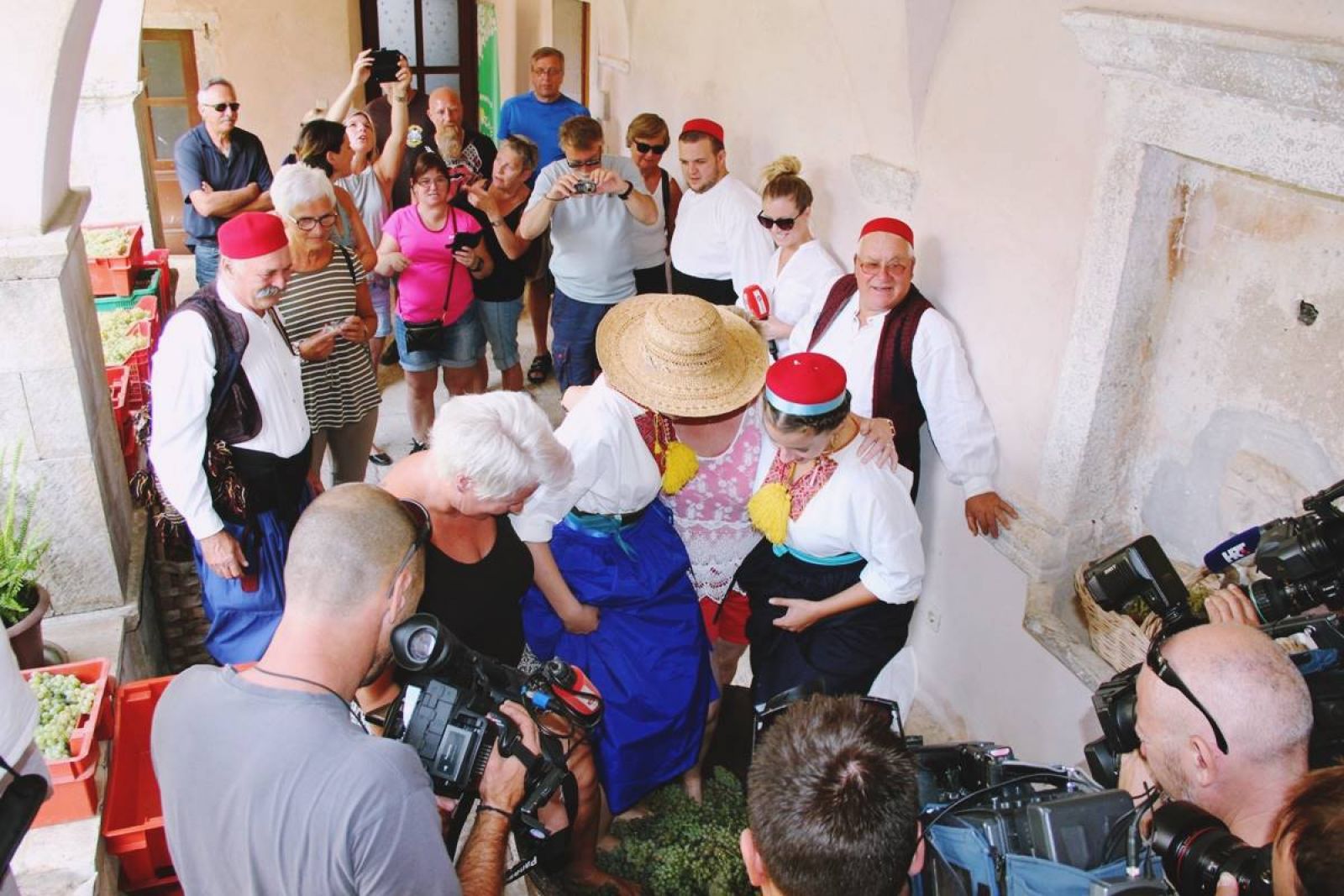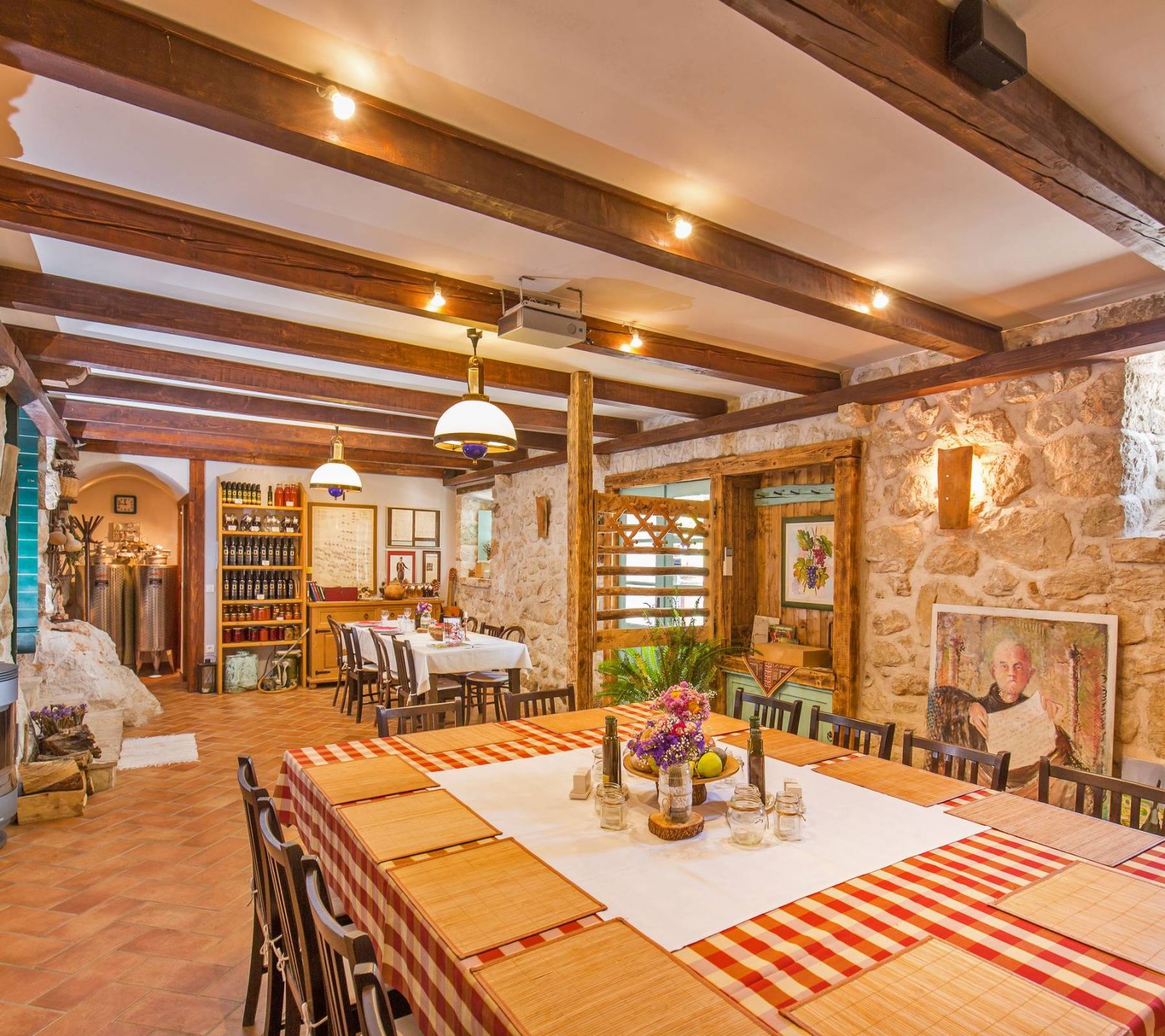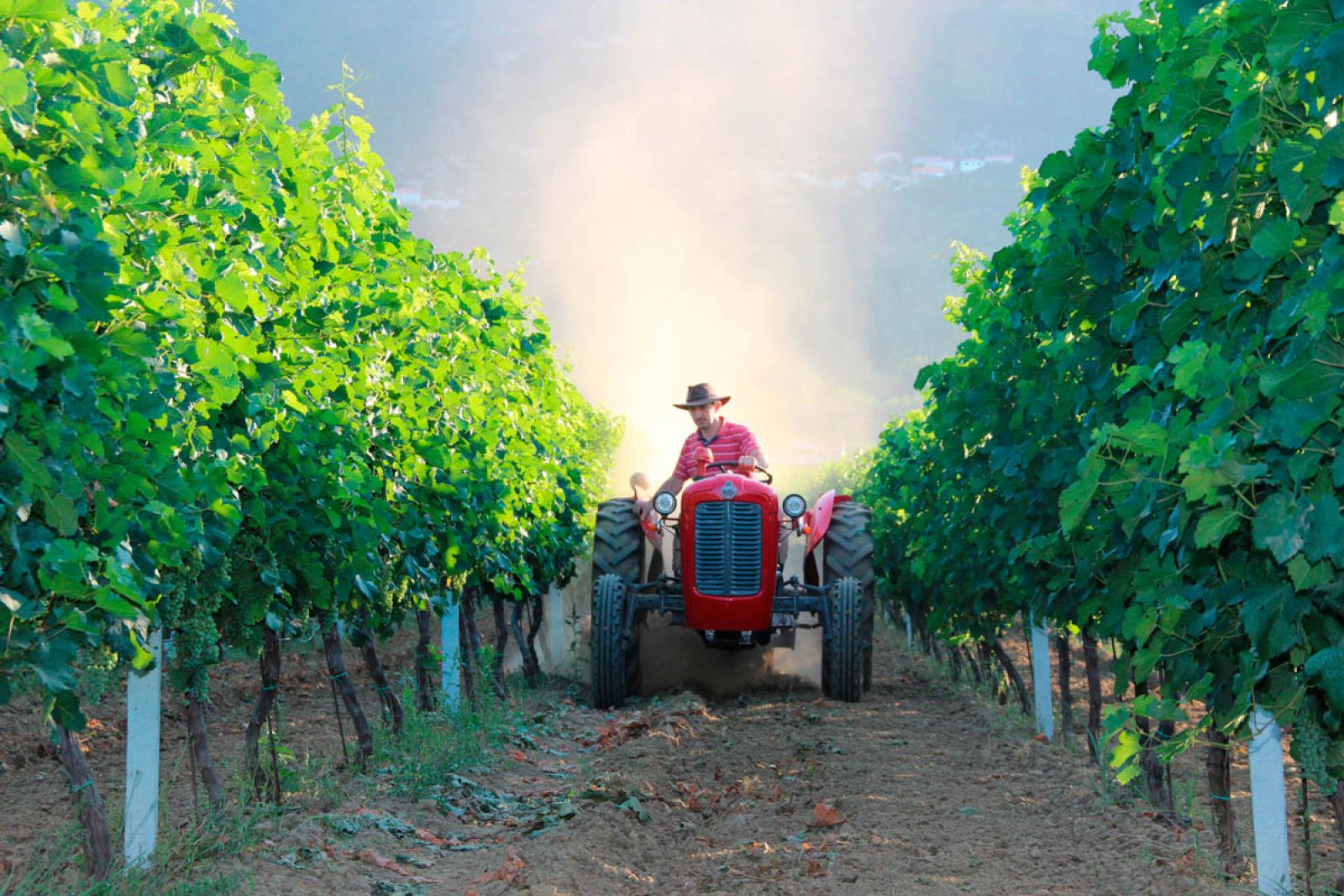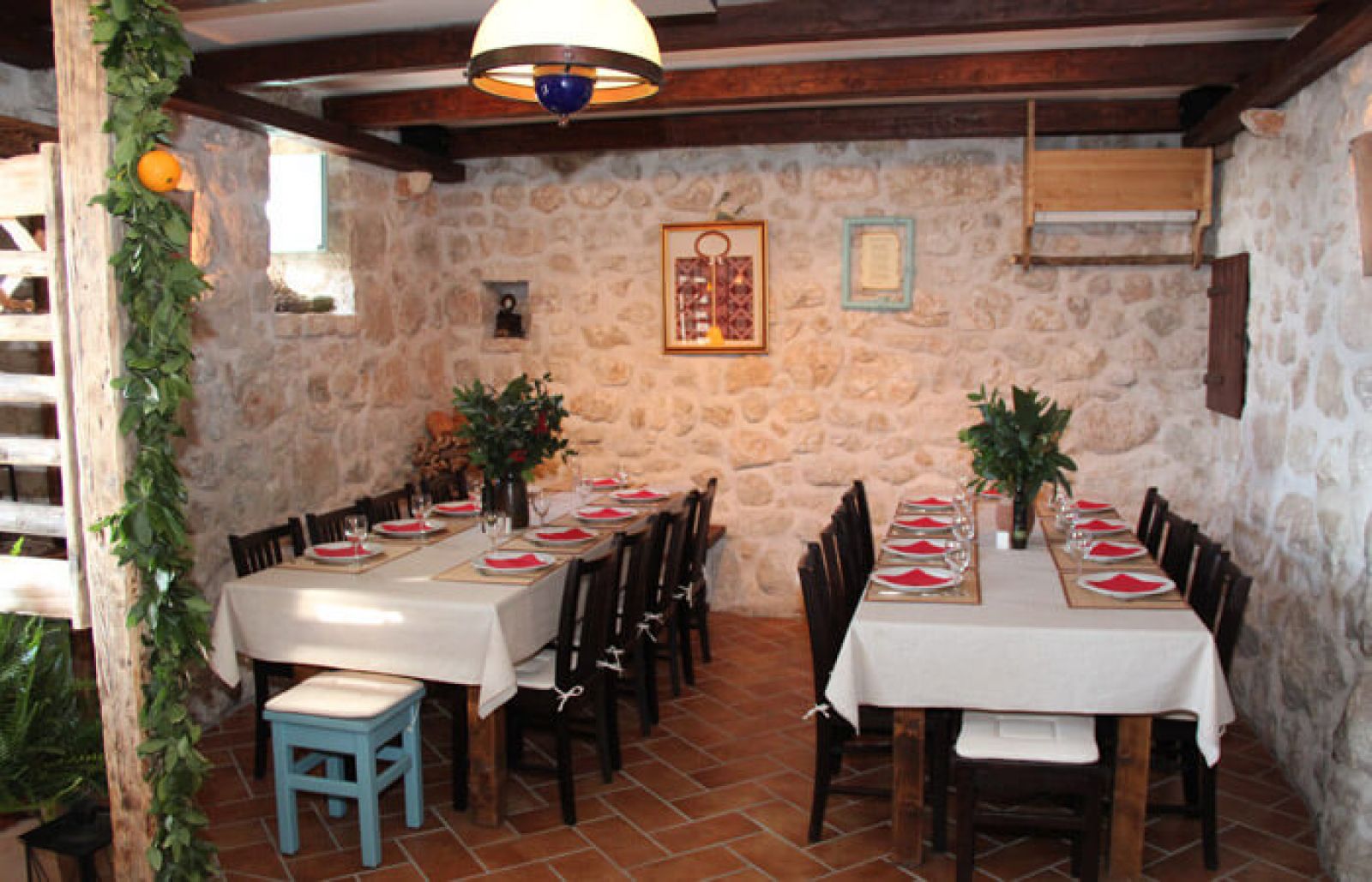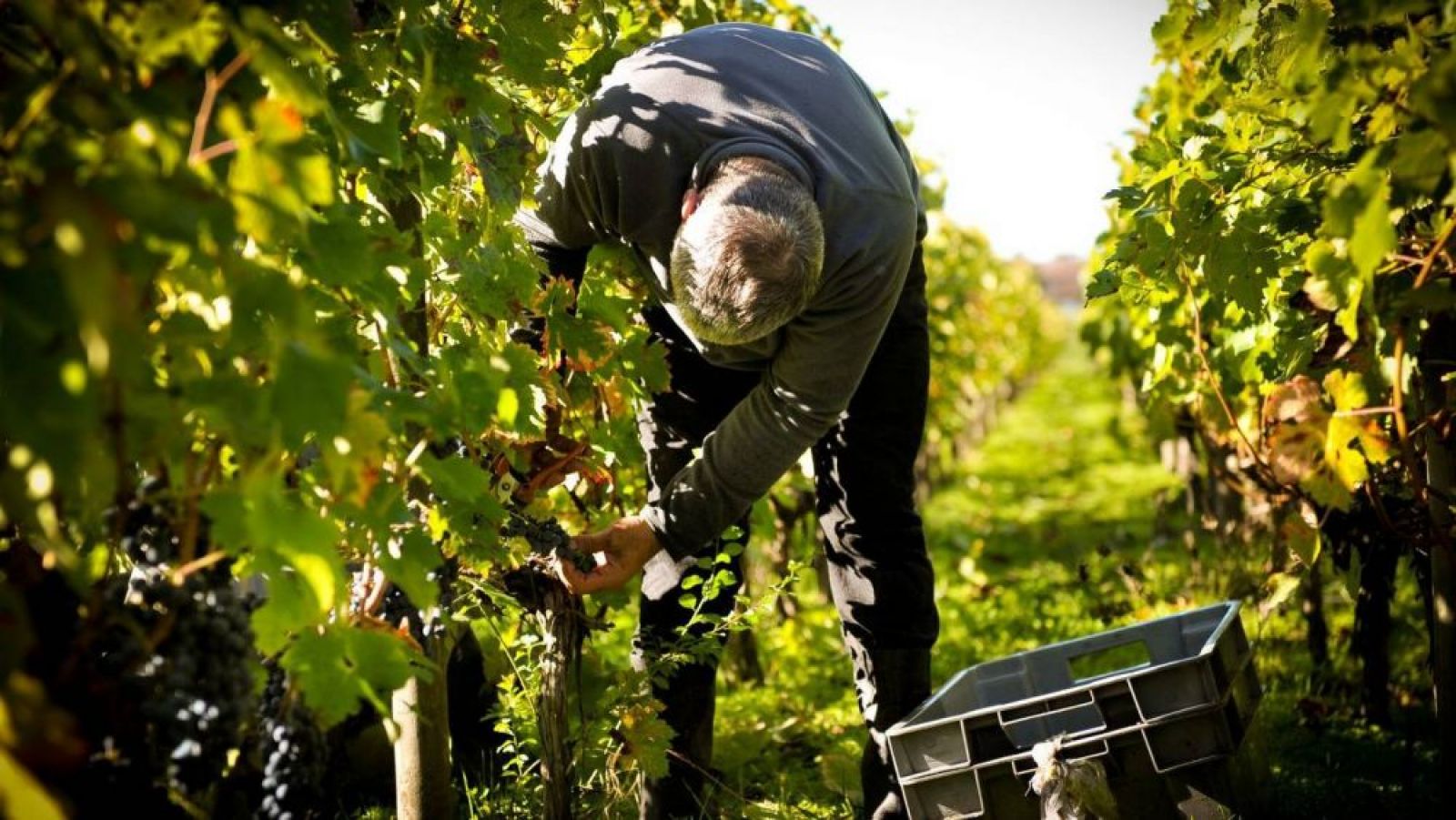 Konavle is a well known wine region, approximately 30 kilometres away from Dubrovnik. It is most famous wine is the Dubrovnik Malvasia and the picking of grapes is organized every year in September. This tour is great opportunity to get to know the Konavle region and the procedure of grape picking and the making of wine as well as the great taste of the local cuisine.
The program is starts with a visit the vineyard and guests will be offered welcome drinks and local dessert. What follows is information regarding the planned activities, the wine picking techniques and a short presentation about Konavle, the rural household and the local wine – Dubrovnik Malvasia. Then the guests will receive the necessary tools, they will be divided into groups and the adventure begins. Besides other activities and surprises, they will also enjoy a local traditional lunch out in the open.
After all the work, the grapes will be transported to the cellar where they will be processed. Along with music and the tasting of wine and grape must, the visitors will be introduced to the traditional and modern wine making.